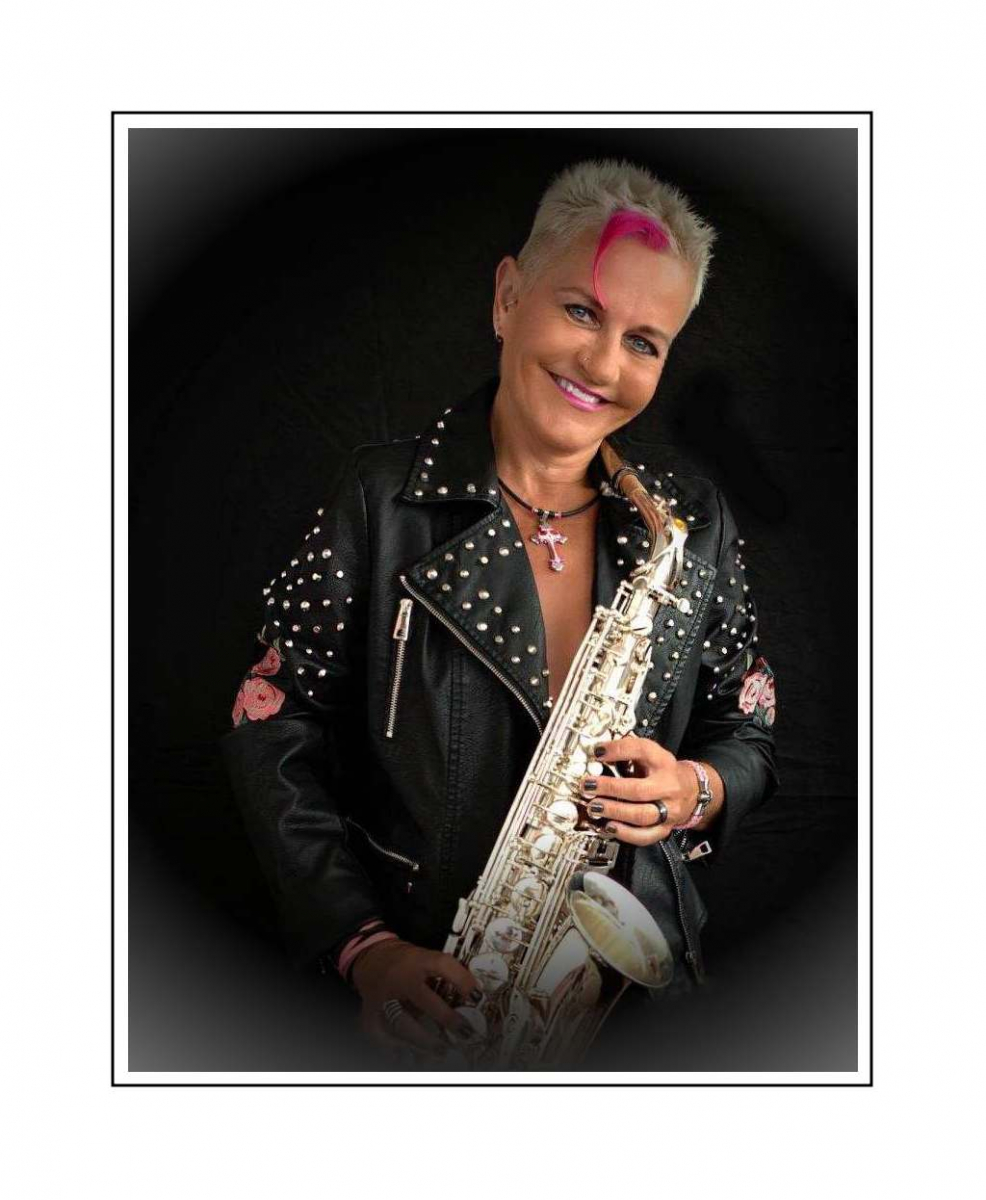 Chrissie C & The "EWE Project"
Chrissie C started life as a musician in the 80's and travelled the  globe as a sax player/ vocalist in various bands and duo formats, including a 10 piece reggae band!
The past 24 years have been spent working as "Obsession Duo" from Japan to Greenland!
Now residing in Tenerife, Spain, she continues to perform around the island. 
In 2014, Music Jewellery Online was born, featuring a collection of music themed jewellery.
This was rapidly followed in 2017 with our sister company "Wow Jewellery Online" which features an edgy collection of non musical jewellery.  Unique designs, statement pieces and contemporary trending jewellery created by Chrissie C.
---
New Years Eve 2017, Chrissie C sadly lost her beloved father and this grief, led her to seek some counselling.
Throughout the counselling process, Chrissie became acutely aware of the depth of issues currently suffered by so many people with anxiety and depression, panic attacks and associated symptoms.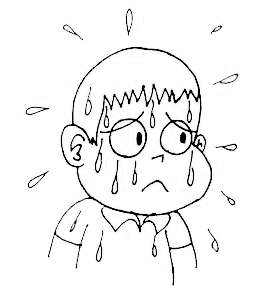 Then some of us are thrown the challenge of the "Menopause" which brings in itself more issues and problems. 
One day a customer asked Chrissie to craft a bracelet with the word "Breathe" for her daughter who suffered panic attacks and this sowed the seed to create the "EWE" project.  
The aim is to create awareness and something we all can recognise if we go into a meeting for example – either social or professional – it encourages empathy and makes a once taboo subject an acceptable topic of conversation!
Ewe Project Where Emotional Minds Matter........