The EWE project is working towards association with charities and non profit making organisations to raise funds and more importantly create awareness for important causes.
We will create a dedicated EWE mantra which  will be associated with the particular charity to help them in their amazing work and to offer our full support to charities that we believe in.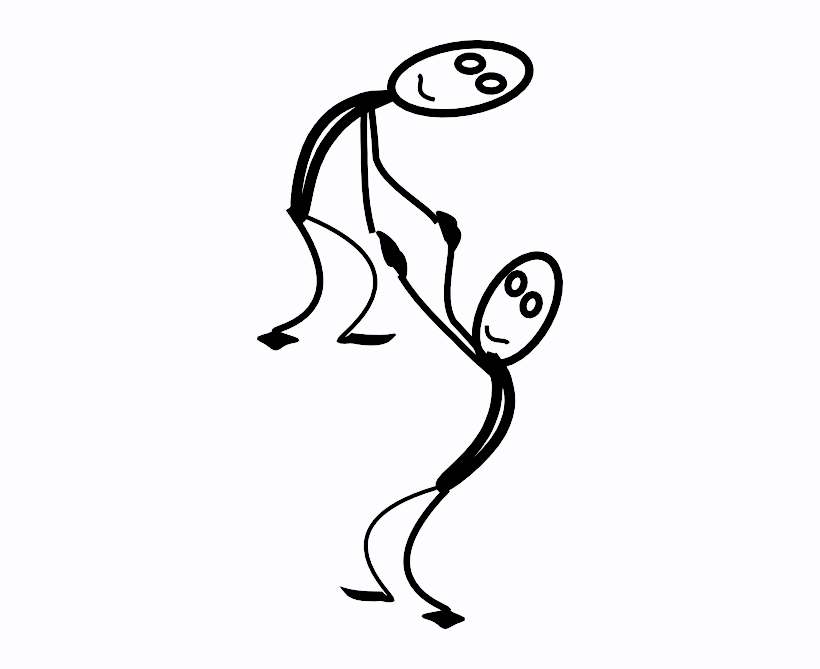 Chrissie C and the EWE project have a goal to help make positive changes to our chosen charities.....
We will update this page as our involvement with charities moves forward.
EWE Project Where Emotional Minds Matter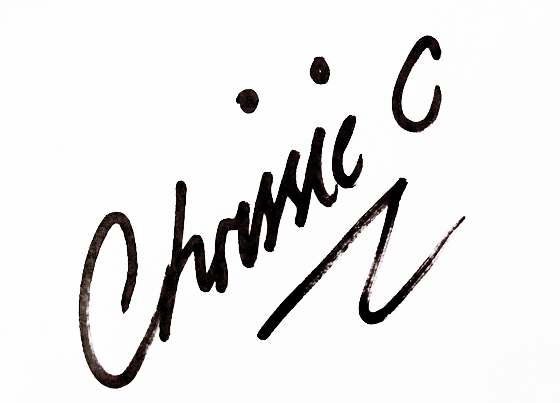 July 2019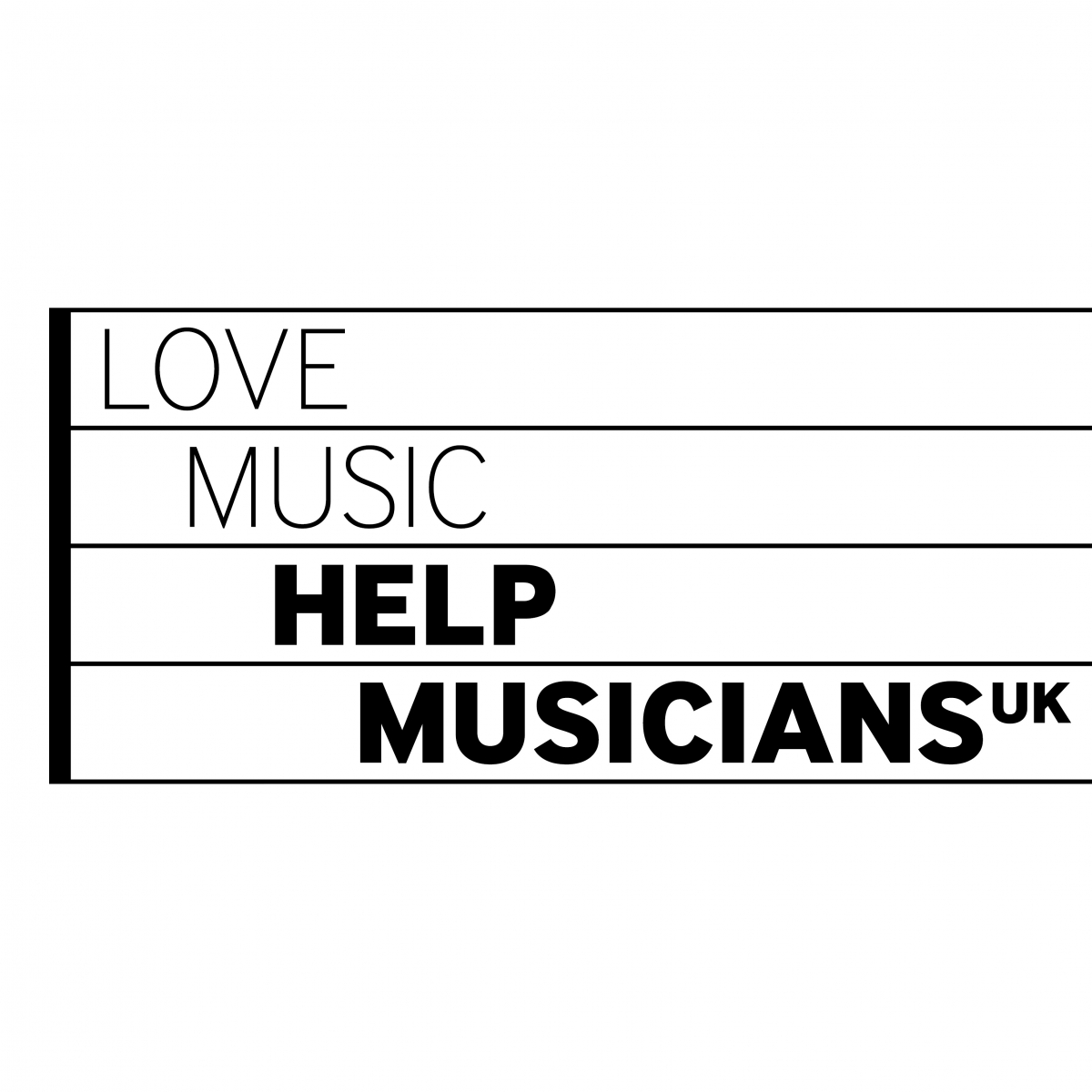 We are delighted to welcome the first of our charities onboard the "EWE project" 
This is most definitely a cause close to our hearts!
"Help Musicians"  based in London, is poignant as both Chrissie C and Ray Davies have been professional musicians for 40+ years!
With 98 years supporting musicians, Help Musicians understands the complexity of working in music and created Music Minds Matter as a dedicated around the clock listening ear service for anyone in the industry.
At the EWE Project, we have designed a Keychain/Keyring which you can find in our store and 15% of each sale will be donated directly to this amazing organisation.  We are super excited to shout about this fundraising and we look forward to helping this fantastic cause with the support of our EWE customers and musicians who are wonderful customers at "Music Jewellery Online" of course!