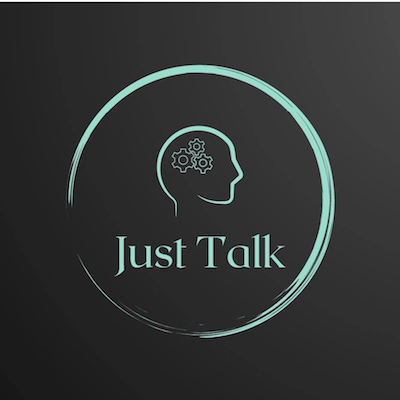 Is something not right? 
Are you are struggling with an aspect of your life?
Work, relationships, bereavement, confidence, anxiety, addiction, sexuality & sexual issues. 
Perhaps these are causing you difficulty or pain, whether it is from the distant past or something very current, 
JustTalk to us and let JustTalk be your catalyst for change.
JustTalk is a trio of reflective practitioners under the umbrella of "Shape Therapy". This innovative programme is aimed at restoring and developing physical and mental wellbeing. We want you to be a better version of yourself.
What makes Reflective practitioners unique?
It's our use of what we call the 7 Principles. 
These are ways of 'being' that when you follow them and truly integrate then into you life, so many things fall almost magically into place. 
Empathy
Compassion
Open & Honest
Genuine & Real
Acceptance
Non-Judgmental
Empowerment