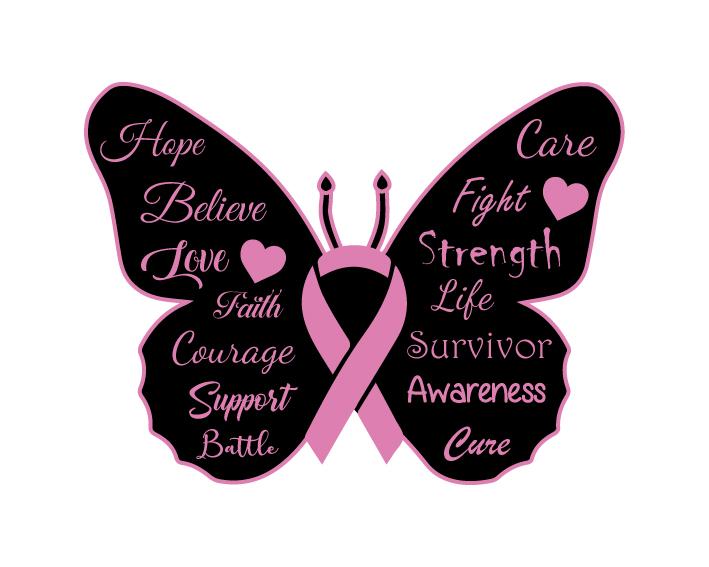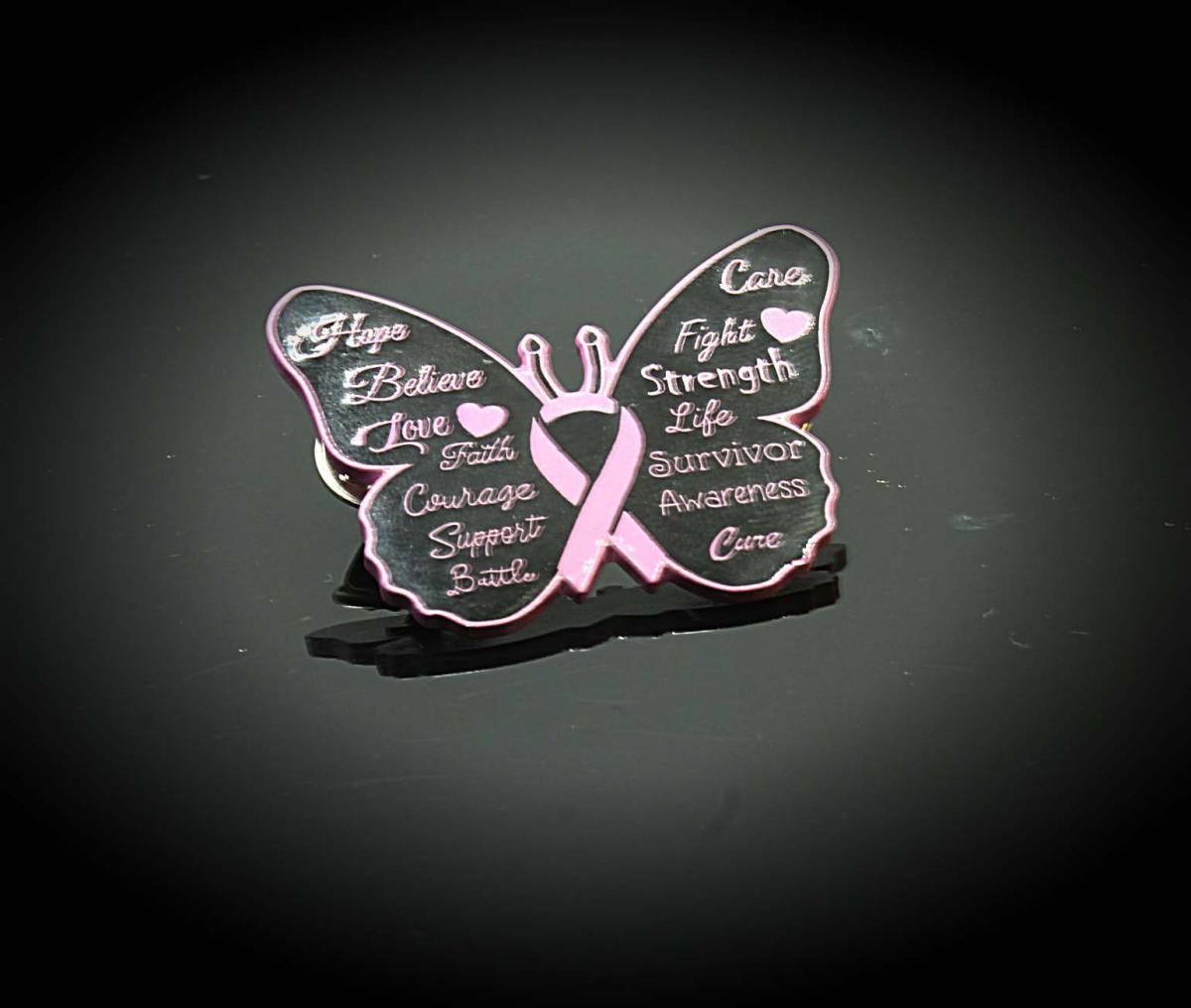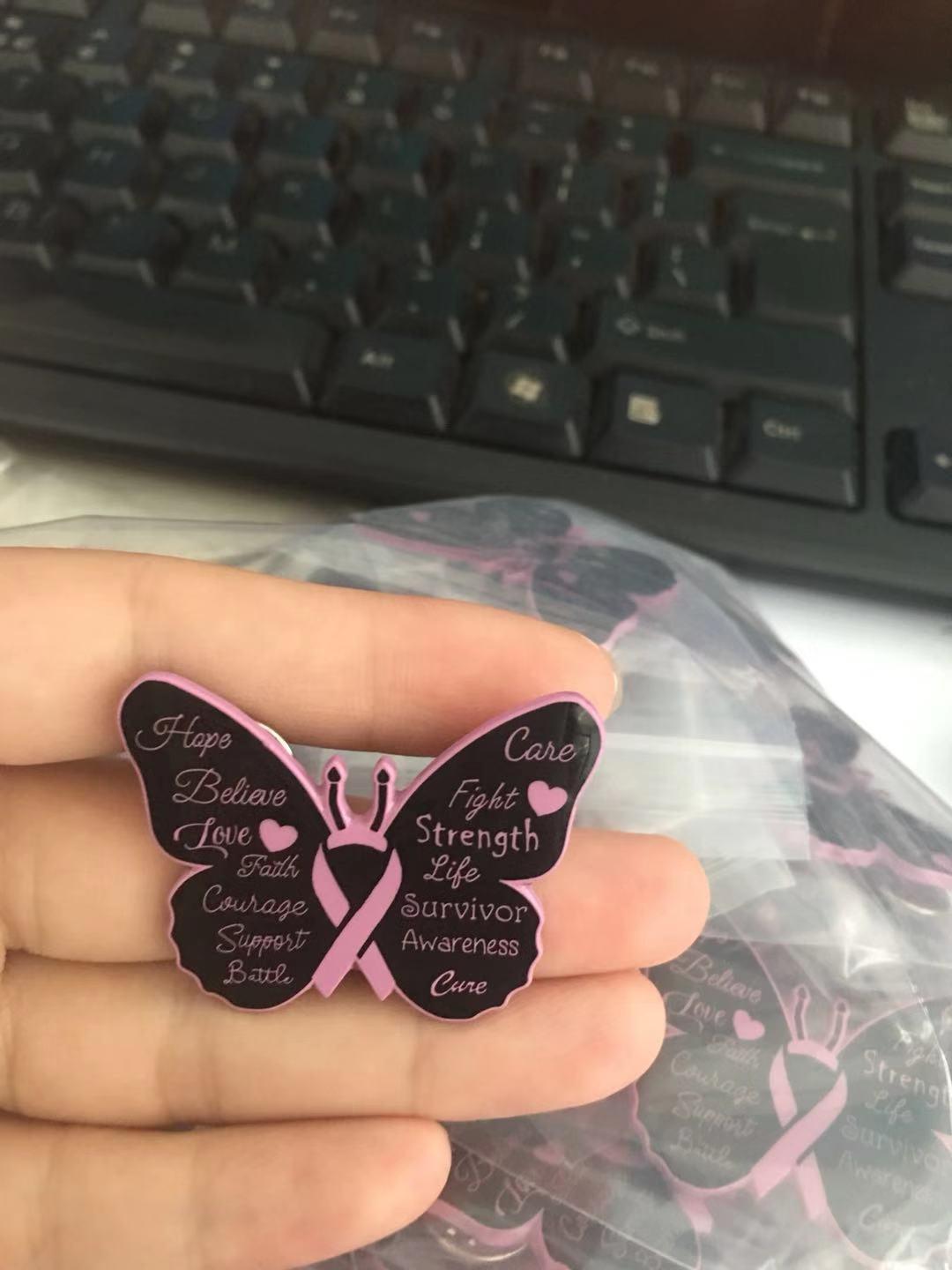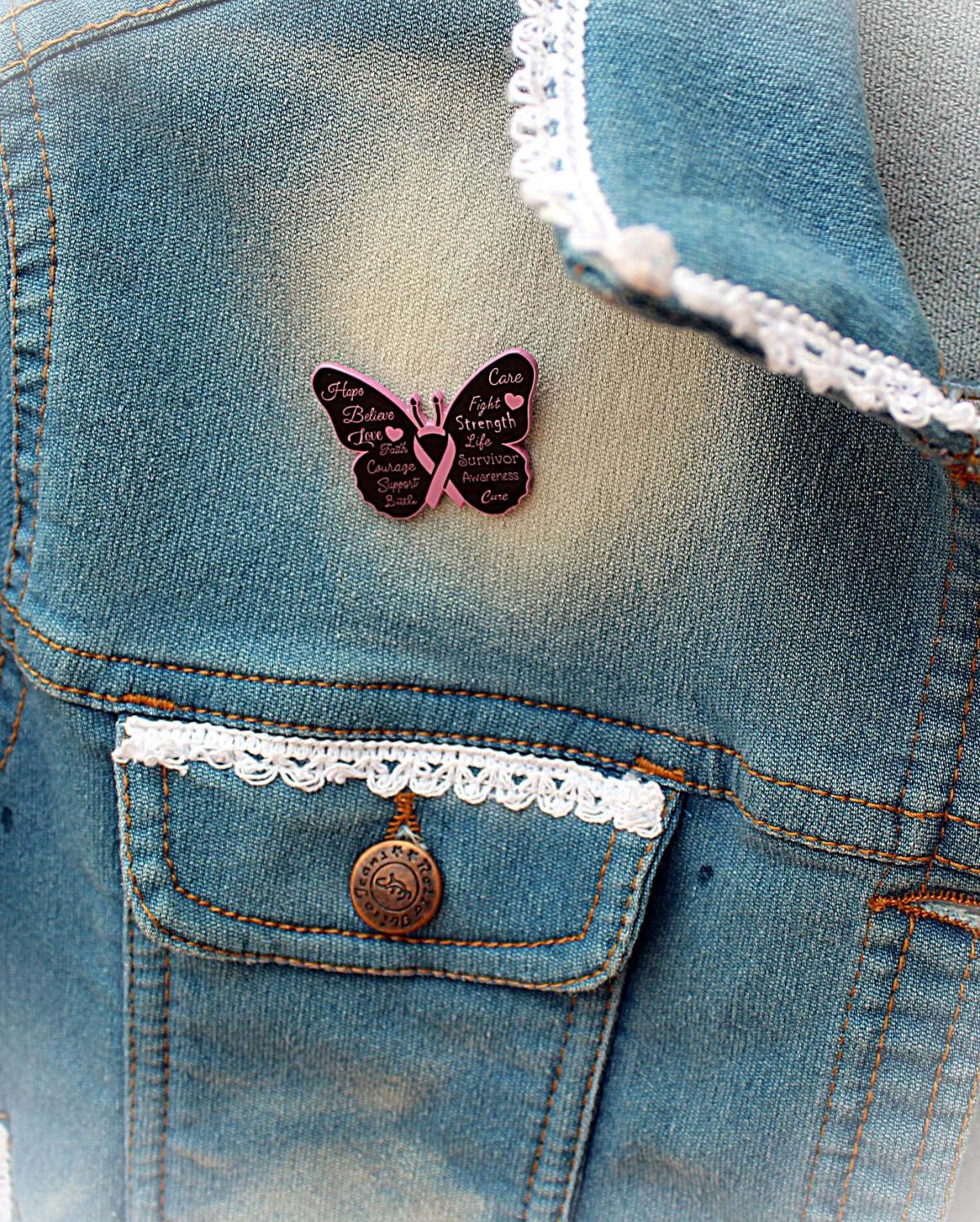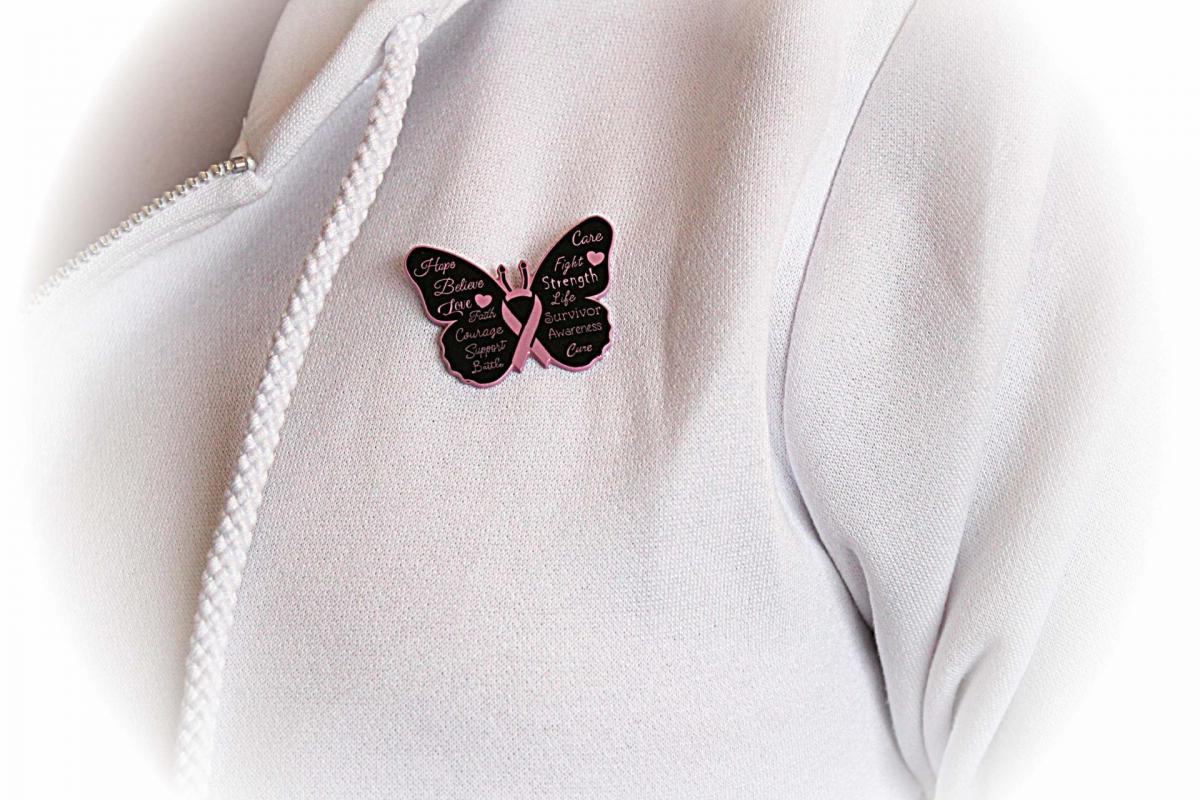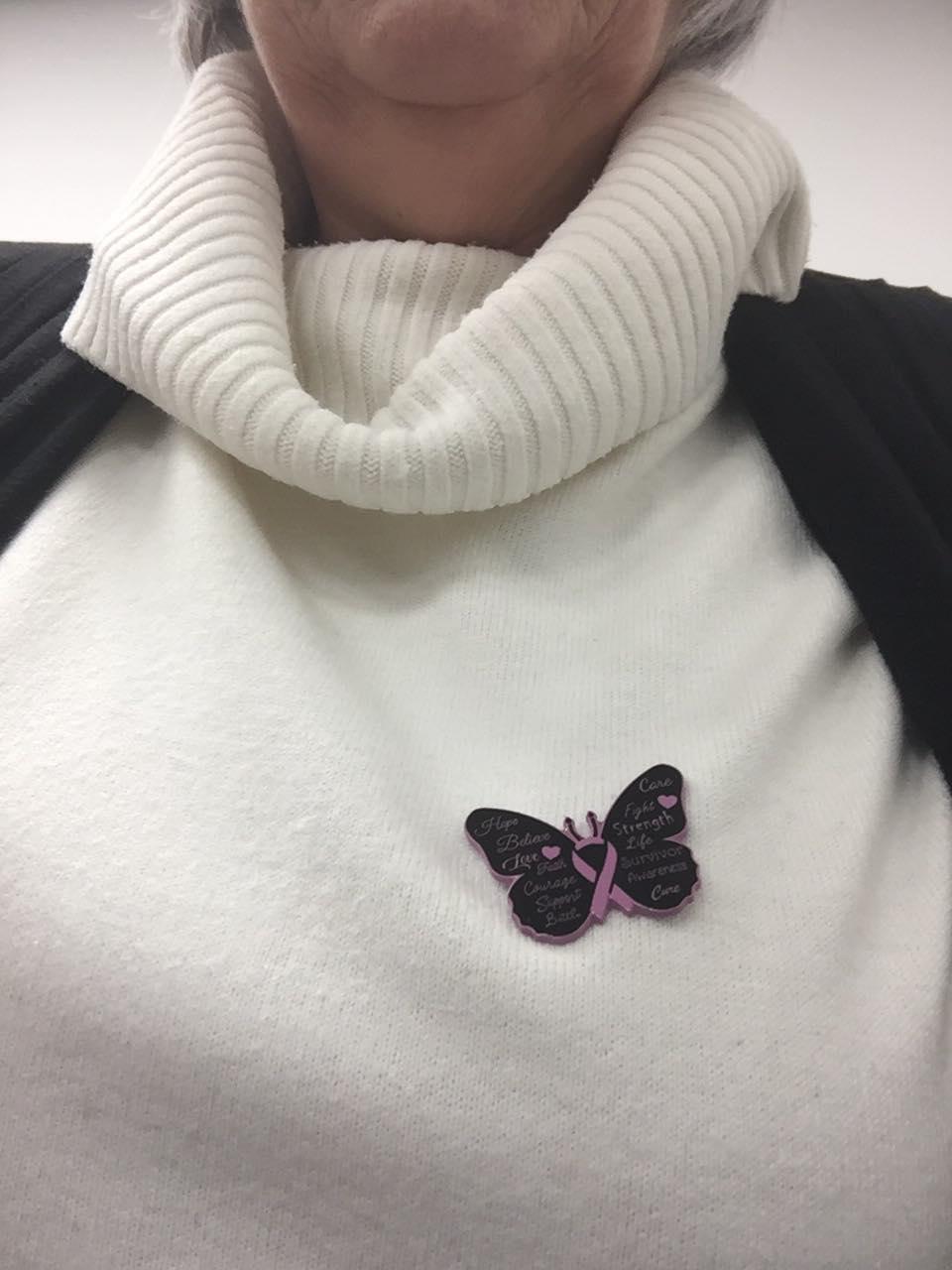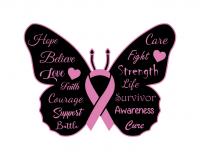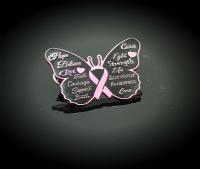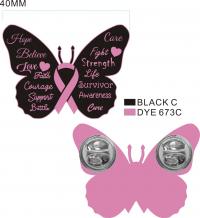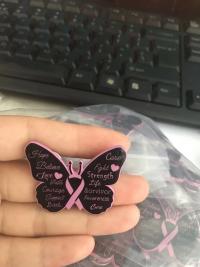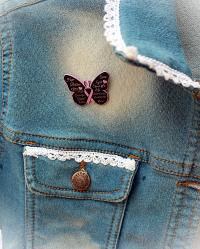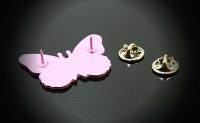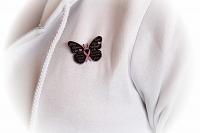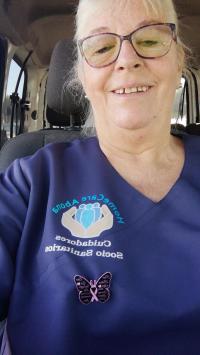 Butterfly Pink Ribbon Cancer Awareness Pin Badge
Butterfly Pink Ribbon Cancer Awareness Pin Badge

The pink ribbon is an international symbol of breast cancer awareness. Pink ribbons, and the colour pink in general, identify the wearer or promoter with the breast cancer brand and express moral support for women with breast cancer.

Our inspirational black and pink butterfly  designed by Chrissie C here at the EWE project incorporates the pink breast cancer ribbon. Etched into his black wings in pink text are inspirational and positive words.  You will see our pin badge in its design stages in our images.

The use of various coloured ribbons is designed to create public awareness to health, medical conditions, disability, and other issues. Awareness ribbons are defined as short pieces of coloured ribbon folded into a loop, or representations of such, which are used in the United States, Canada, Australia, UK and other parts of the world as a way for wearers of the ribbon(s) to make a statement of support for a cause or issue.

Let's Fight and Create Awareness with our EWE Butterfly!

Our butterfly is 40mm x 30mm and a brass and soft enamel epoxy material.

Your butterfly will come in a gift pouch, wrapped with love and care to allow him to fly to his new owner....

Thanks to one of our customers for sending us a wonderful picture of her butterfly!