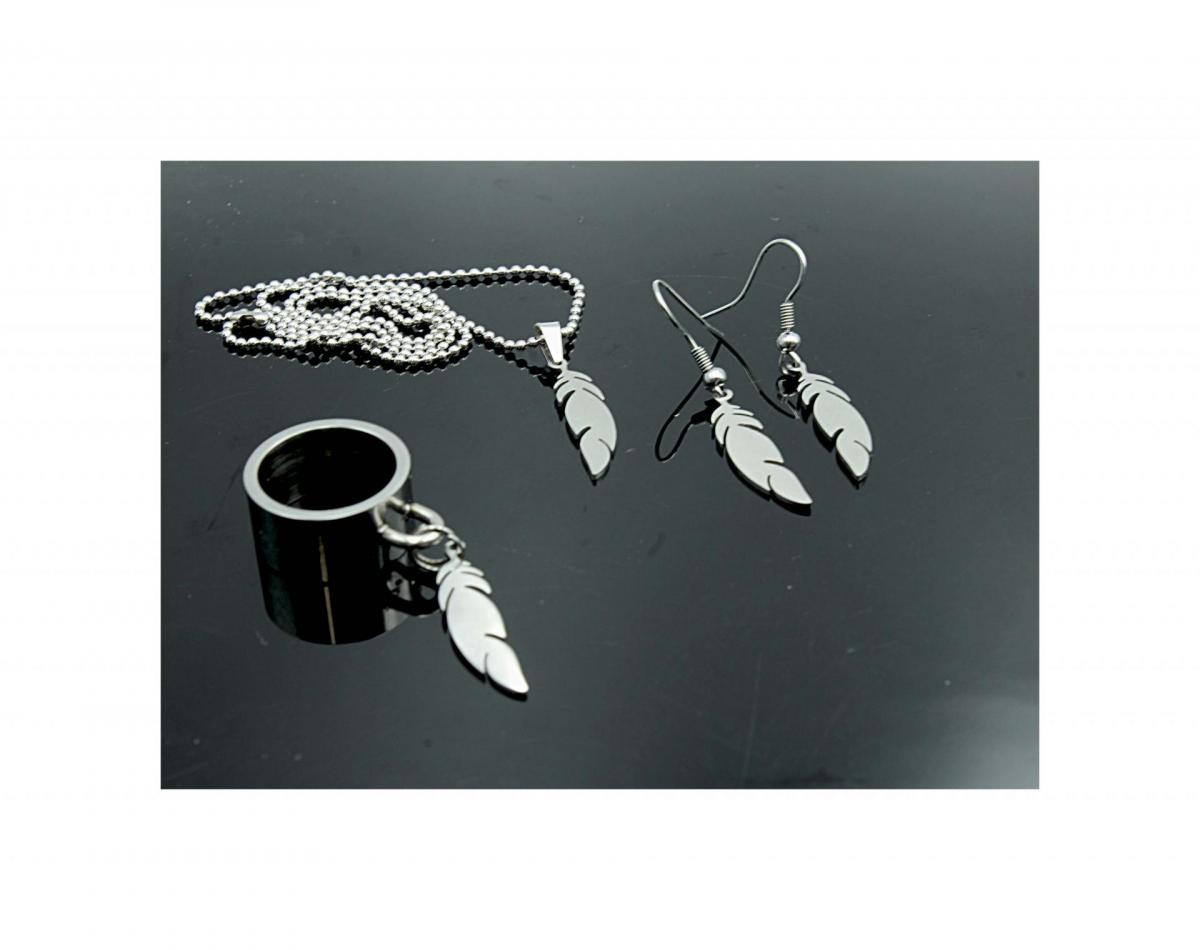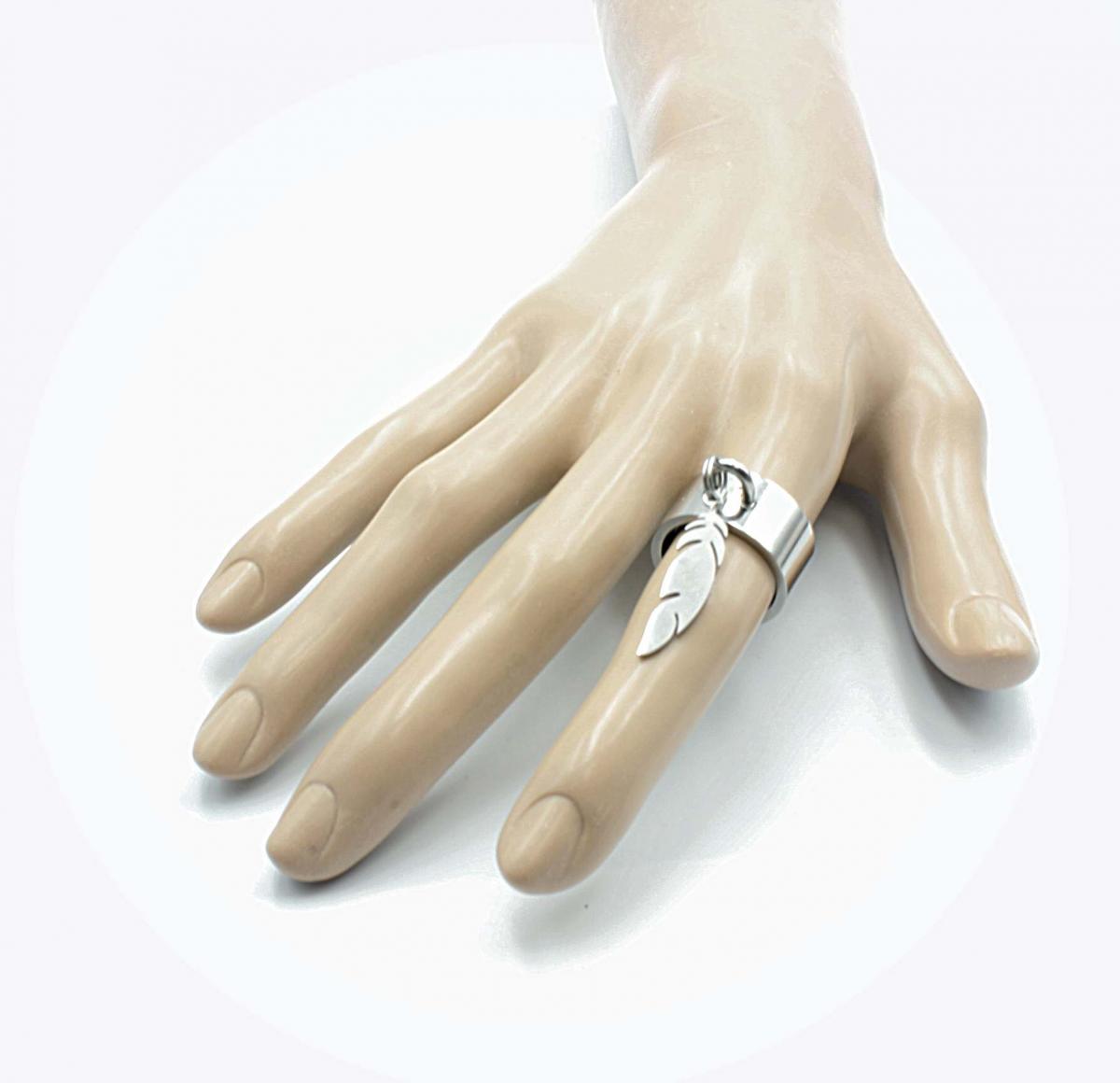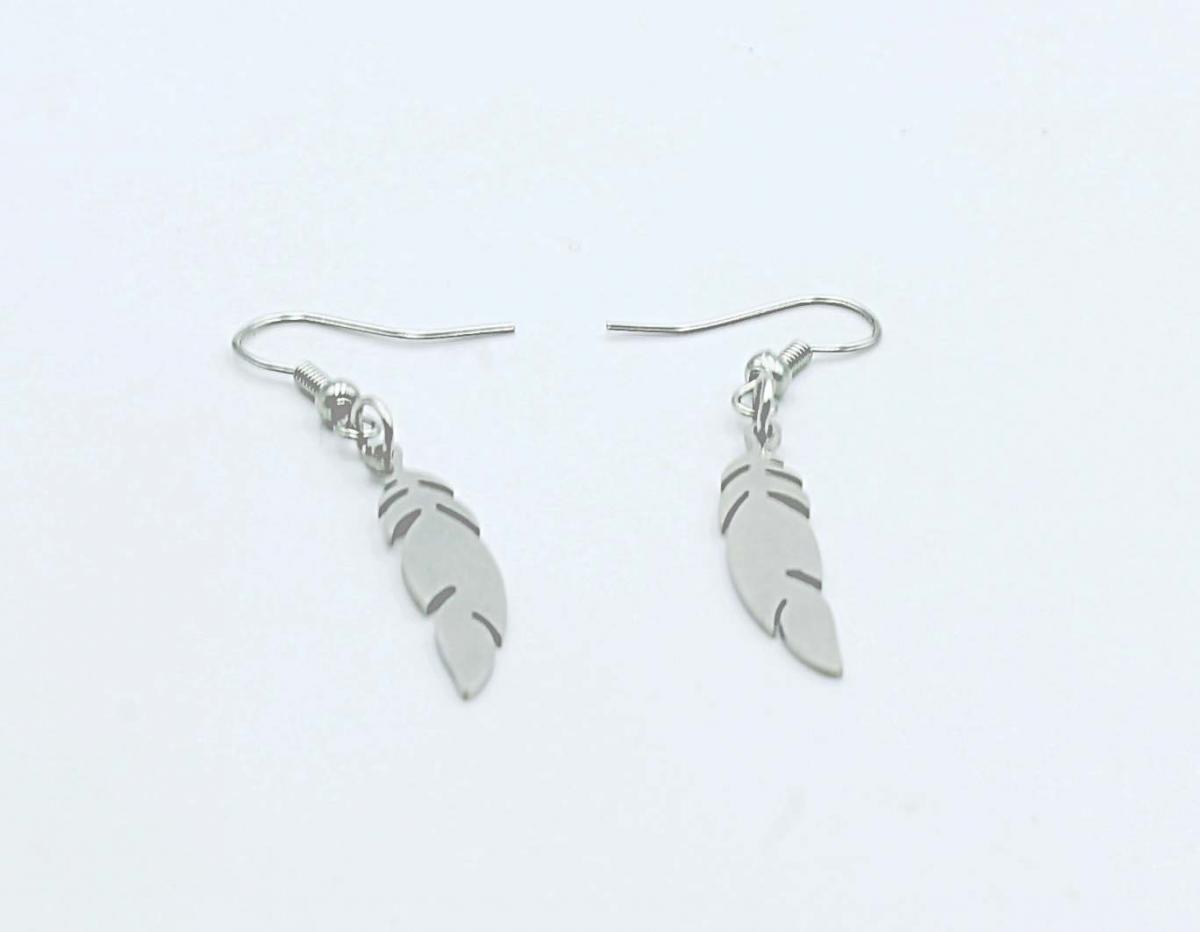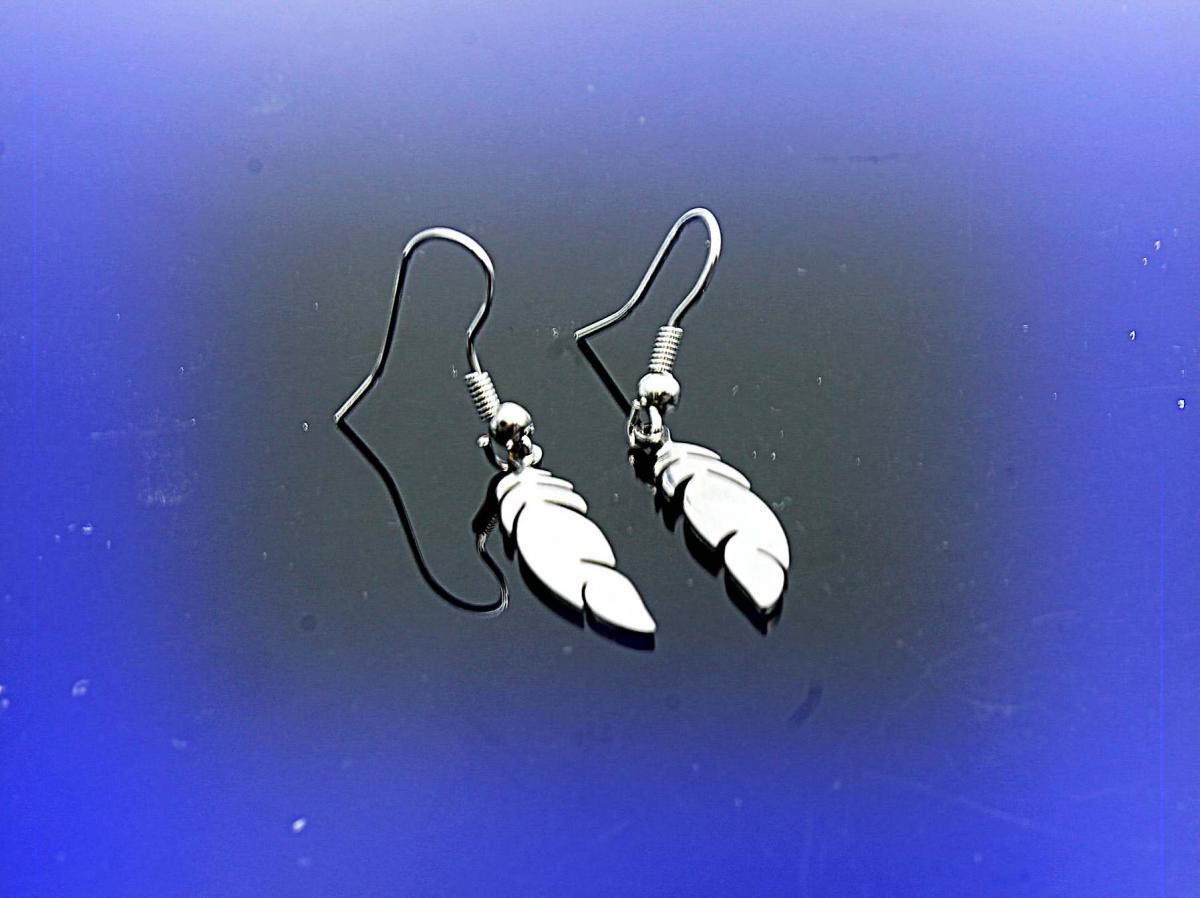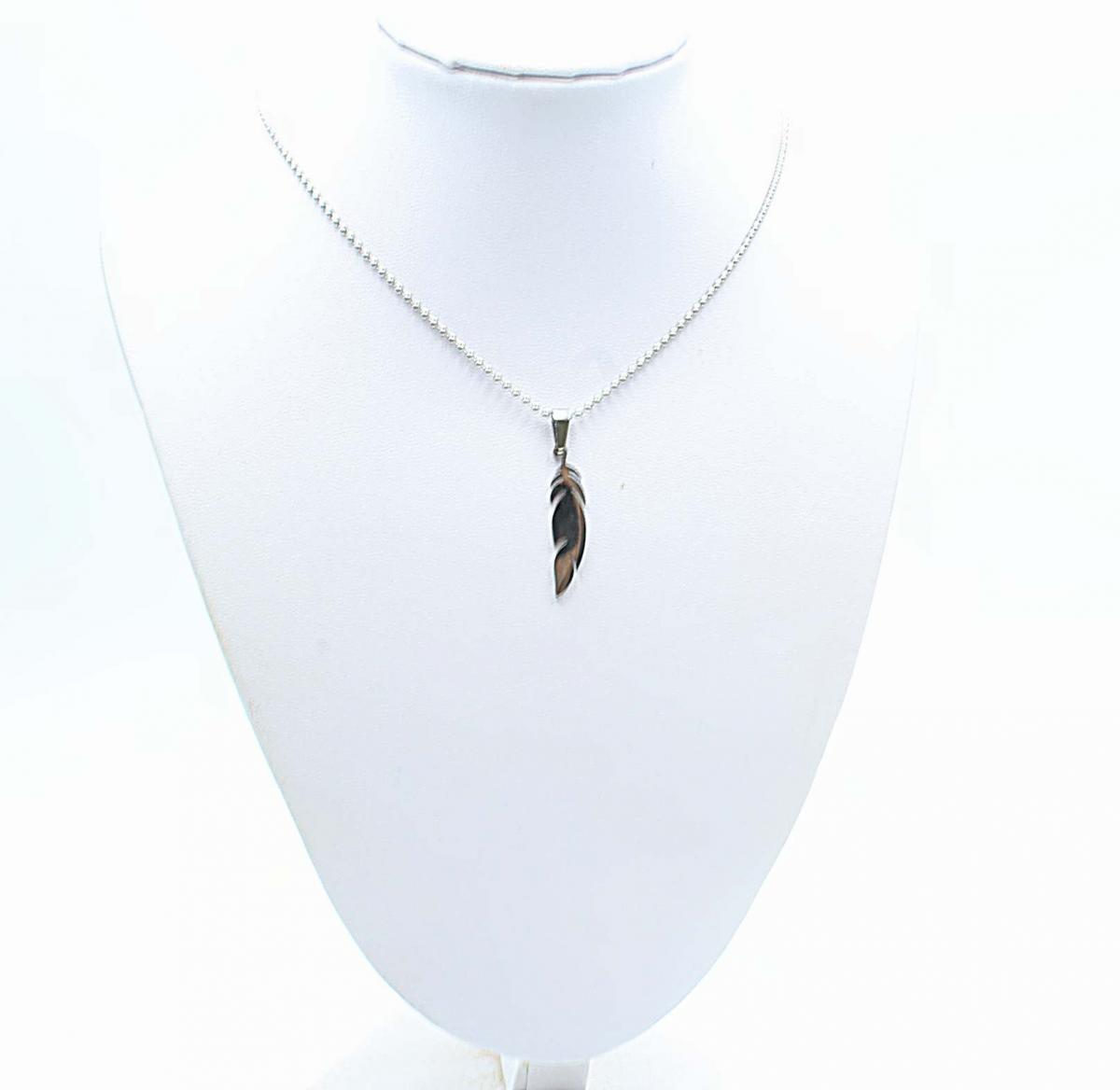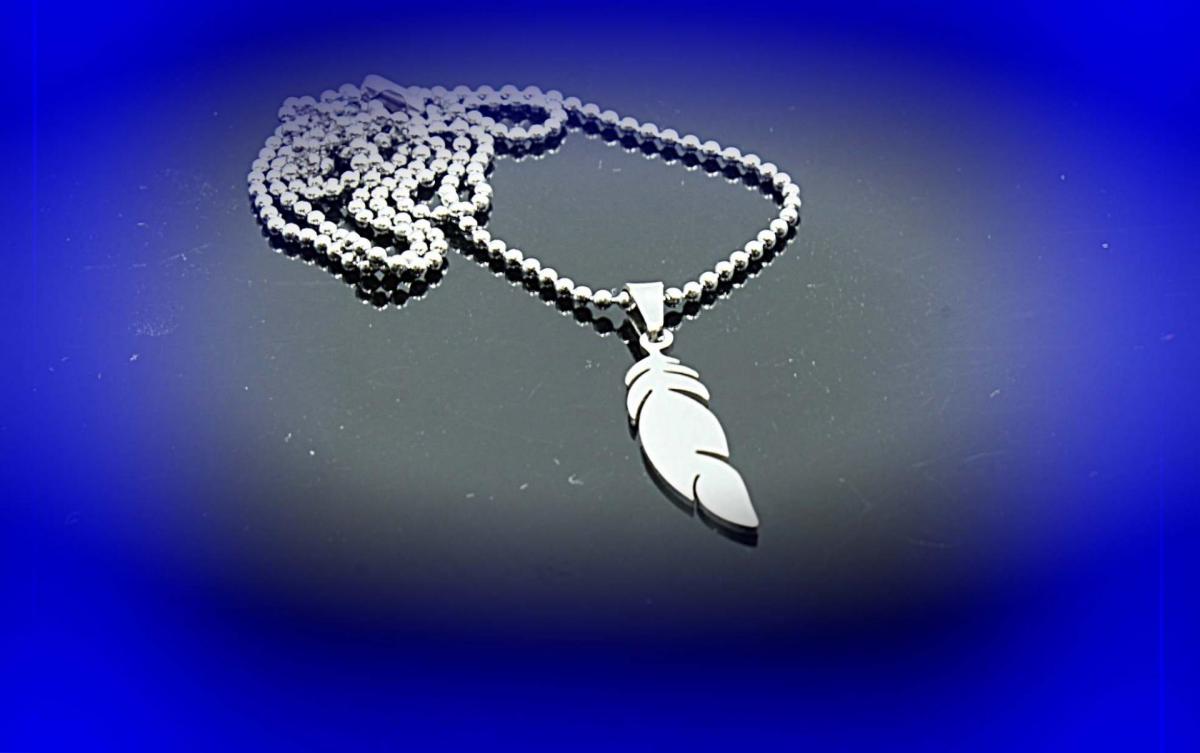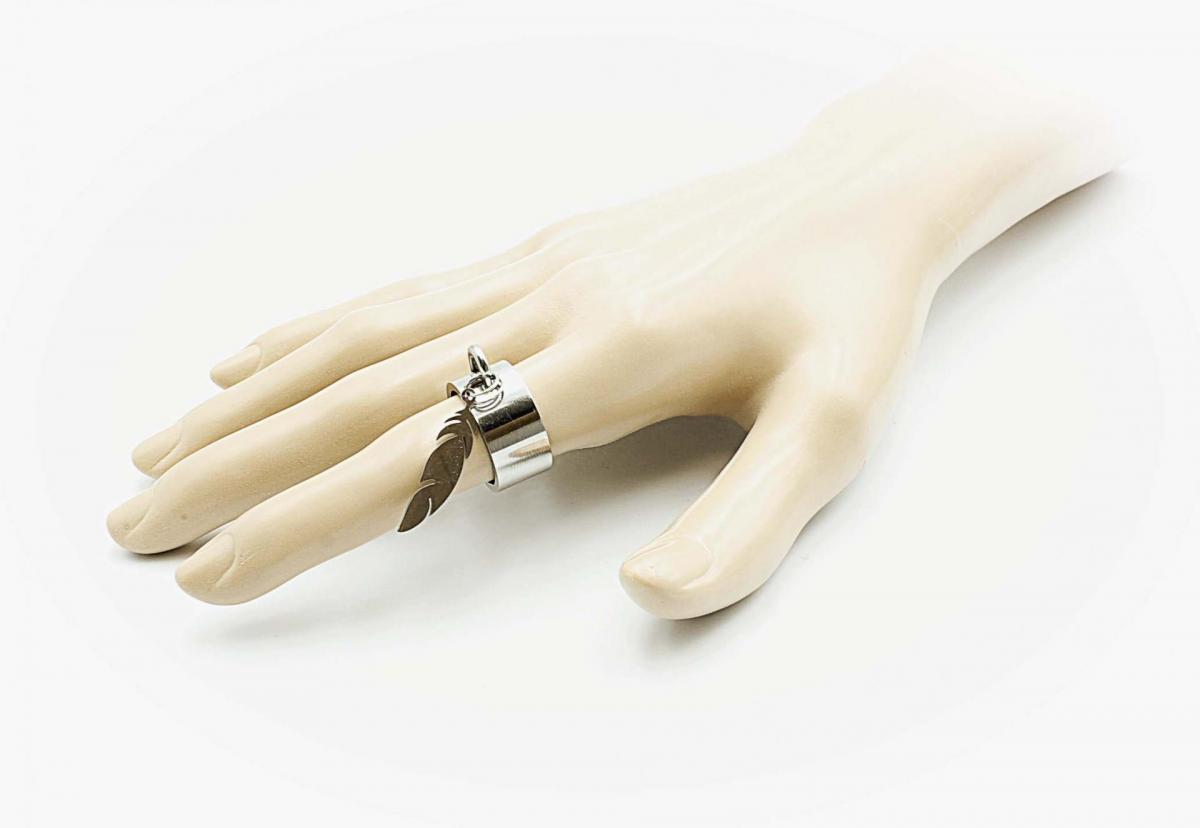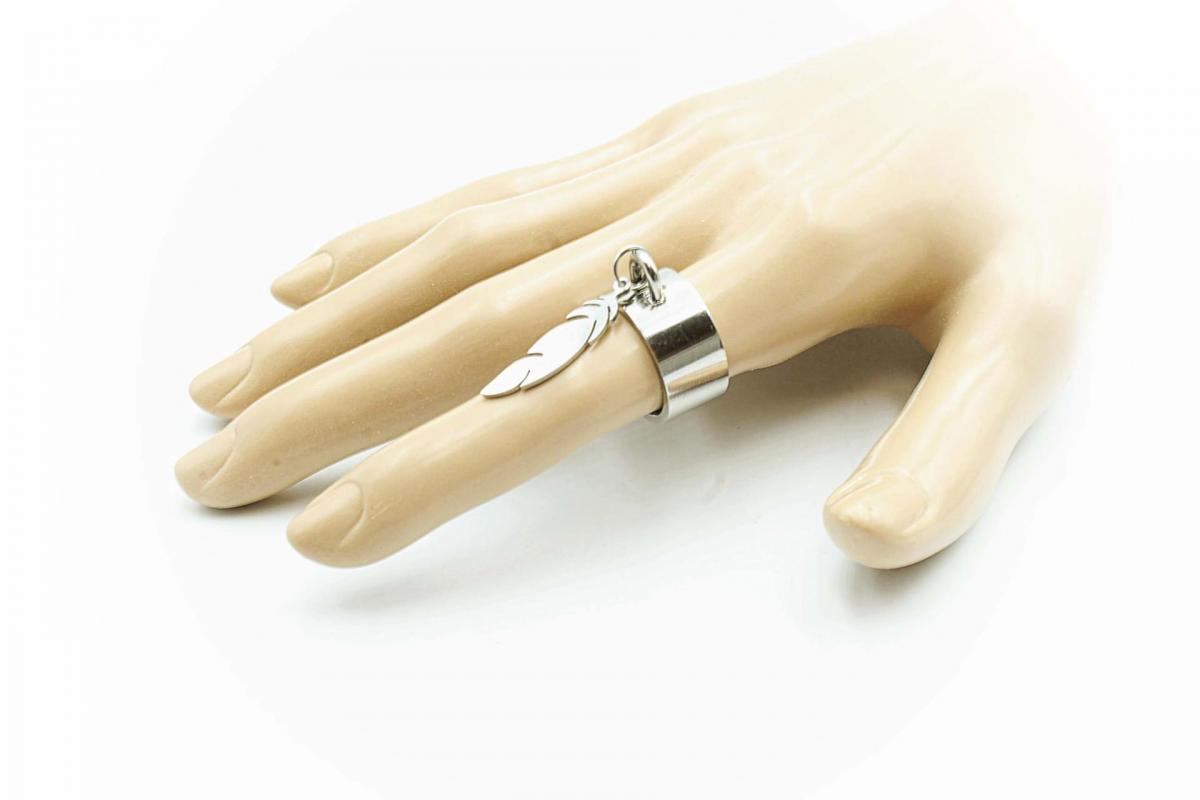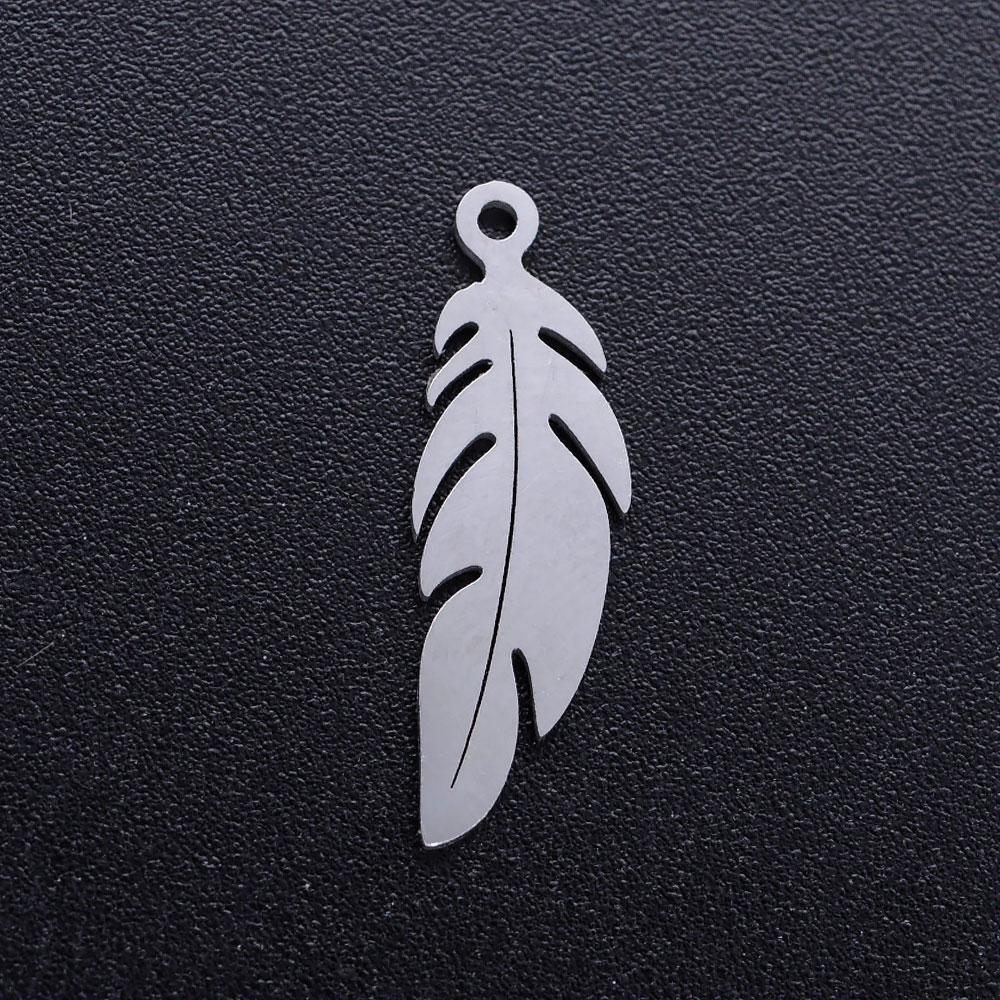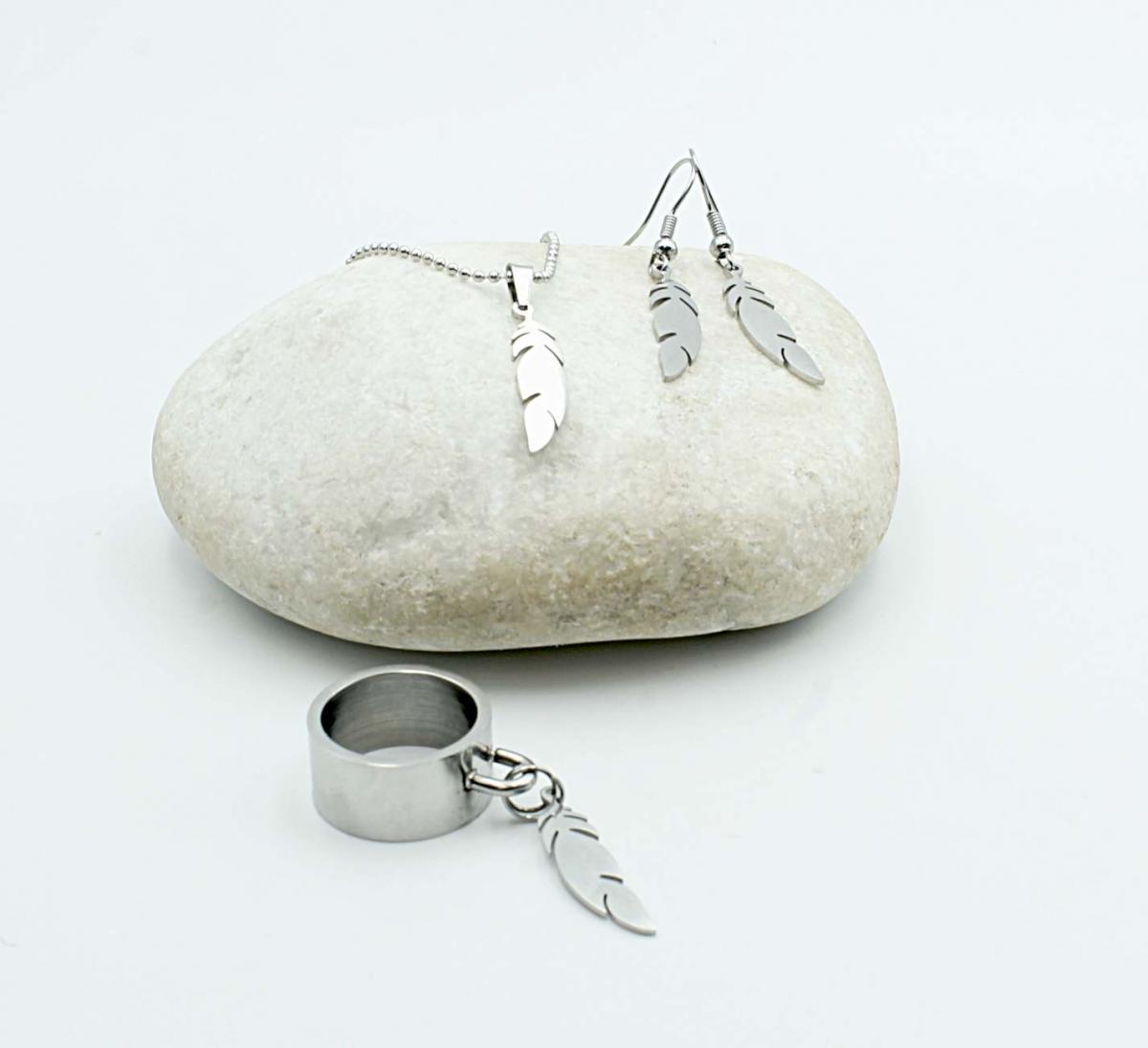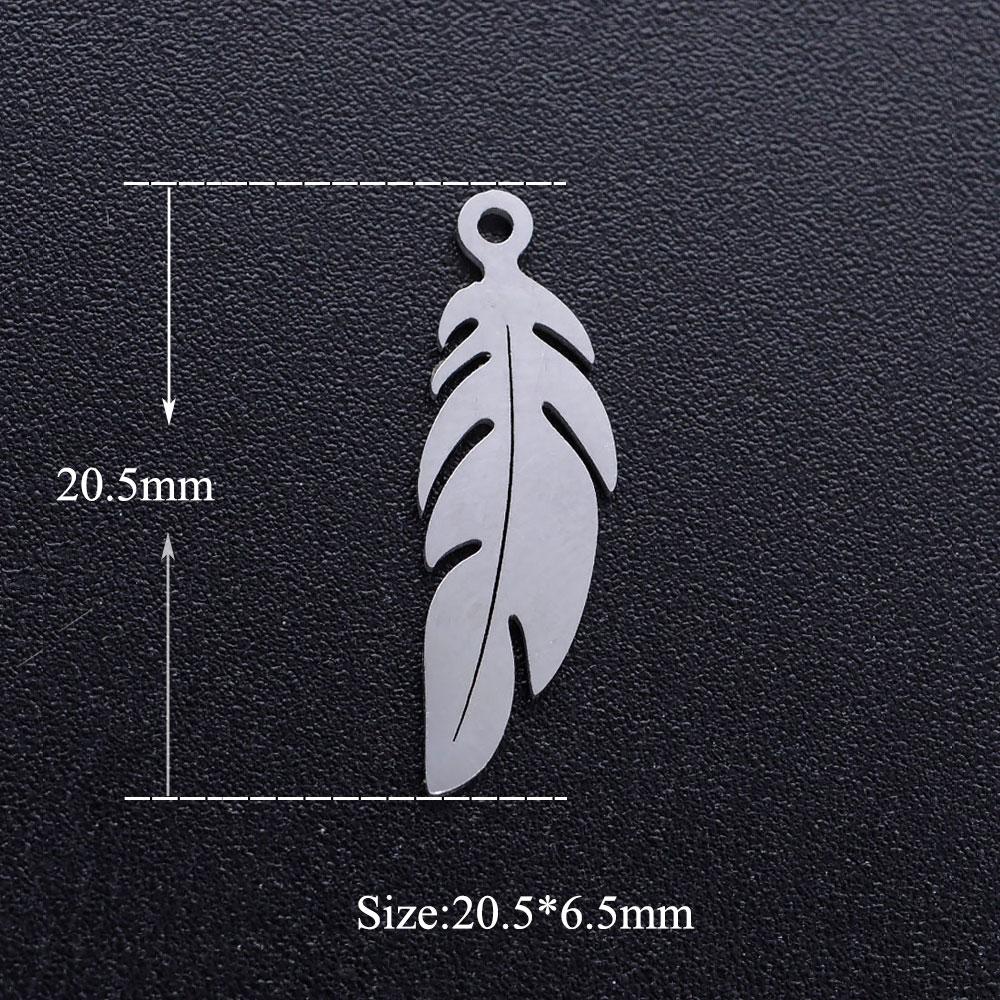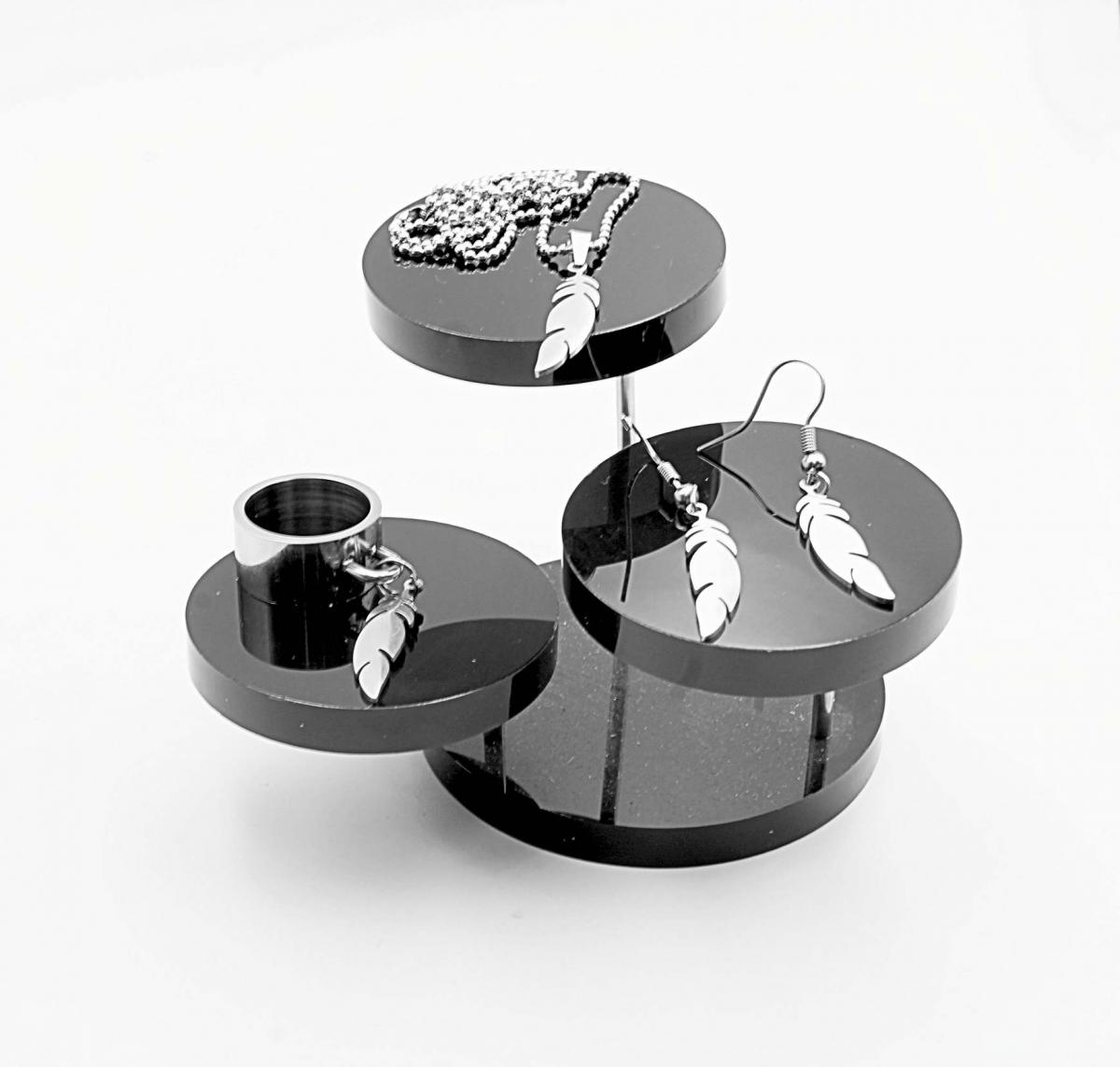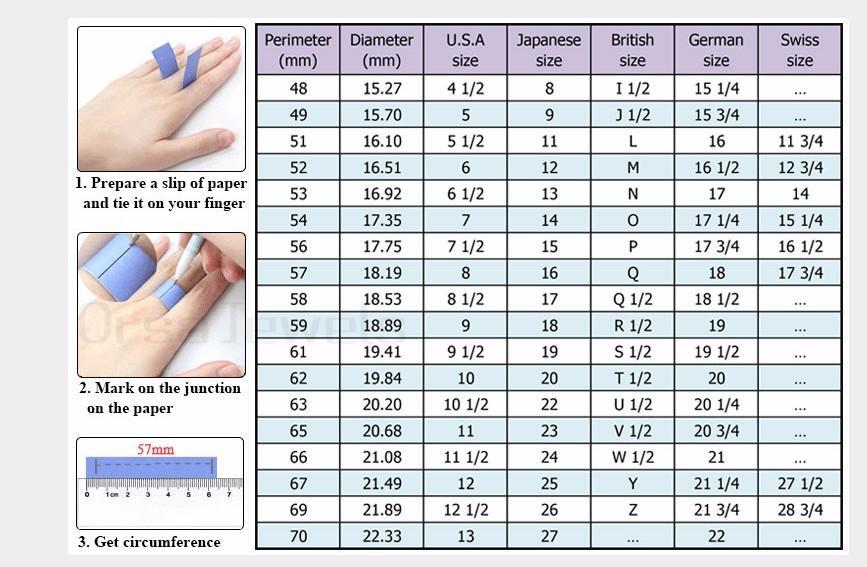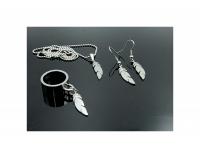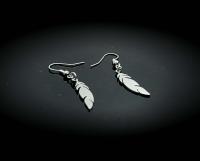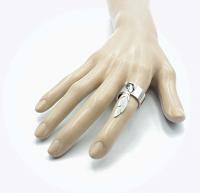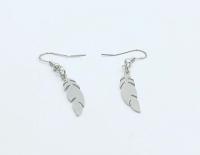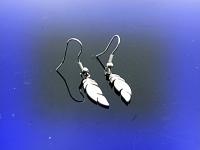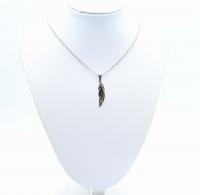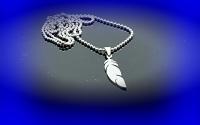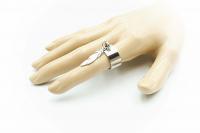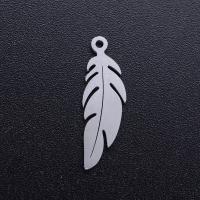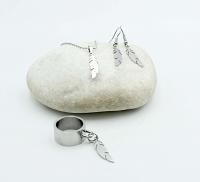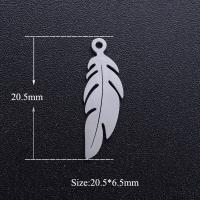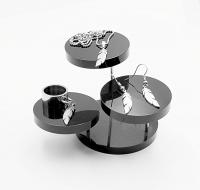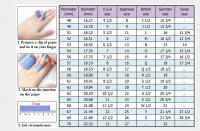 Feather Jewellery Combination Set
The feather is thought to be a message from the angels.  Feathers are sent to offer us comfort or validation when we need it most.
Chrissie C "Feather Combination Set" offers you a trio of feather pieces all crafted in stainless steel.
Choose from our feather earrings, feather necklace or our cool stainless steel dangle style ring.
We love stainless steel here at the EWE Project as it is such a durable metal and less prone to fading and tarnishing.
You can choose to order any combination in this collection or the whole collection for our feather lovers
If you are unsure of your sizing, please do check our size guide
I do have many charms including feather, music notes, leaves.
---
Ring: Stainless Steel, Width 10mm, Thickness: 1.6mm
Necklace: Stainless Steel 1.5mm ball chain, Approx 45cm
Earrings: Stainless Steel