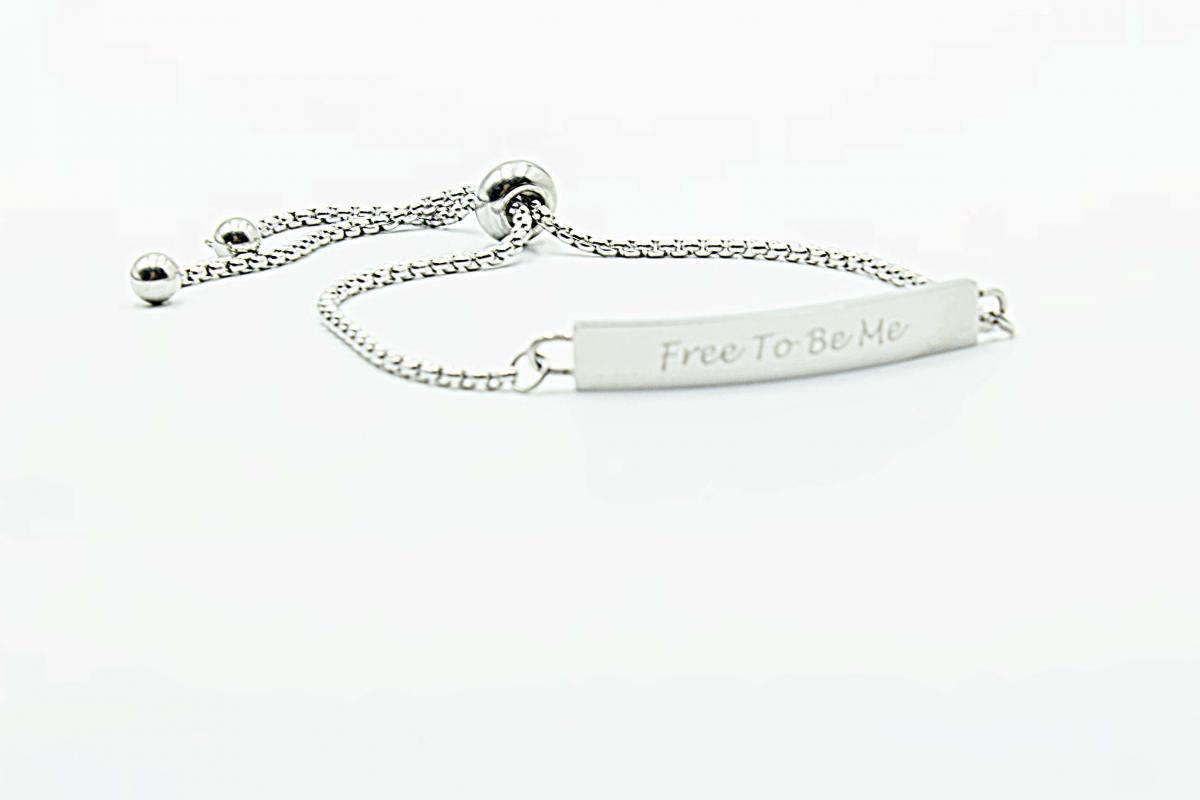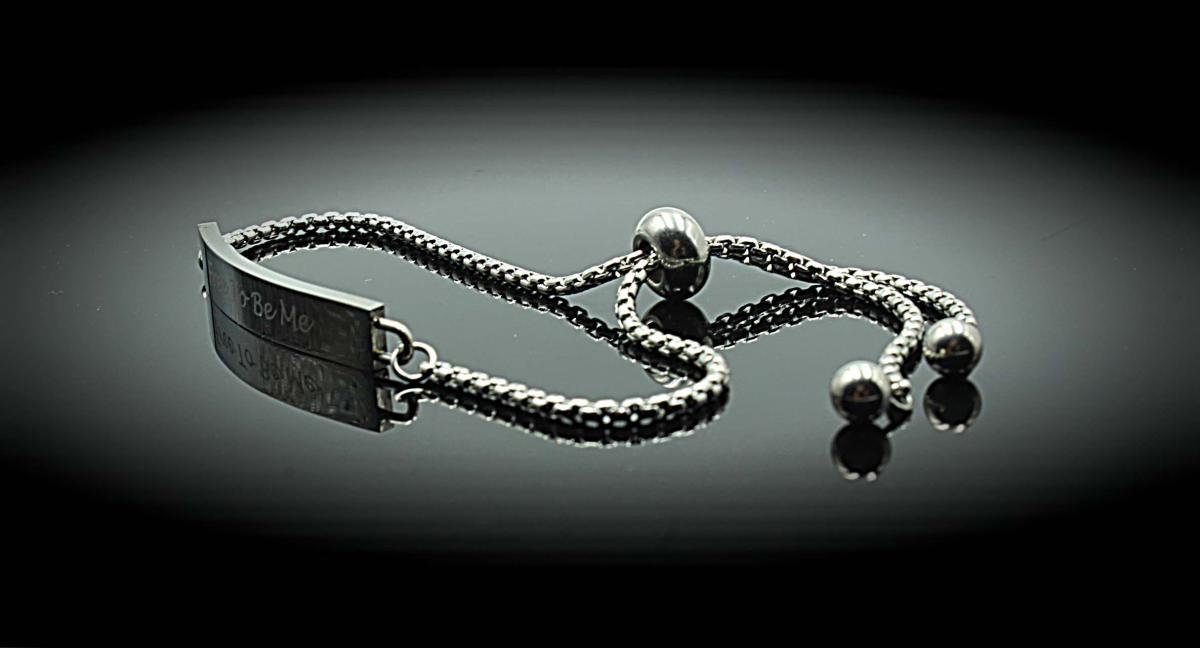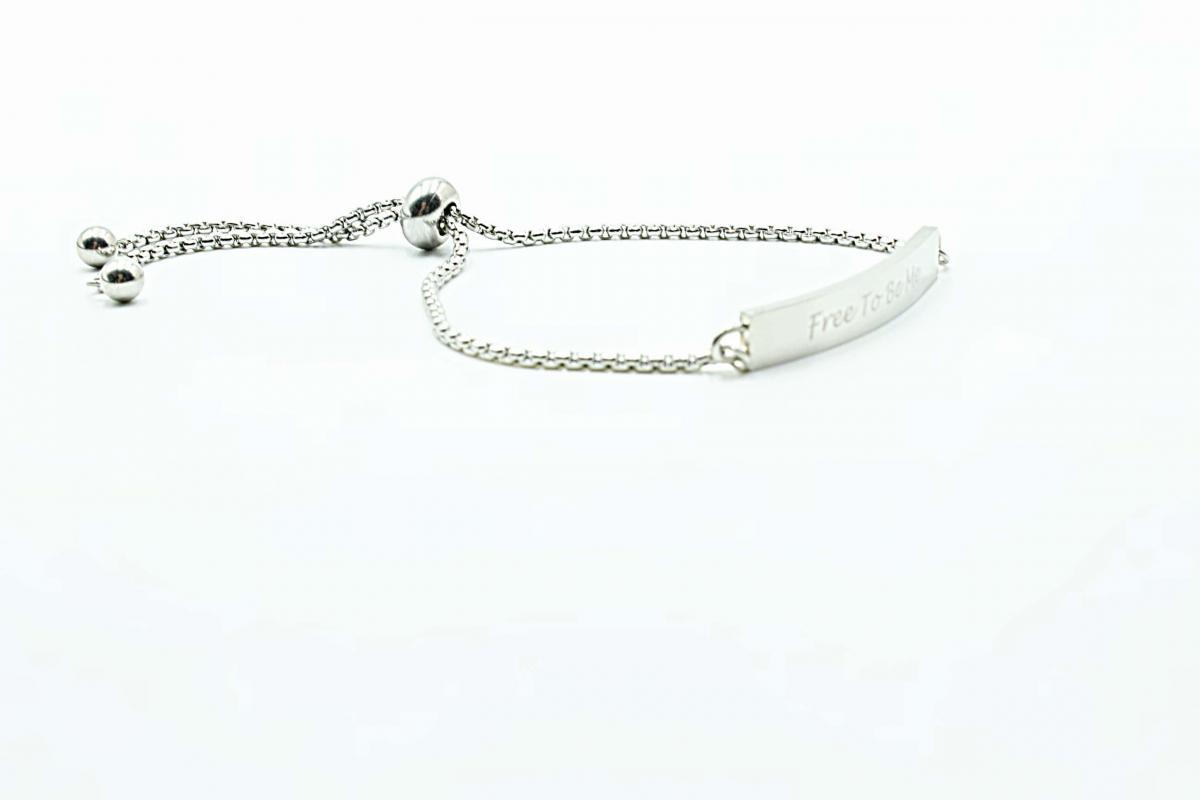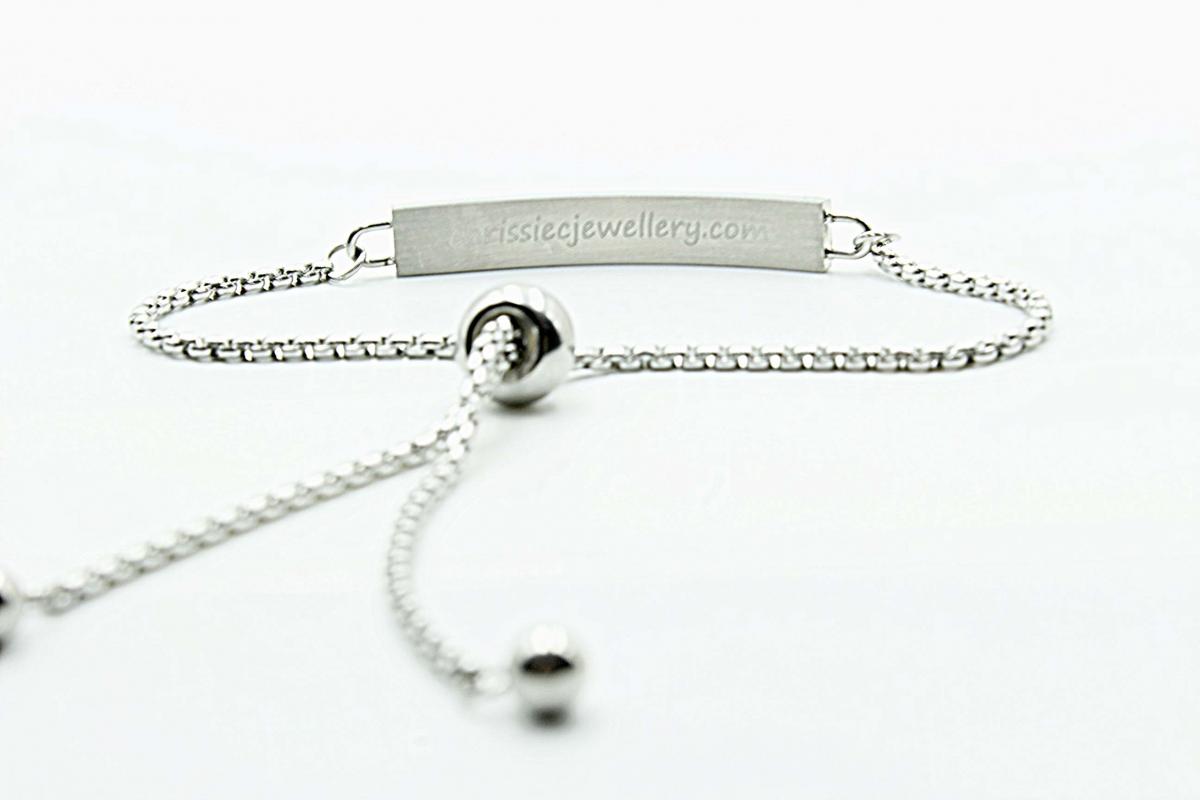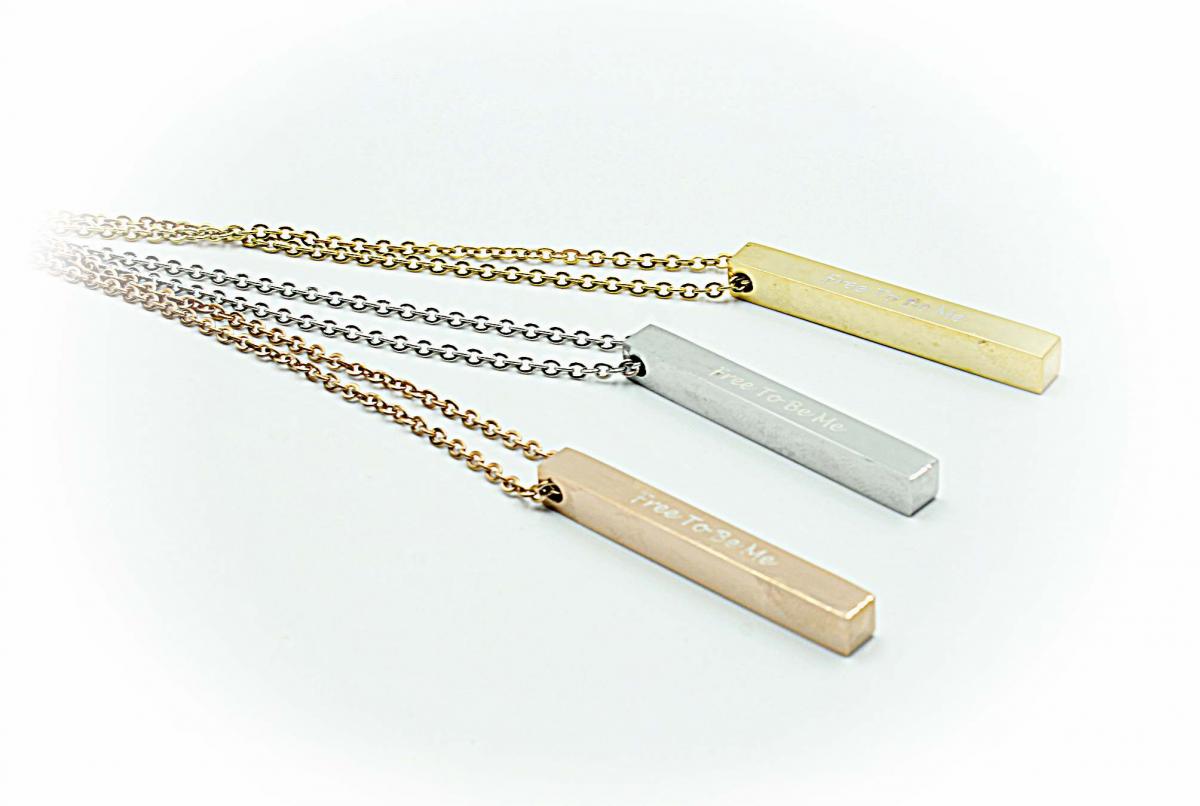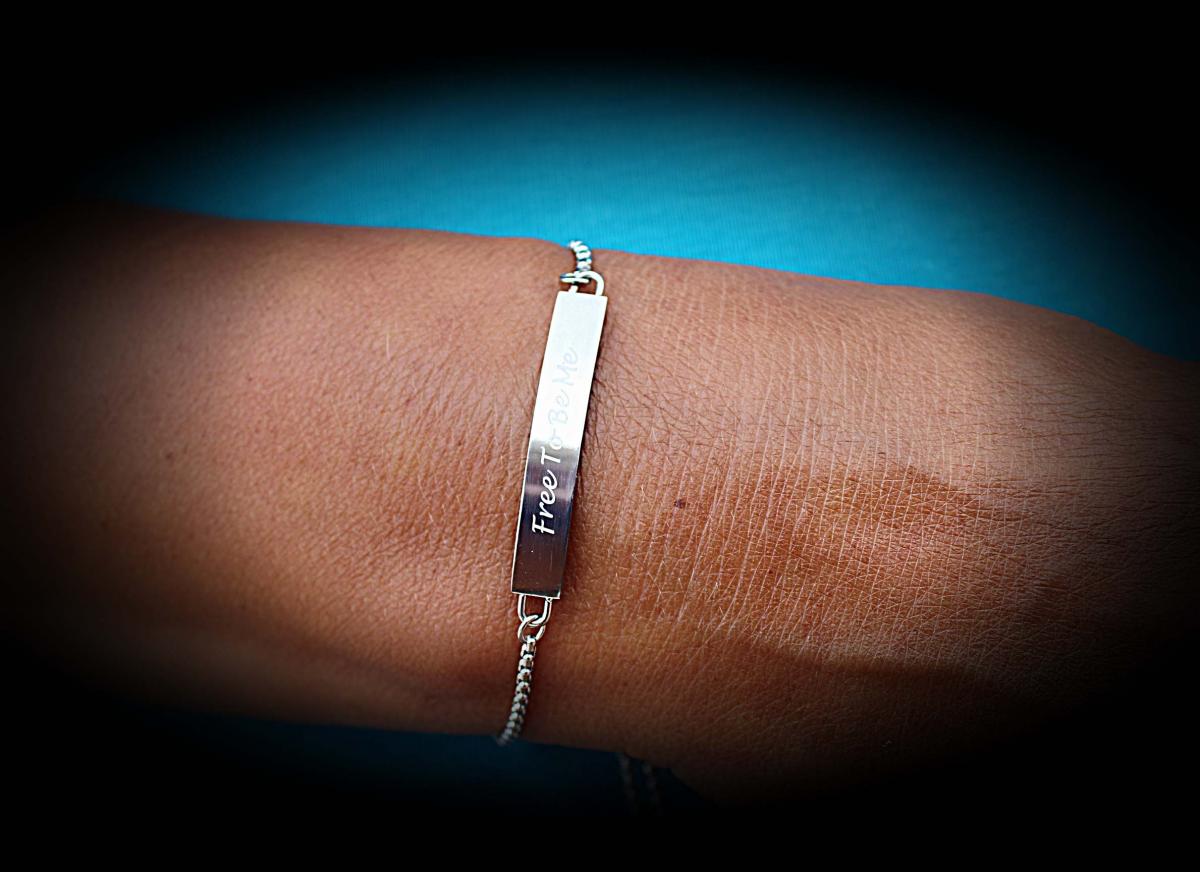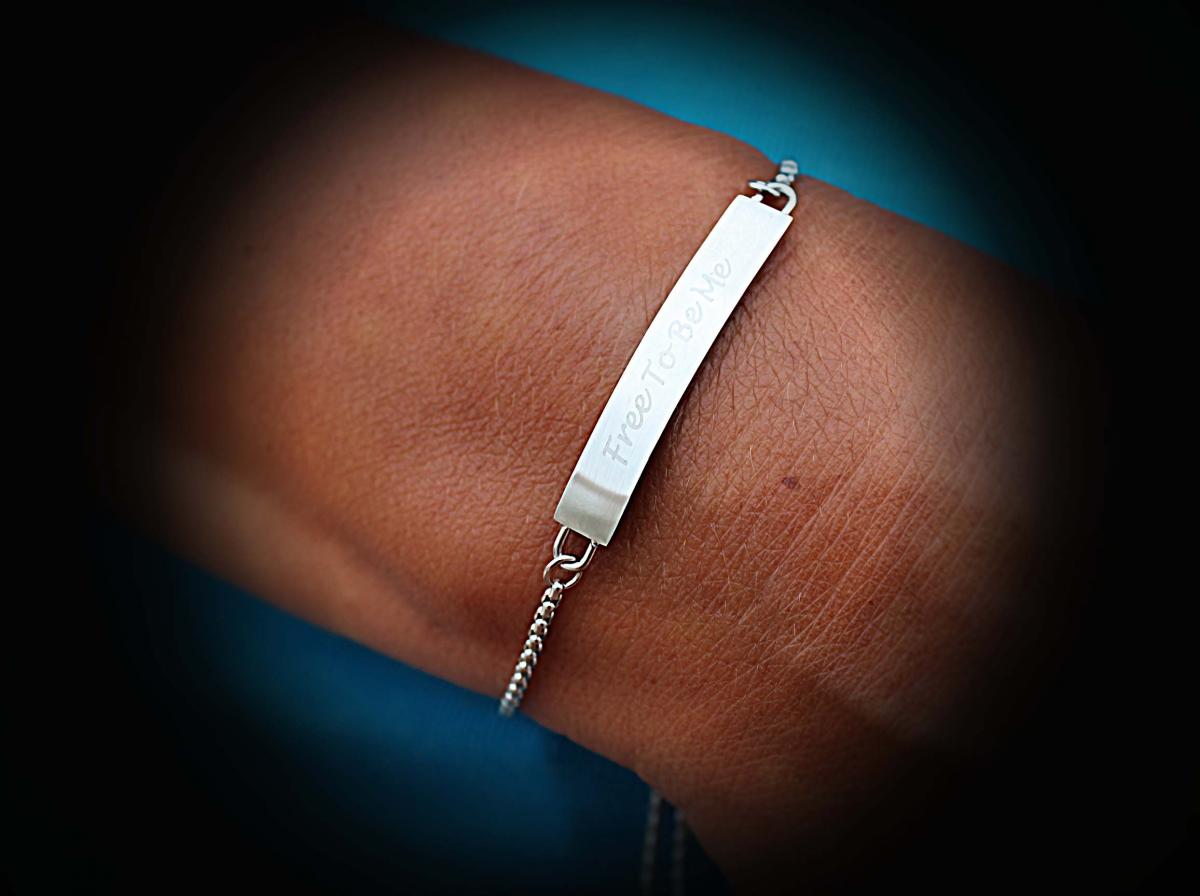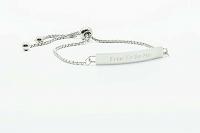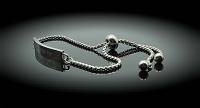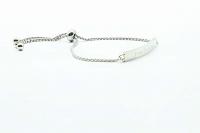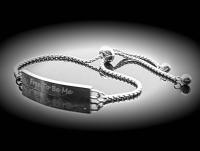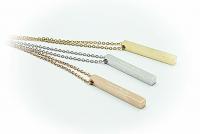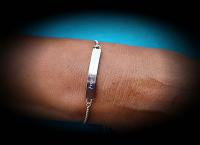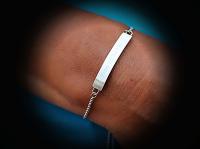 Inspirational Quote Bracelet - Free To Be Me
Inspirational  Quote Bracelet - Free To Be Me

Having the right to be "You" and express yourself freely. Freedom lets us speak how we wish and explain ourselves to be how we want to be heard. You can protest for what you believe is right even if it's wrong and you are able to express it.  

Freedom means nobody rules your life and you can choose your own future.  This mantra is a reminder that nobody's perfect, including your favourite singer, artist, actor, model etc. Accept them as an inspiration and celebrate the person that you are.

Your  "Free To Be Me" bracelet is  unique to Chrissie C at the EWE Project, you will see the Chrissie C name engraved on the reverse of your bracelet bar. Wear your bracelet with pride and show the world you endorse the support of emotional health.

Your bracelet  is crafted in a stainless steel which we love here at the EWE Project as it is such a durable metal and does not fade or tarnish like other metals.

This bracelet adjusts by simply sliding the stainless steel ball bead so its perfect for the small or larger wrists!

We will wrap your bracelet in a velvet pouch and send it on its journey packaged with love and care.

Bracelet Bar Approx 50mm x 8mm.  Using the adjustable bead, you can ensure you have a great fit so perfect for the small or large wrists!