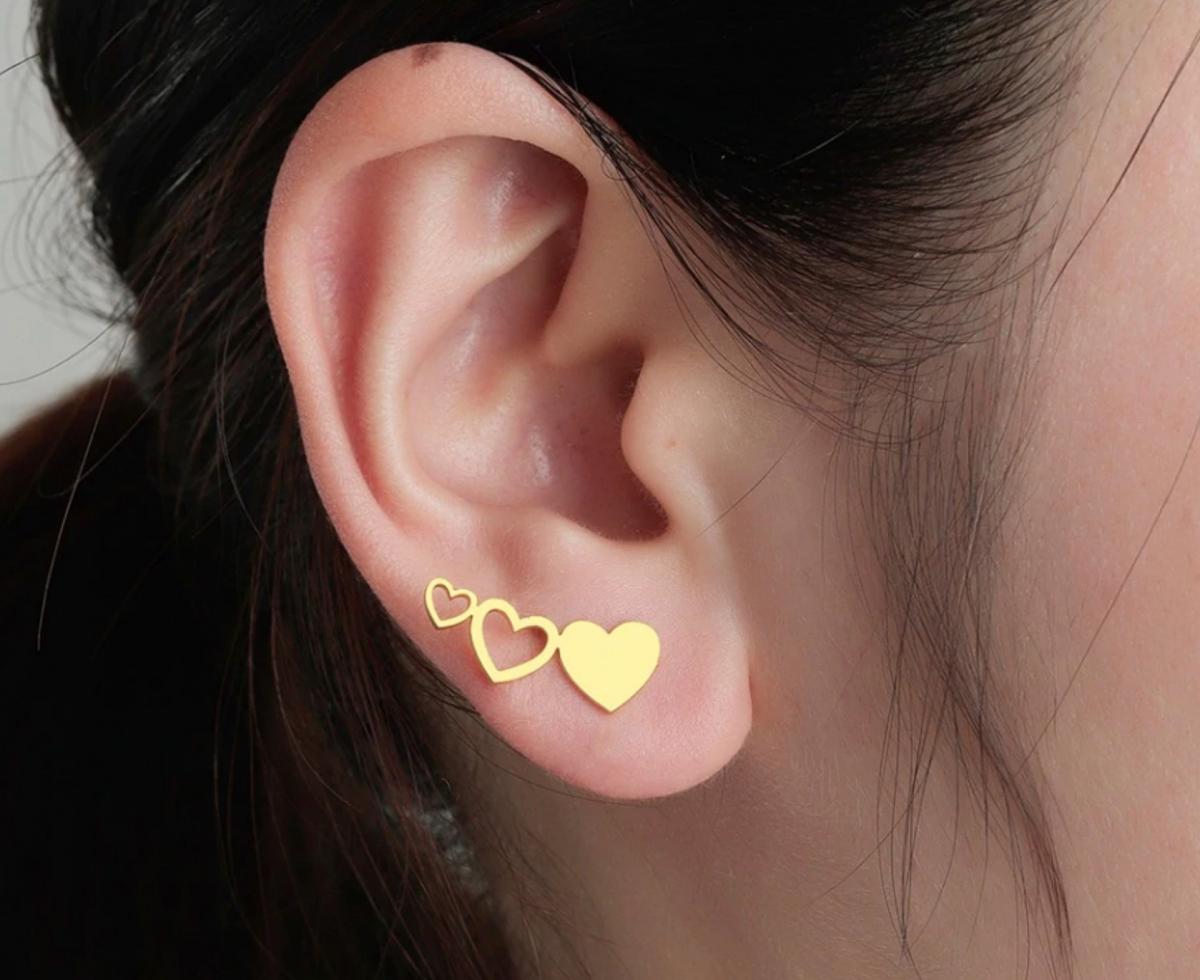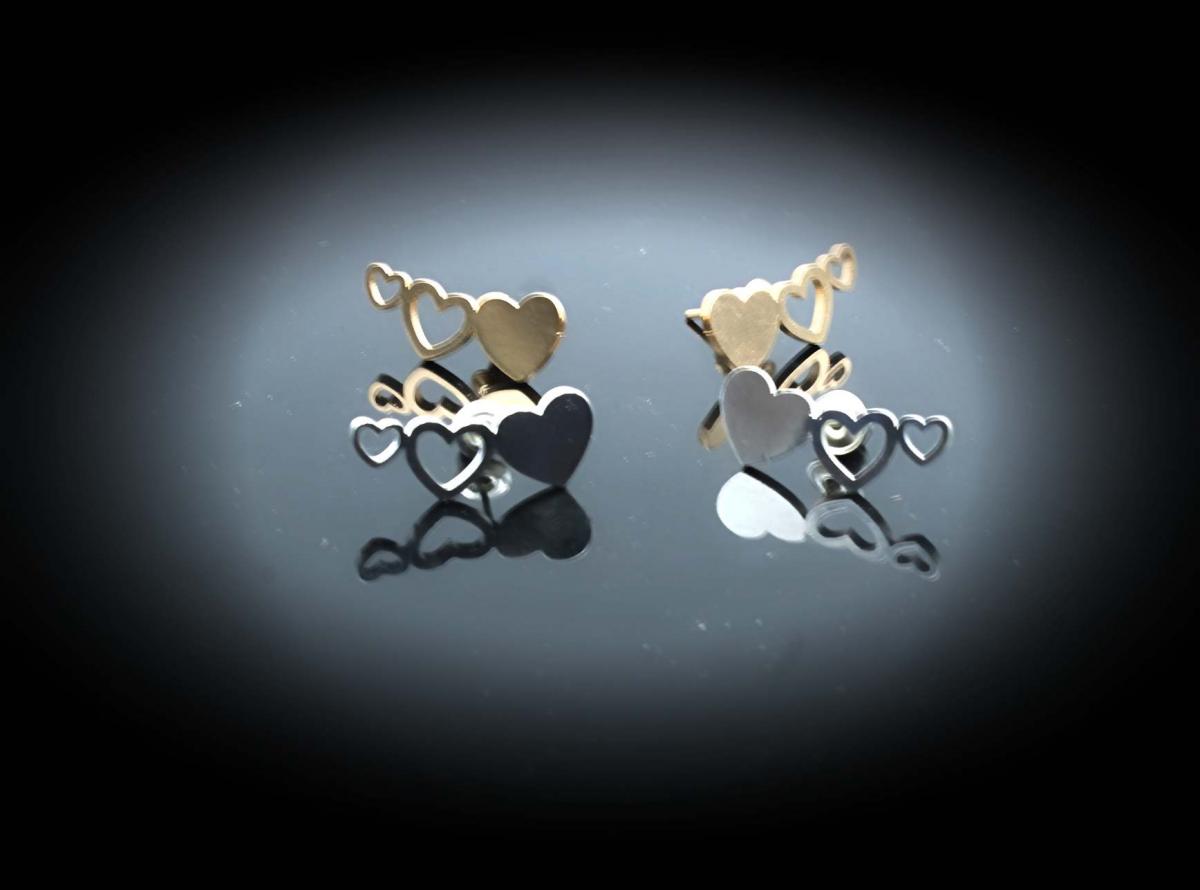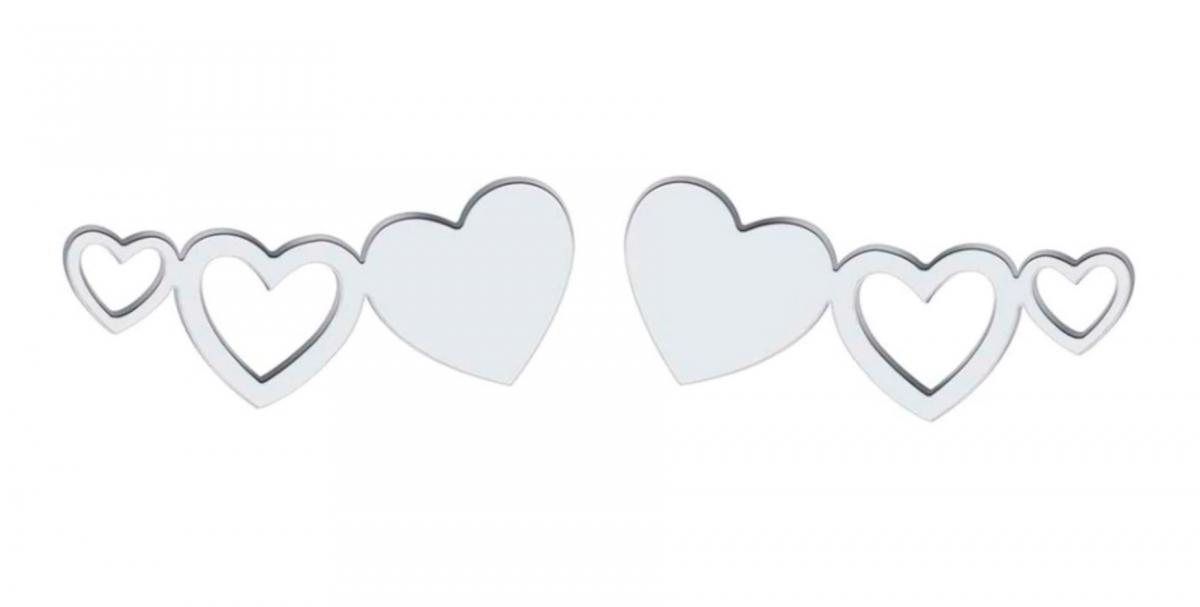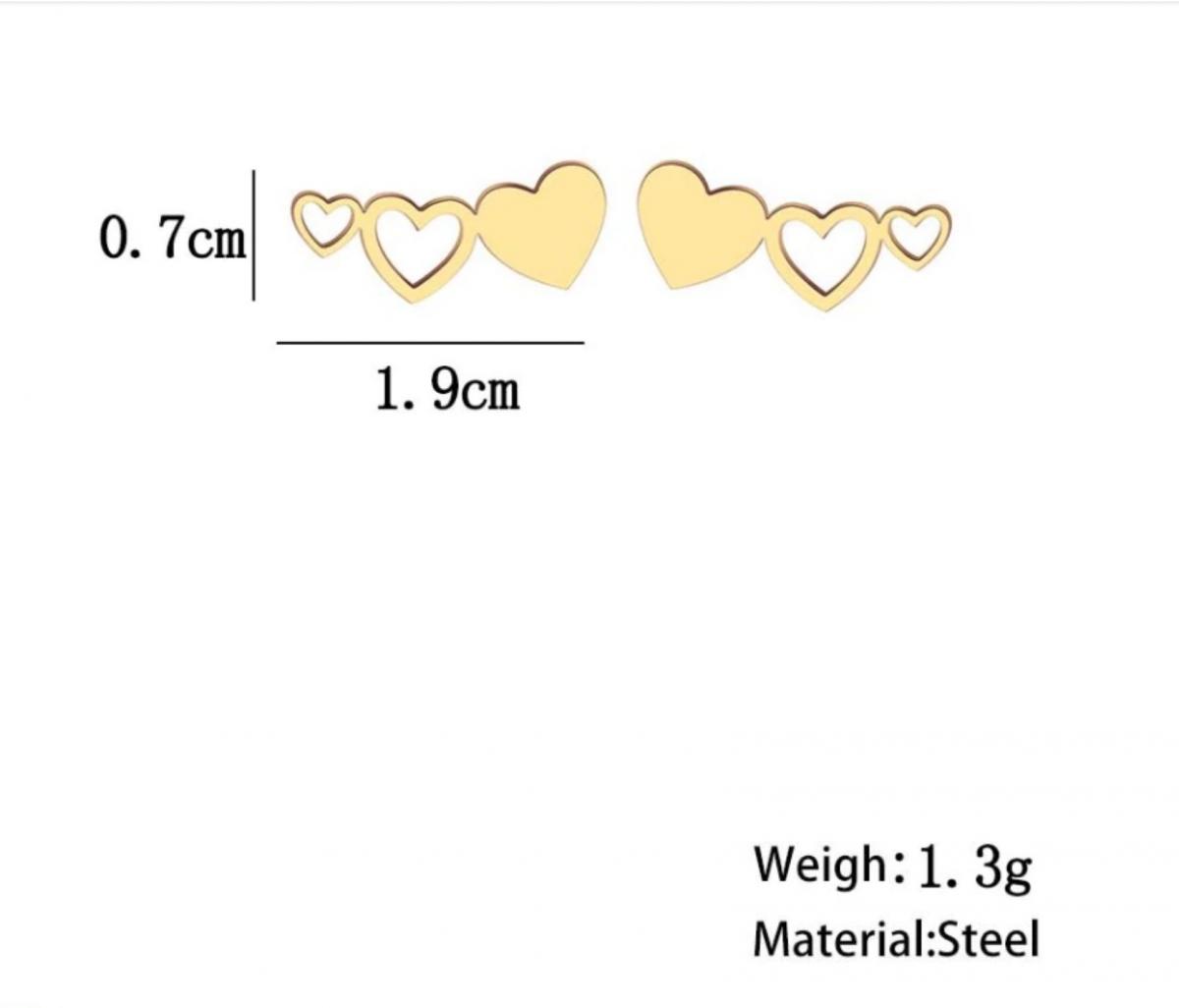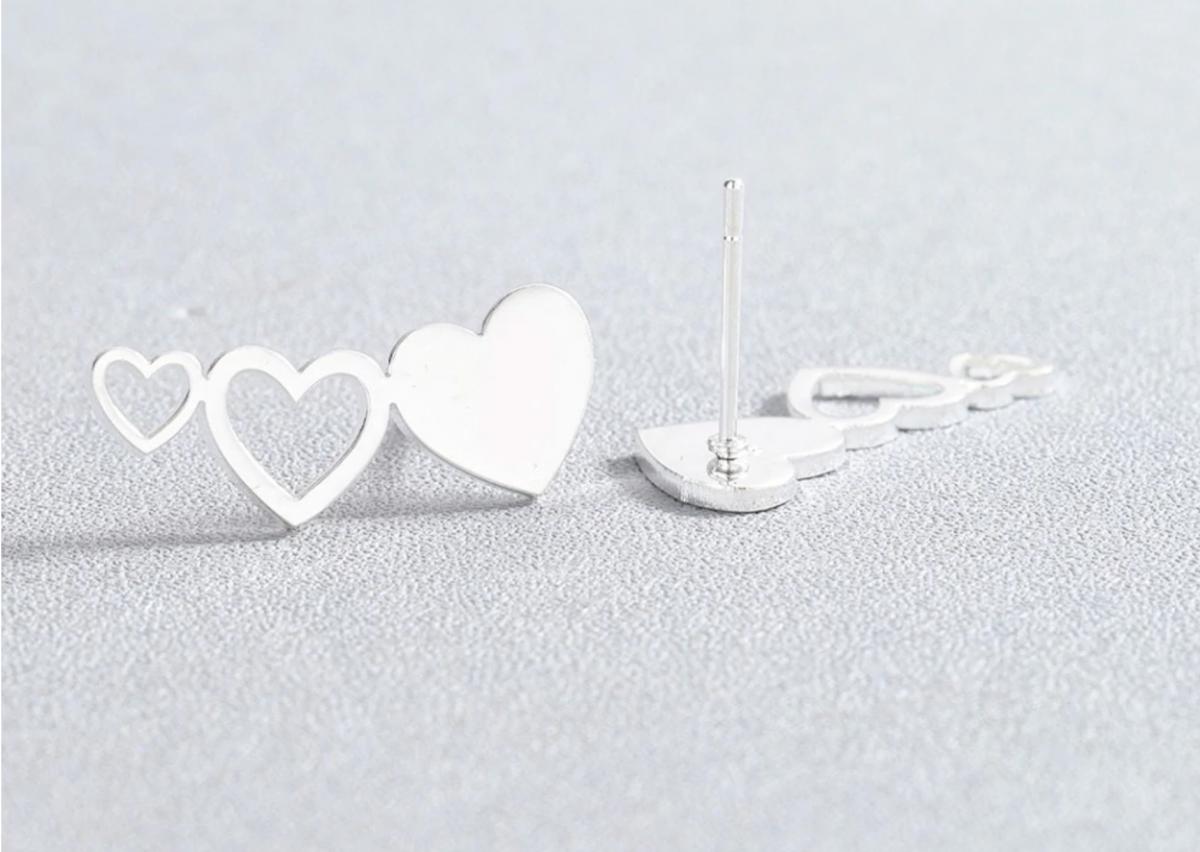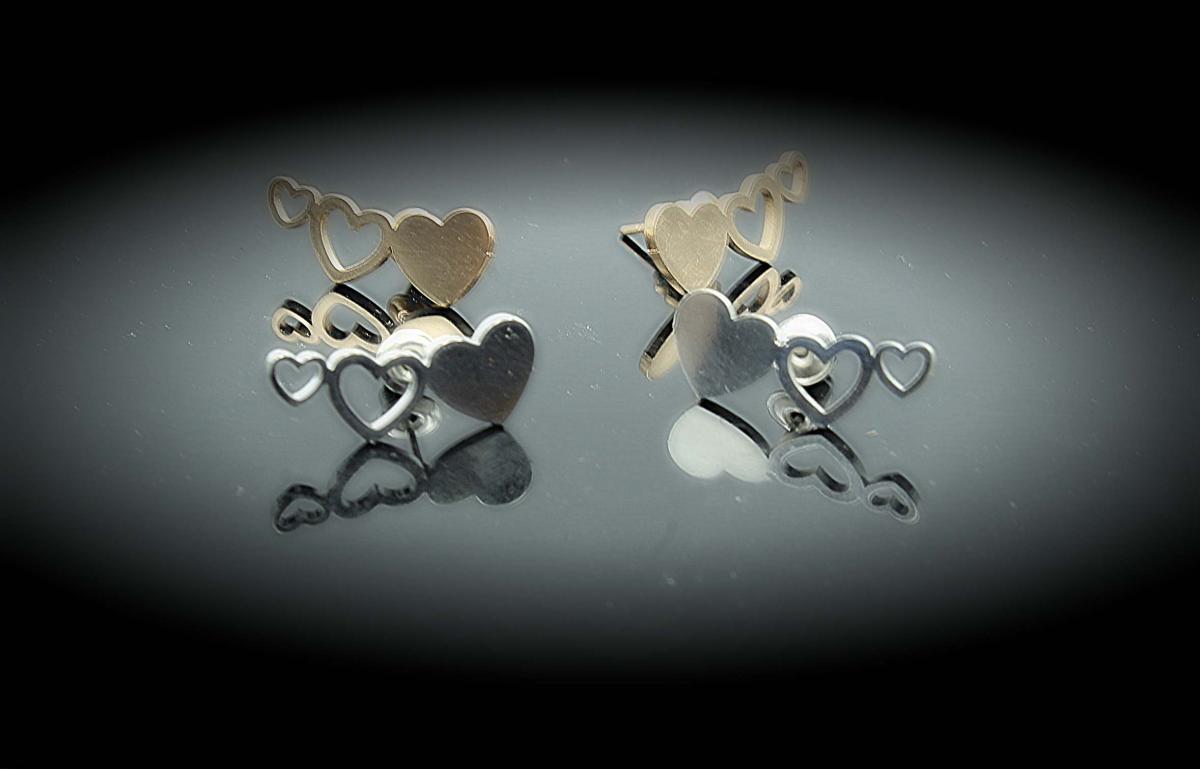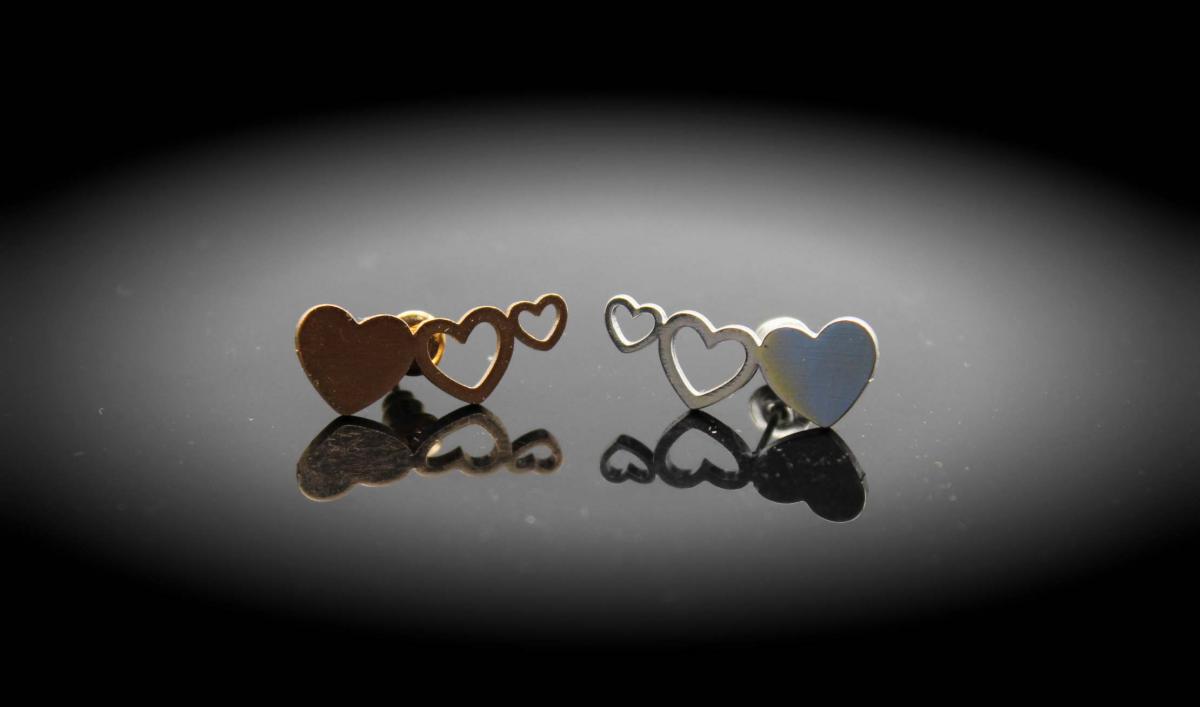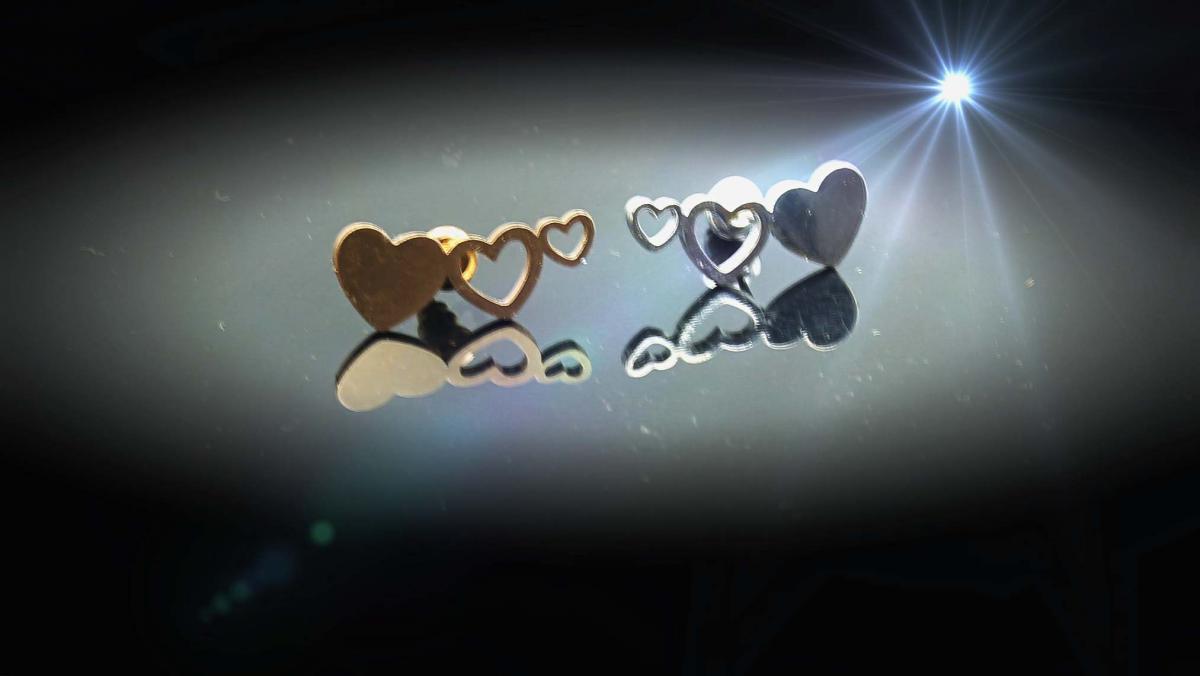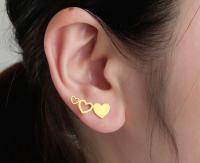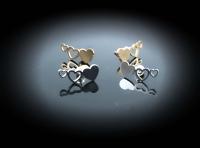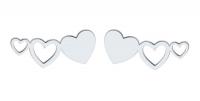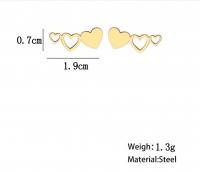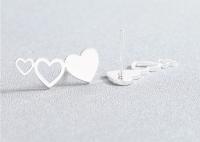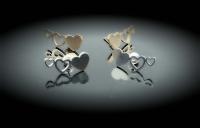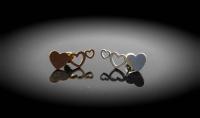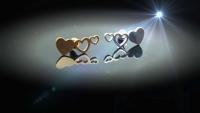 Love Heart Climber Earrings
Love Heart Climber Earrings
The EWE project are loving these cute love heart climber earrings in a durable stainless steel finish.
One of the hearts is filled in, followed by 2 smaller open hearts.
The love heart is of course the symbol of love and affection and it is said that three of hearts is a sign for a happy outcome in any business or love.
Your earrings have a pushback clip for fastening and you can choose from the stainless steel silver or rose gold tone finish. (The gold option is more of a "rose gold" finish but the lighting in the photo is showing this more traditional gold finish)
Perfect gift for yourself, your loved one, friend or for your wedding.
Size: 1.9cm x 0.7cm