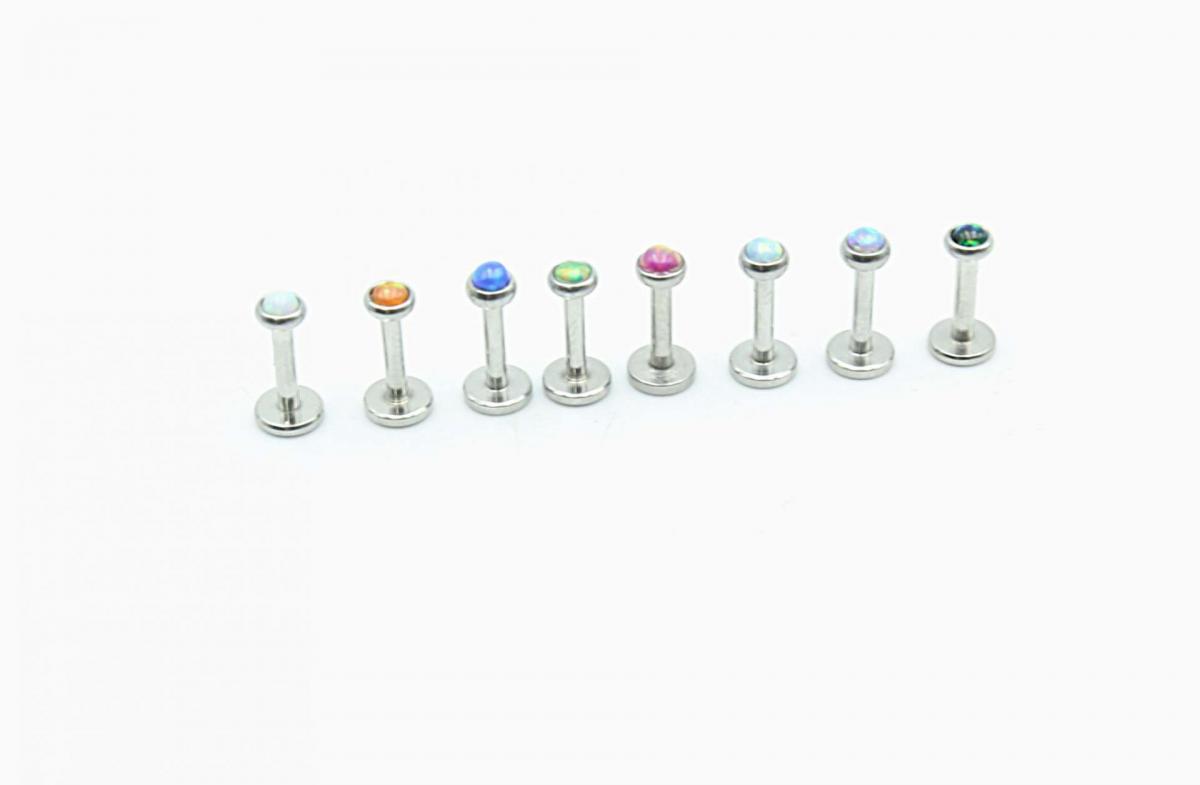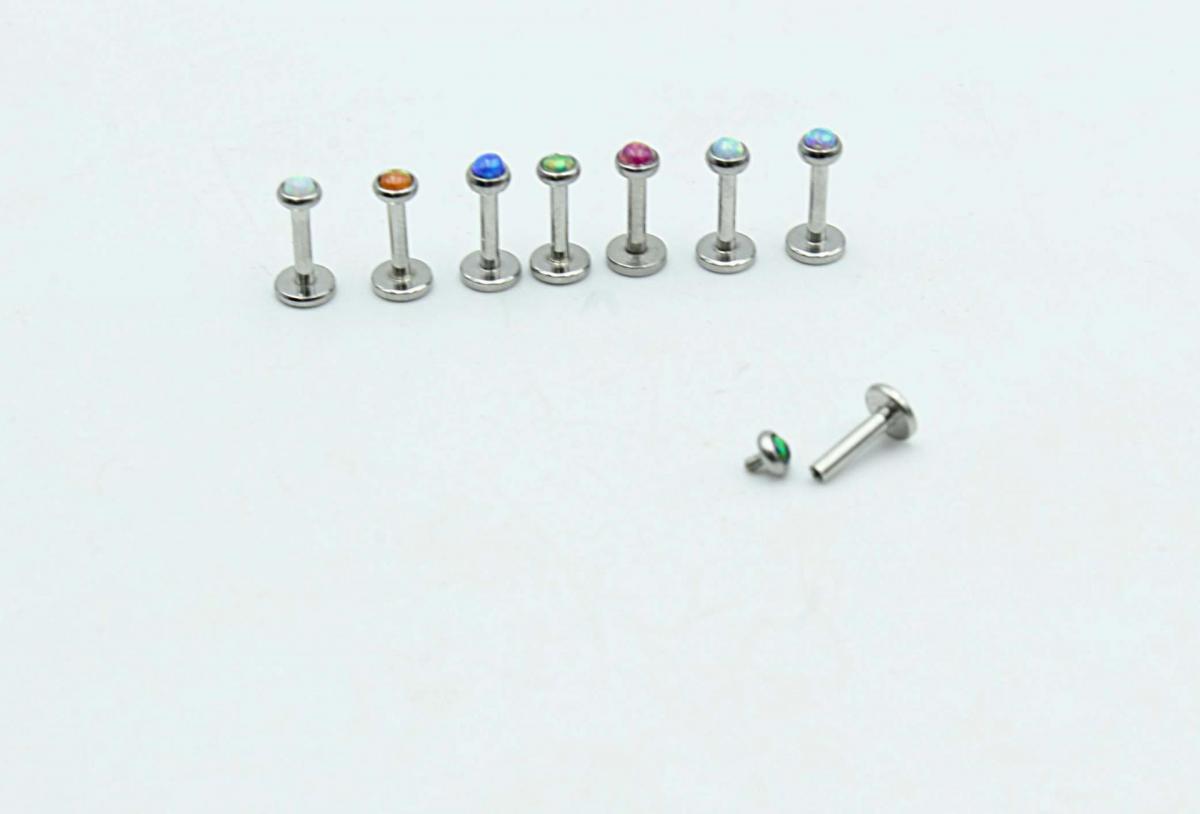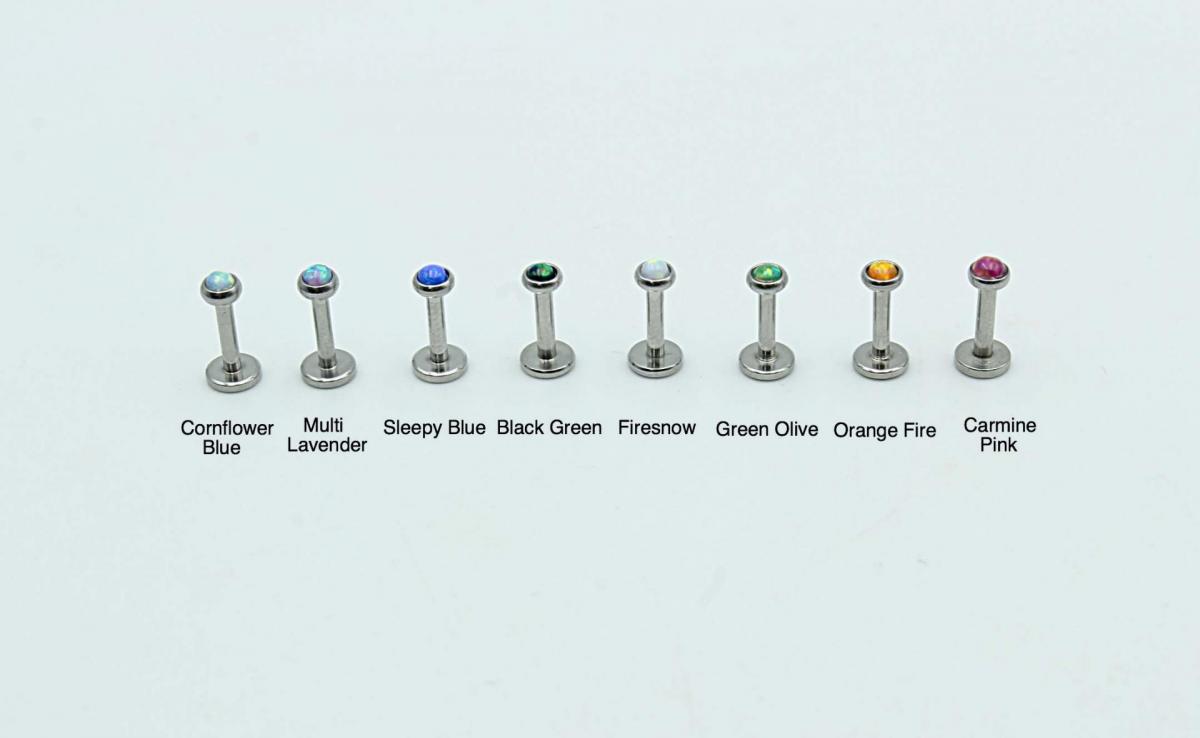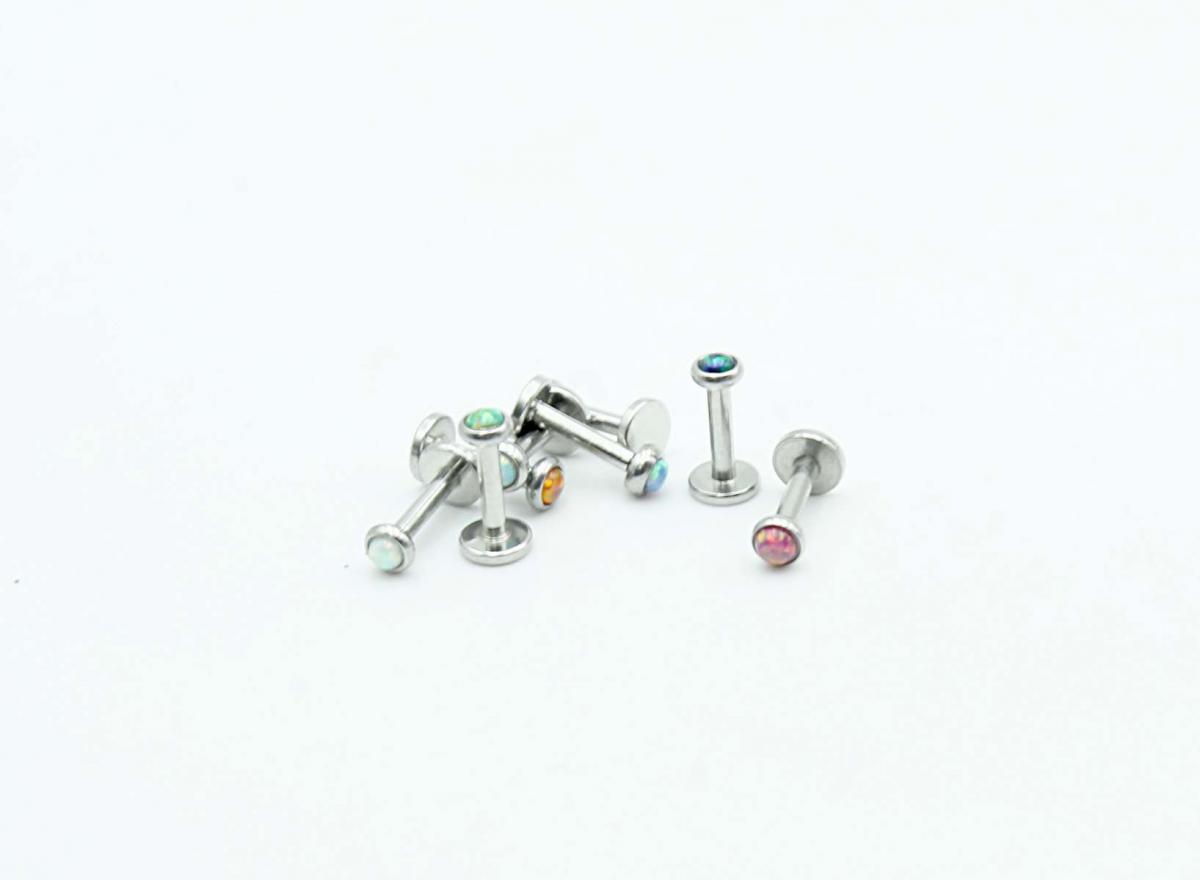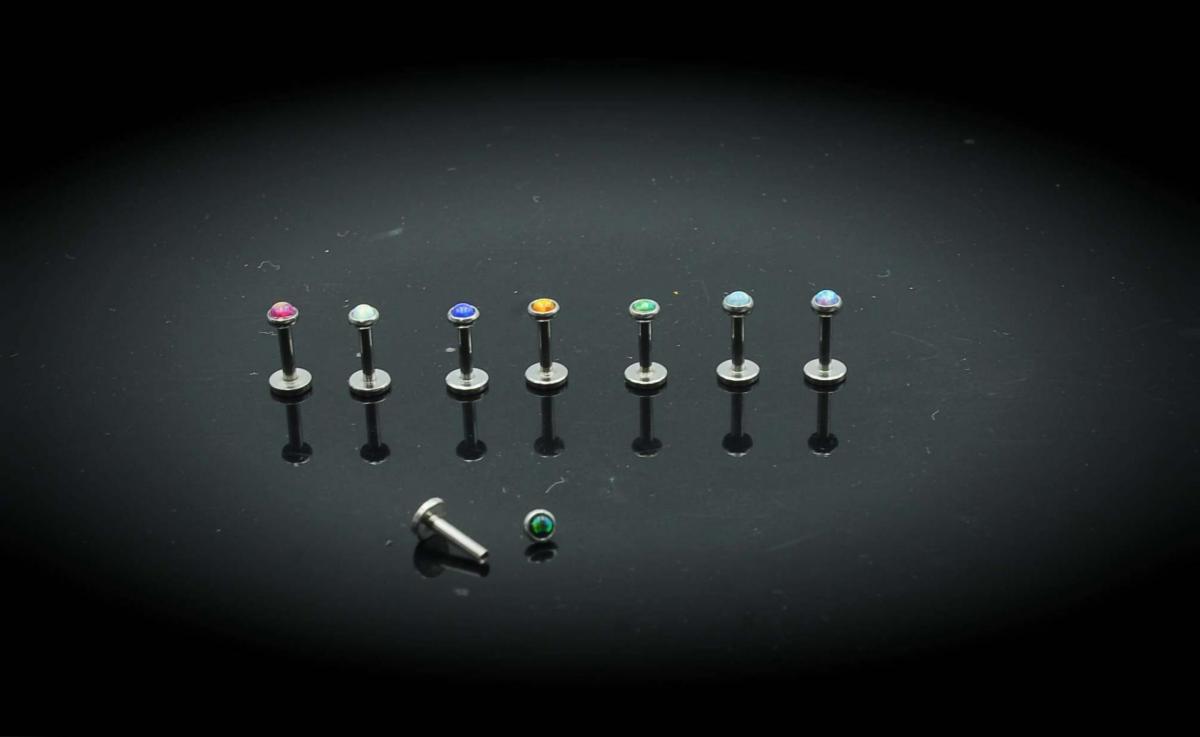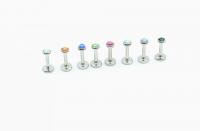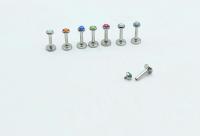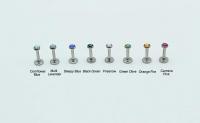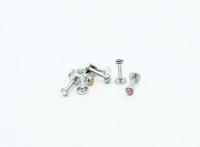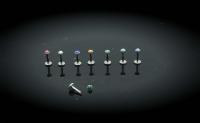 Opal Labret Earrings

The EWE Project are loving opal stones.
Opal is a stone of inspiration and change enhancing ones creativity and imagination. It can be used to avoid nightmares, to calm turbulent emotions, to enhance self-esteem and self-worth. It is said to be stone of love intensifying what one is feeling and releasing inhibitions.

These 316L surgical  steel labrets feature an opal stone in your choice of colour from our range of Stylish opal colours.

The labrets are 16G (1.2mm) with a shaft length of 6mm or 8mm and an opal stone of 3mm.  

The labrets are internally threaded.

A great body jewellery accessory for any fashion conscious person!

*Price is per labret stud (1 stud)