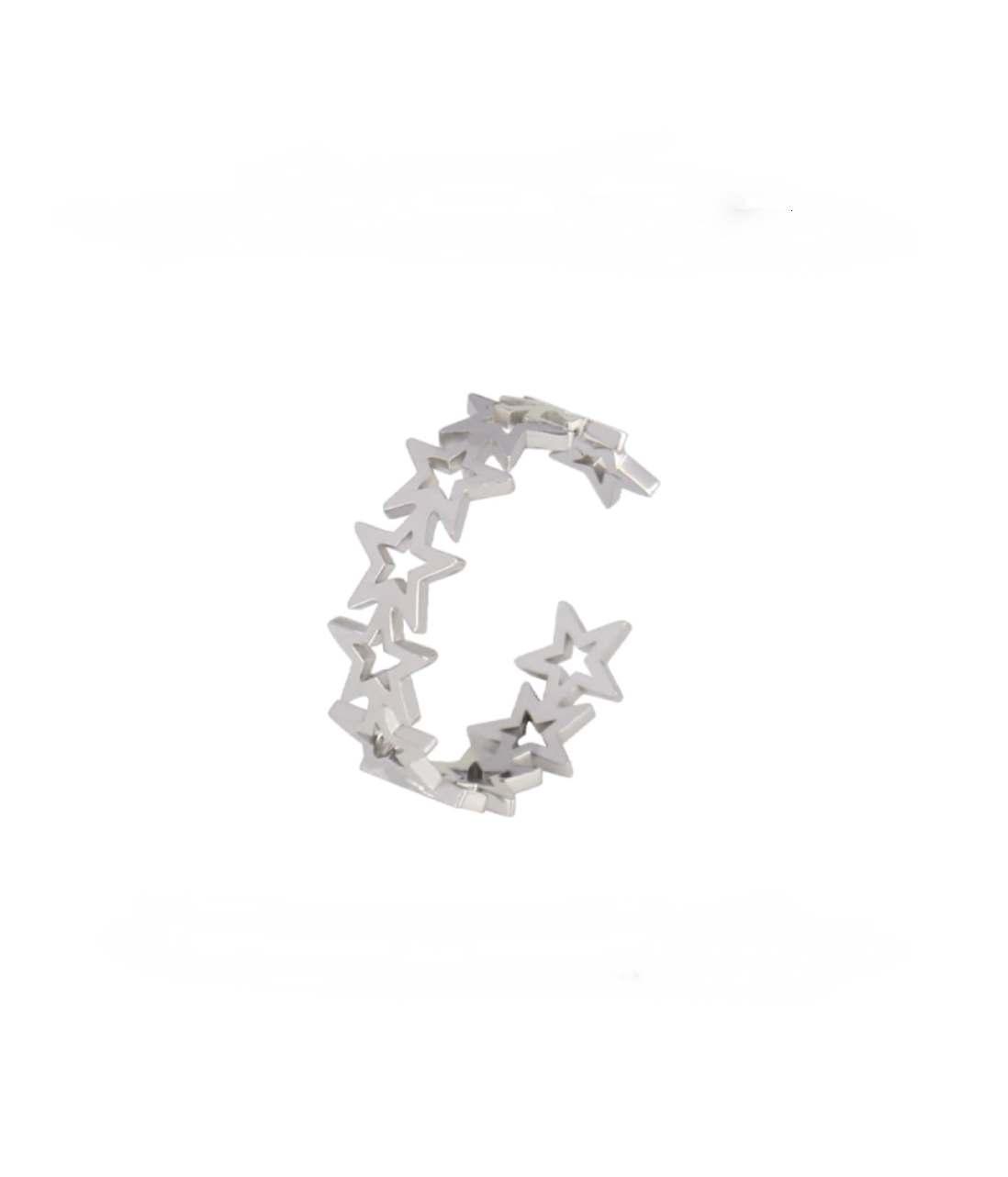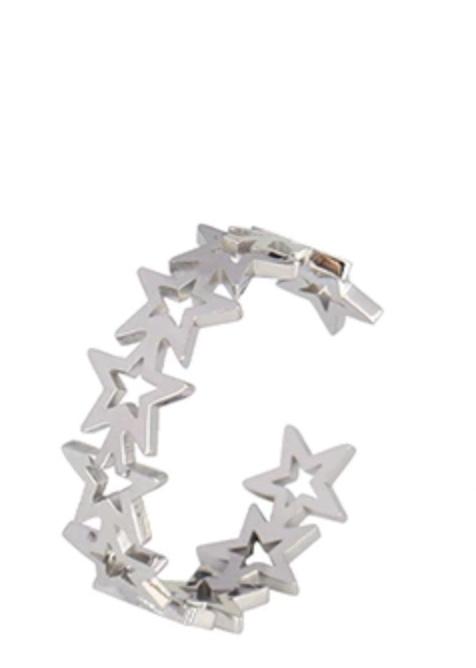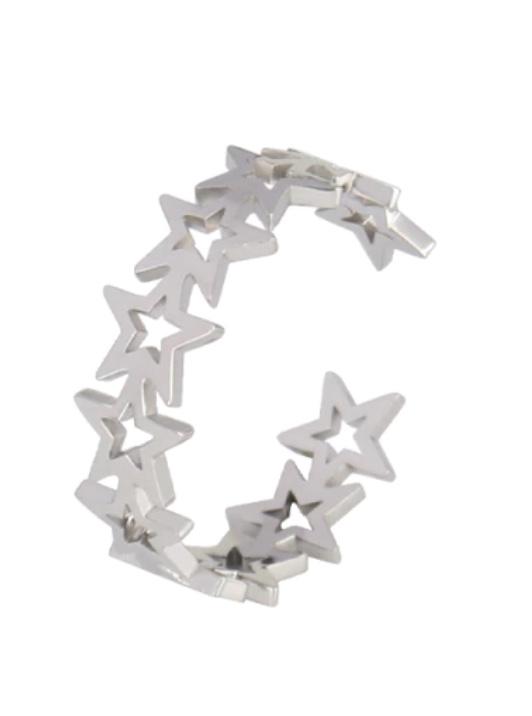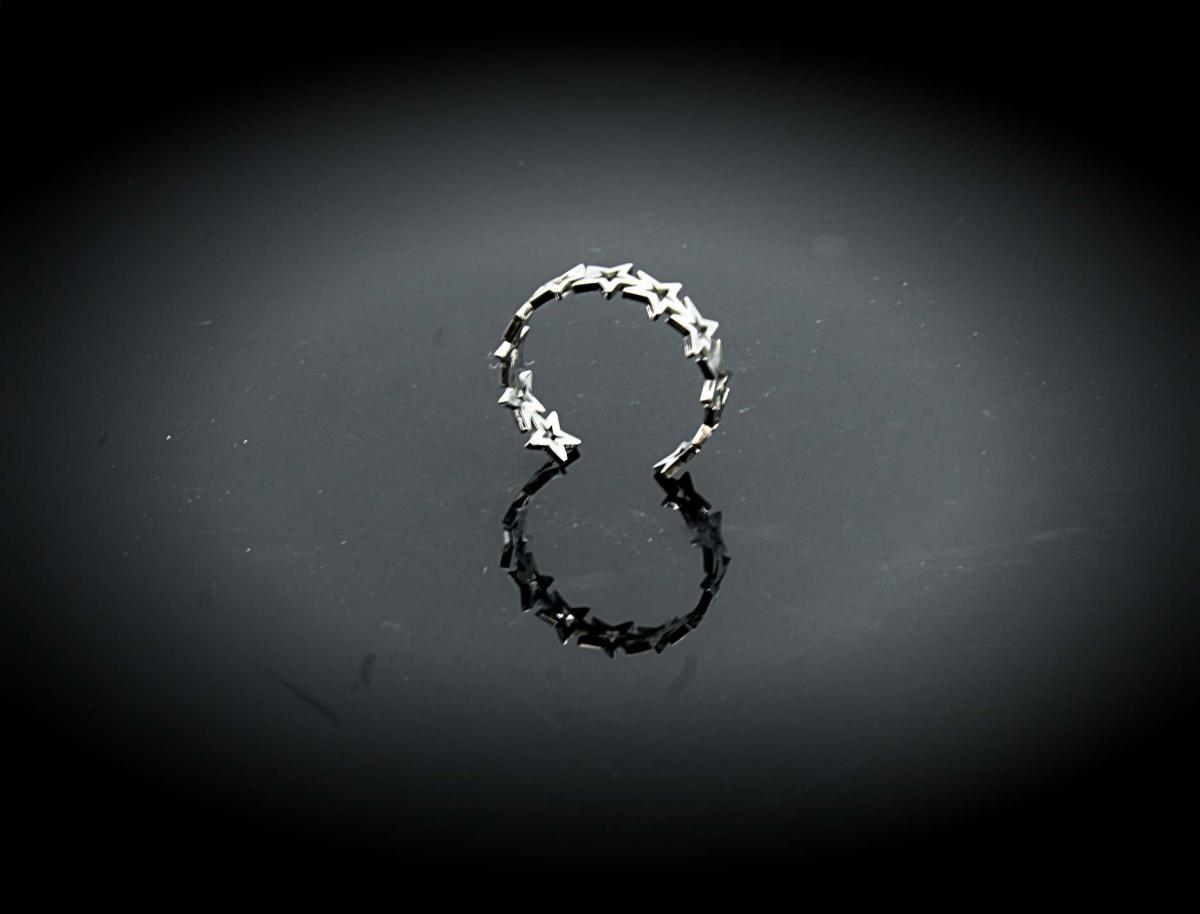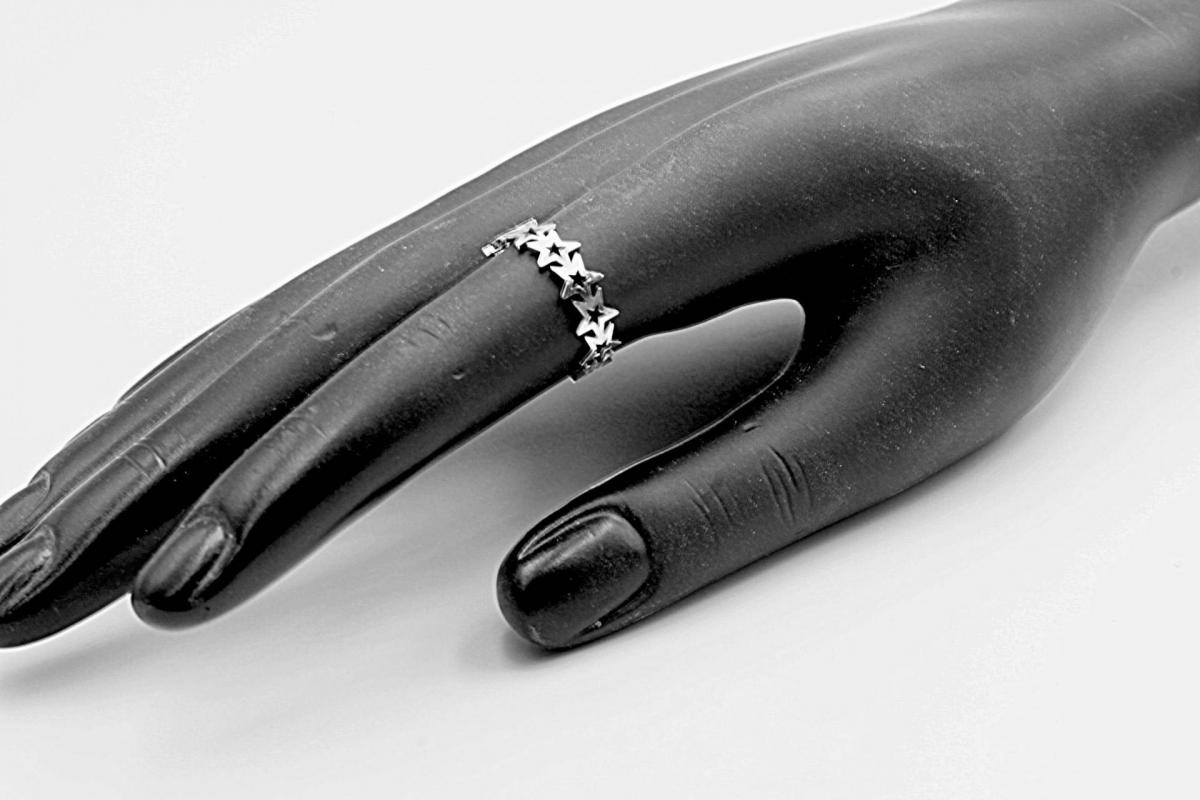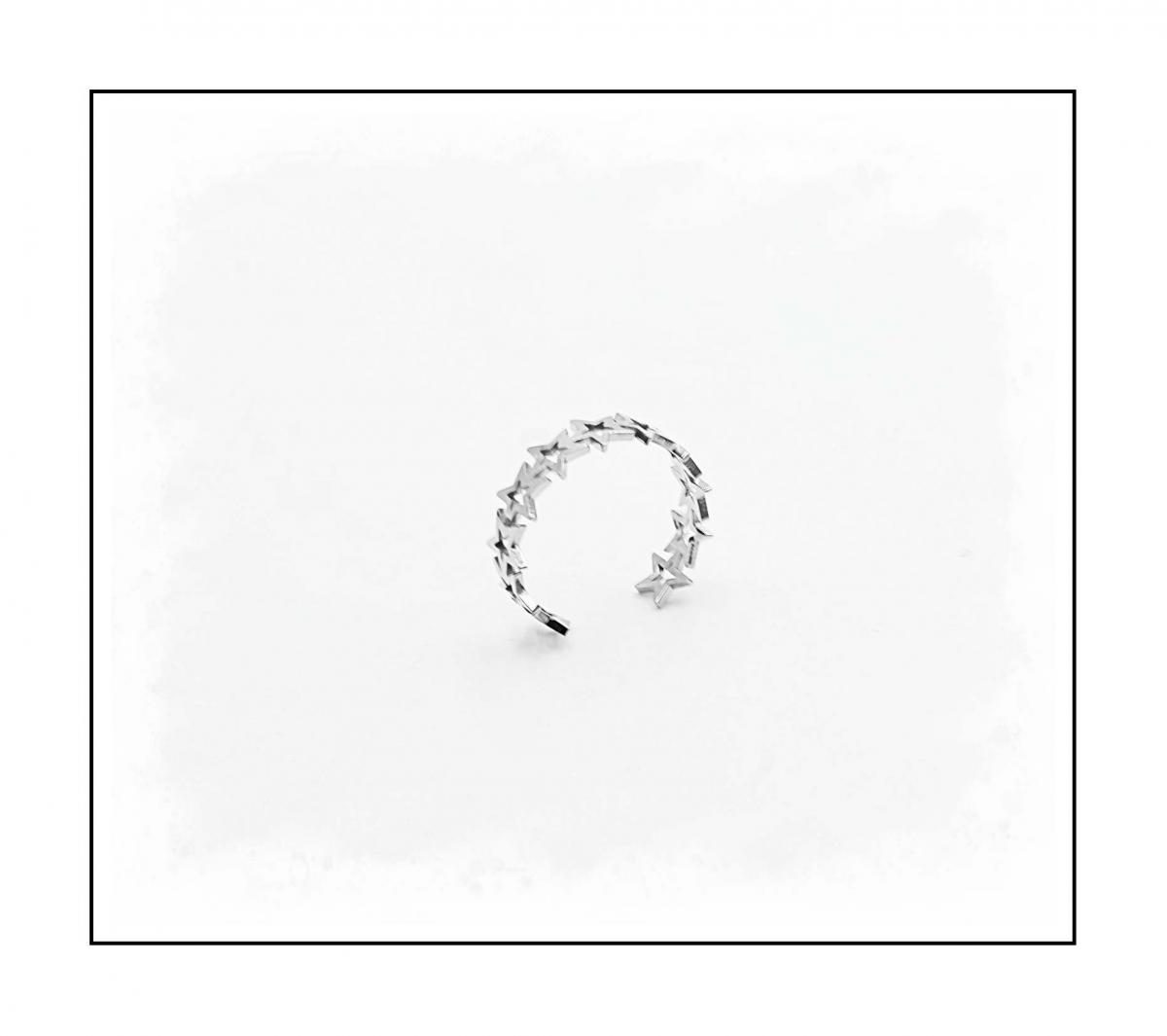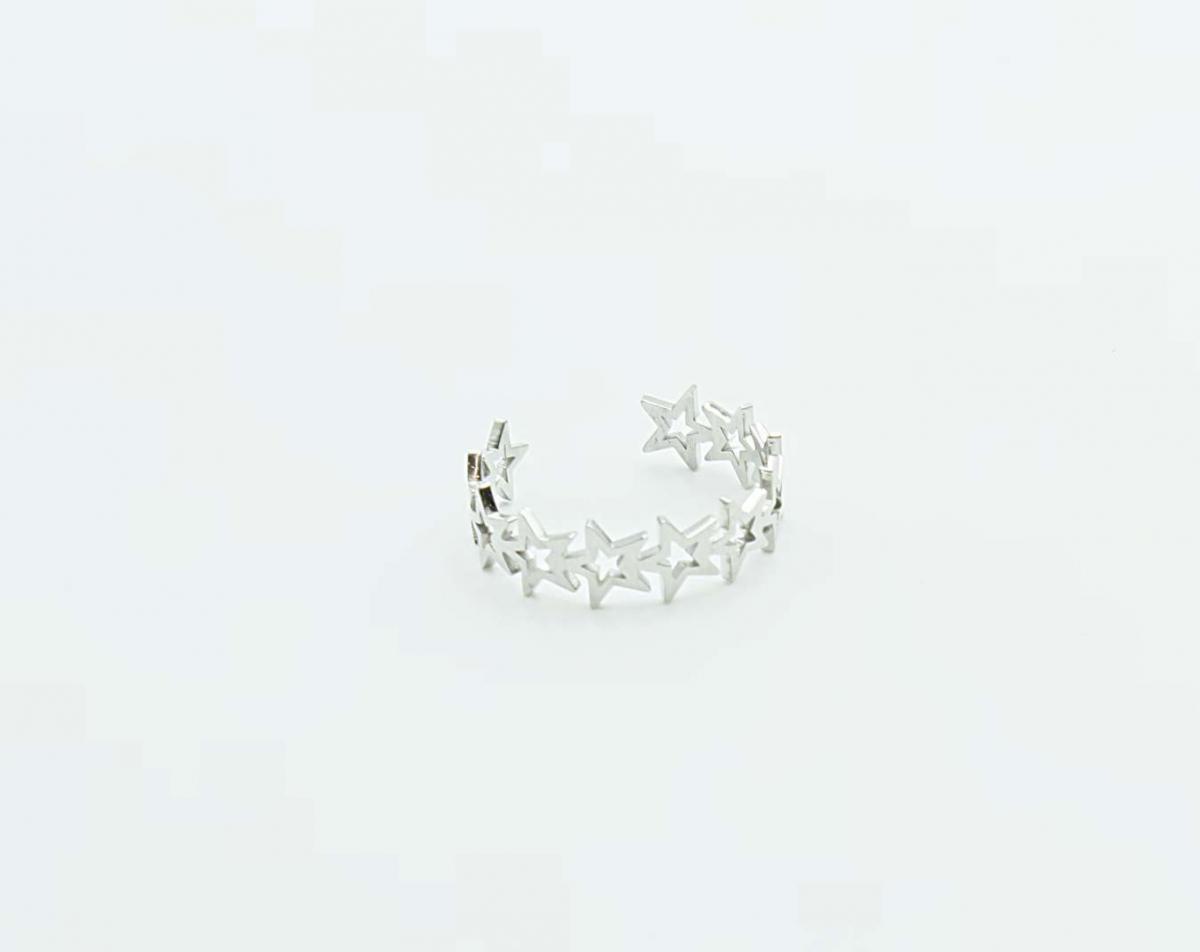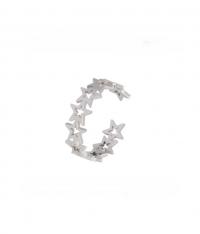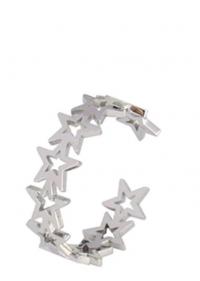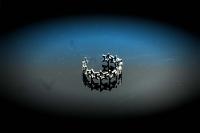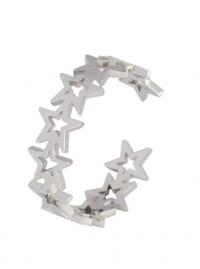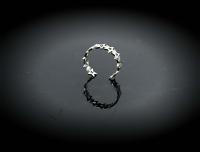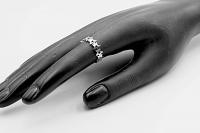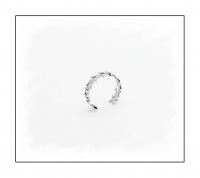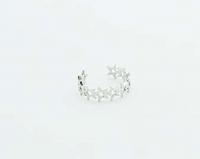 Star Design Ring Adjustable In Stainless Steel
Star Design Ring Adjustable In Stainless Steel
Stars have been symbolic of divine guidance and protection.
Our star design ring in stainless steel simply adjusts to fit your finger.
A cool retro design with its medley of stars makes the perfect accessory for our star lovers!
This fine stainless steel will simply adjust to fit your finger.
0.5cm width