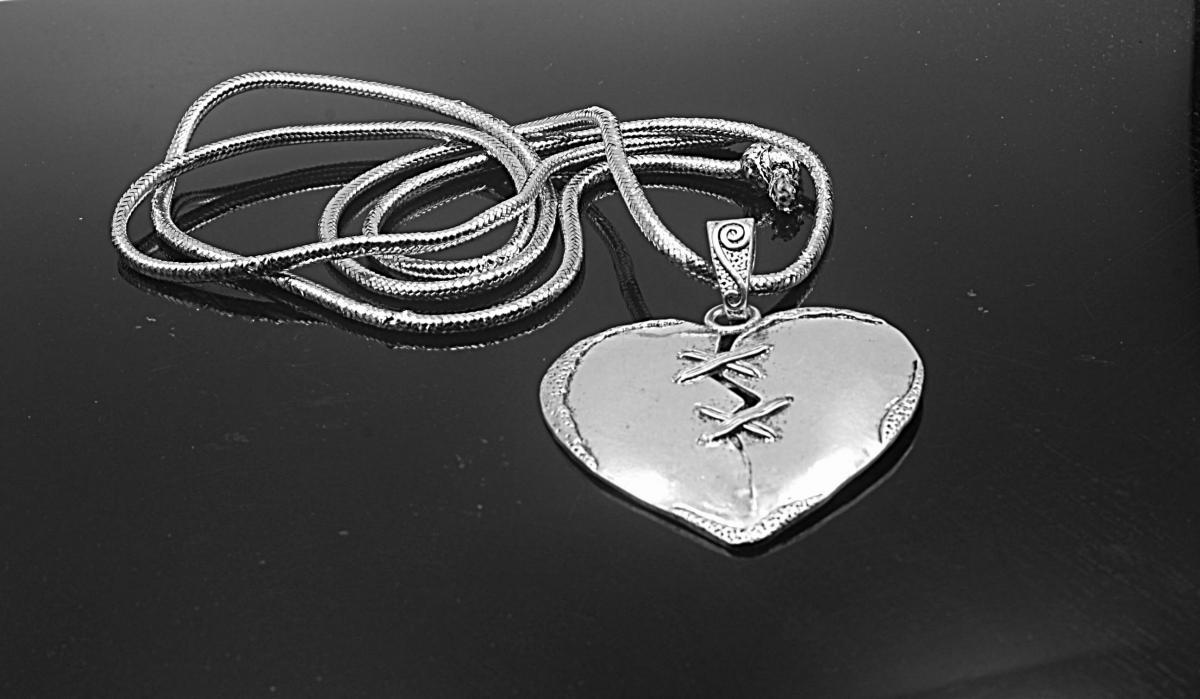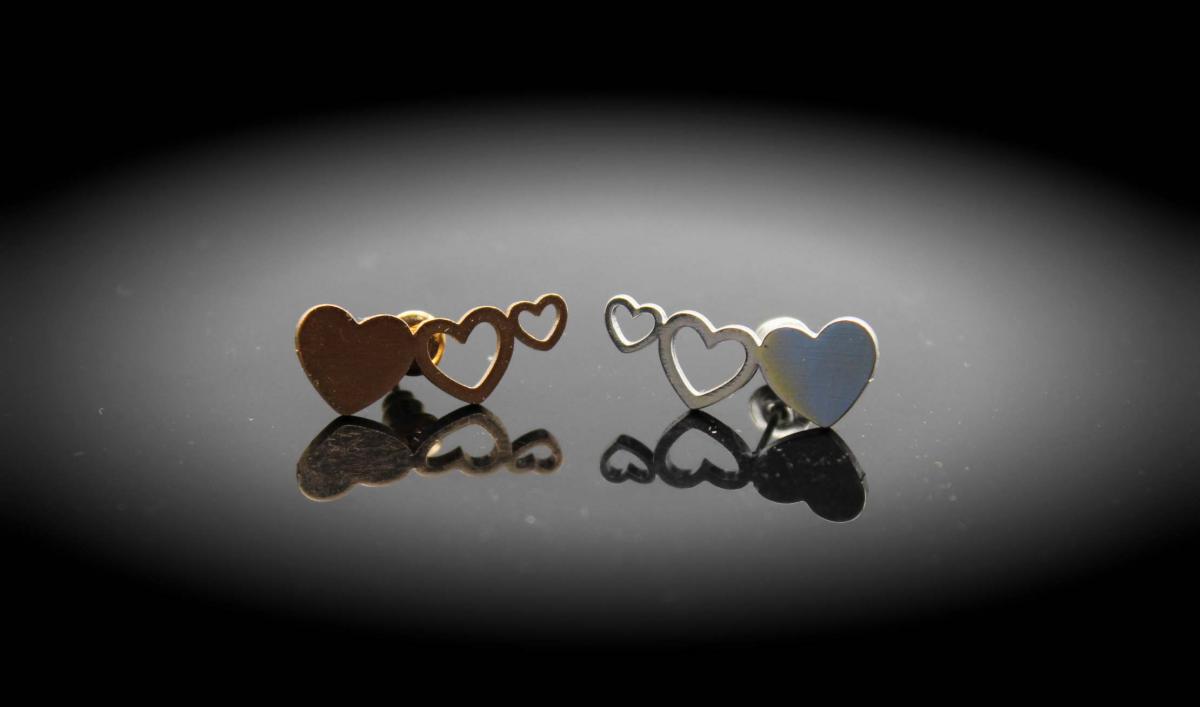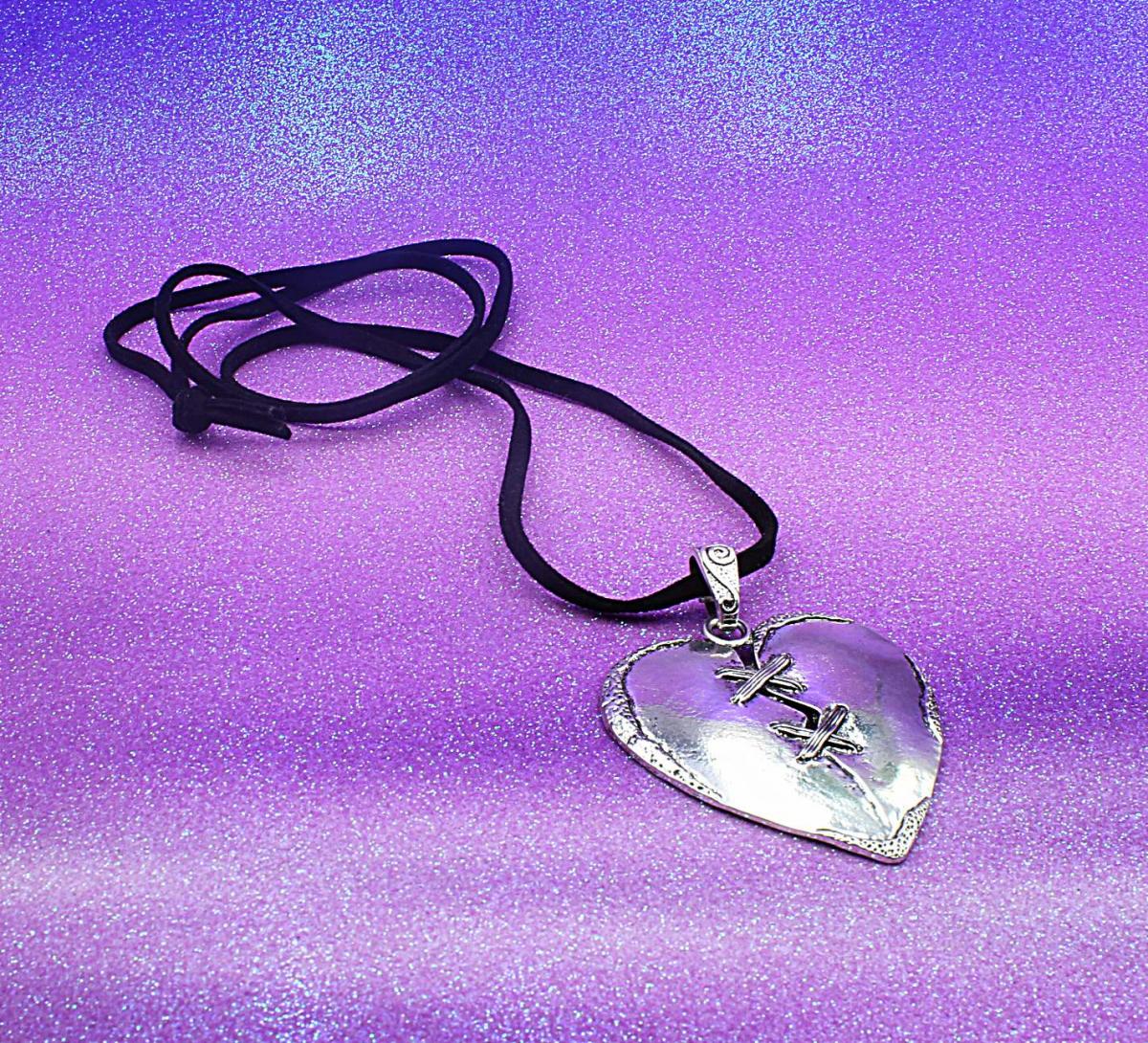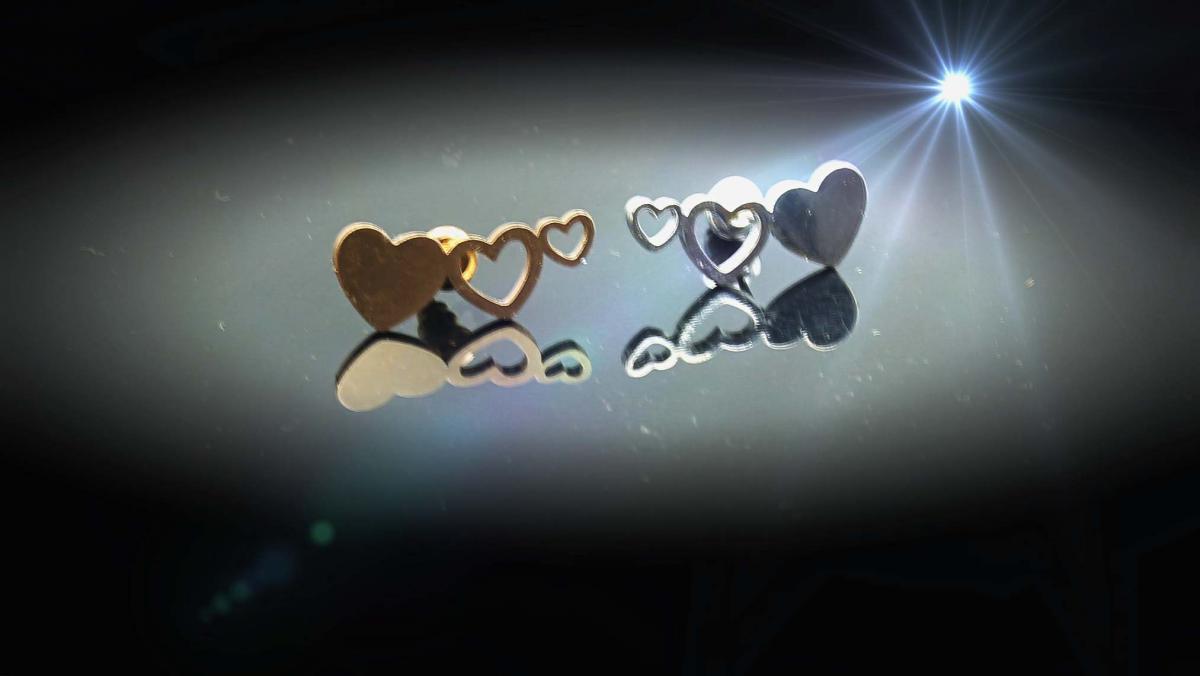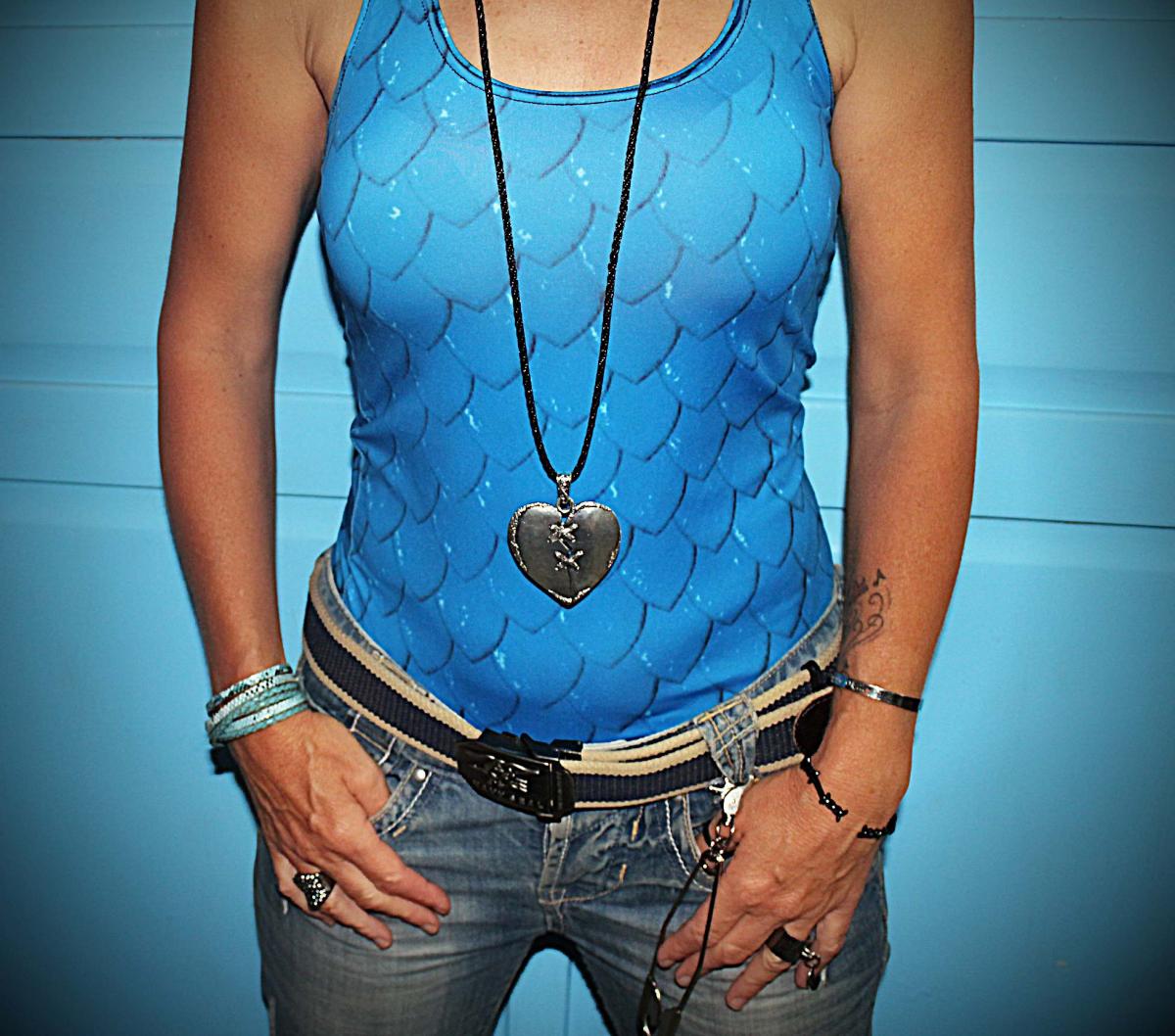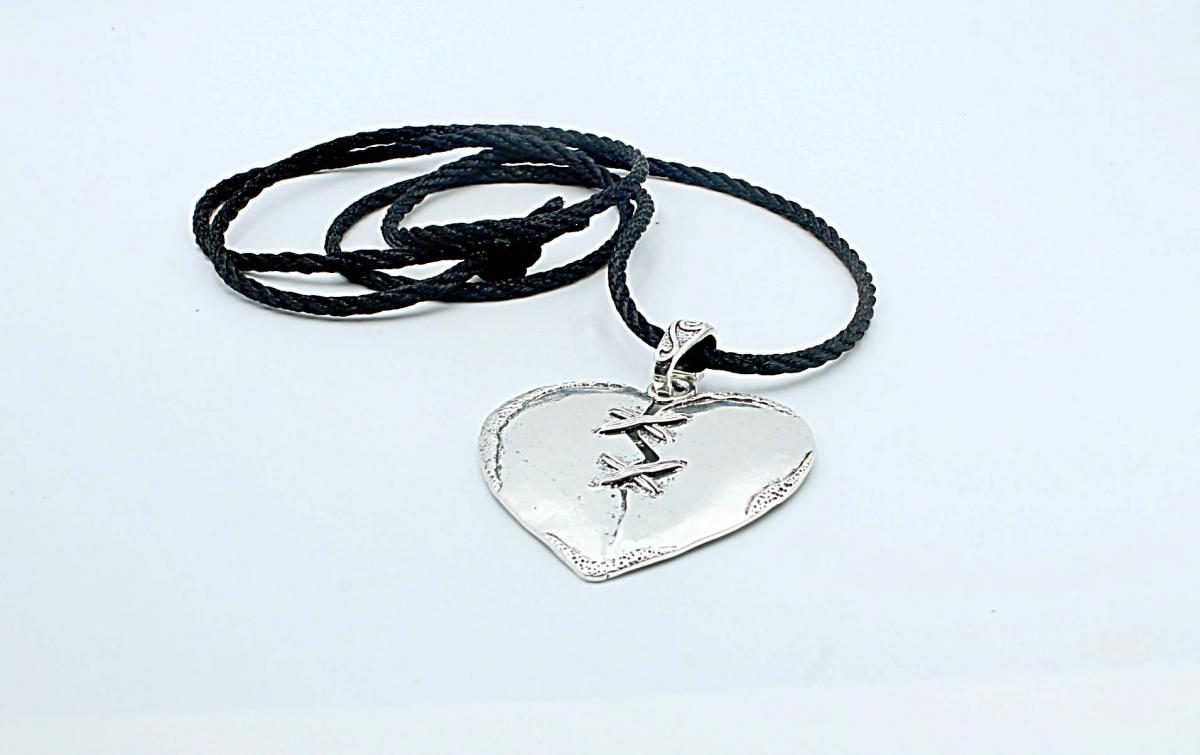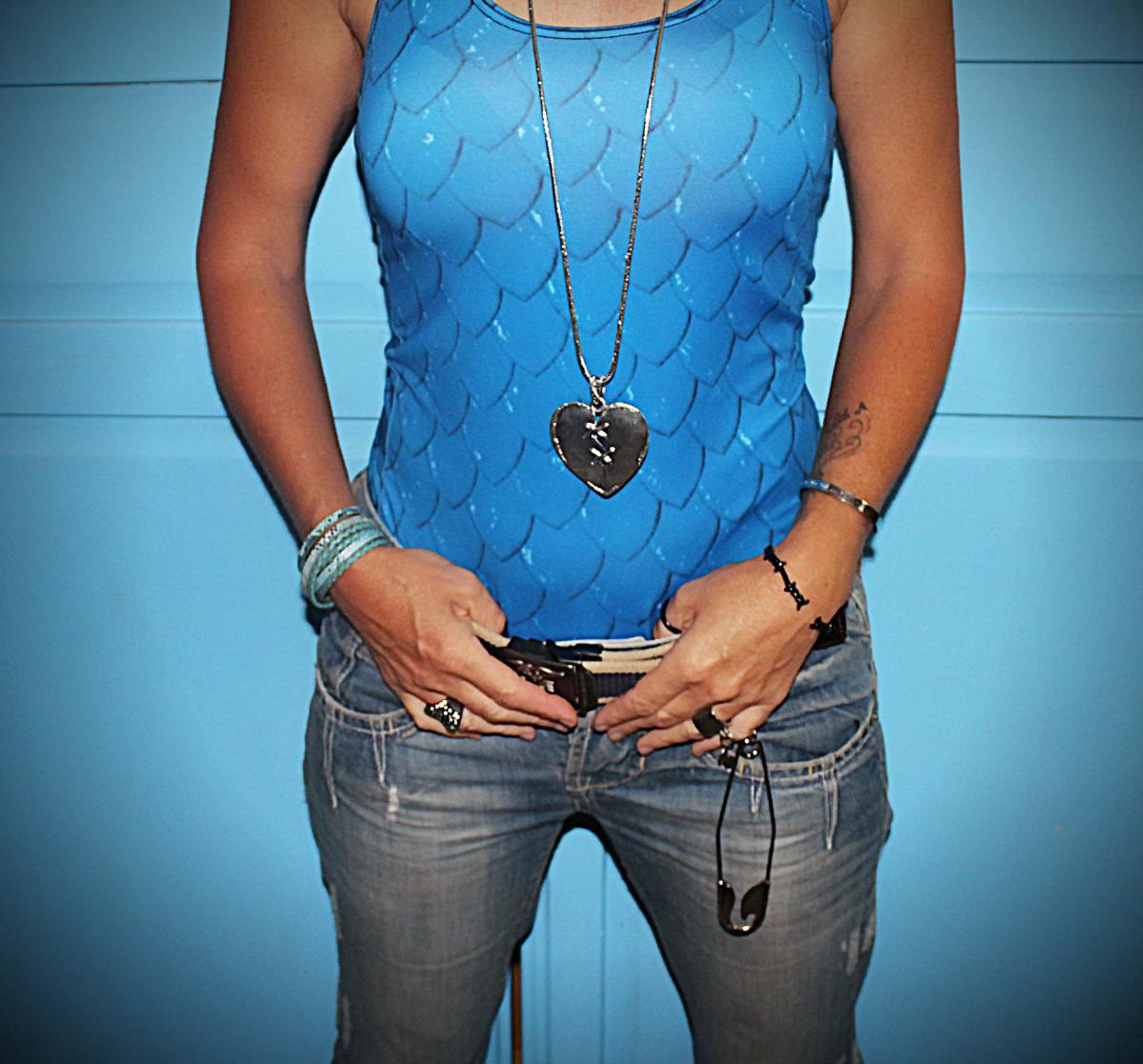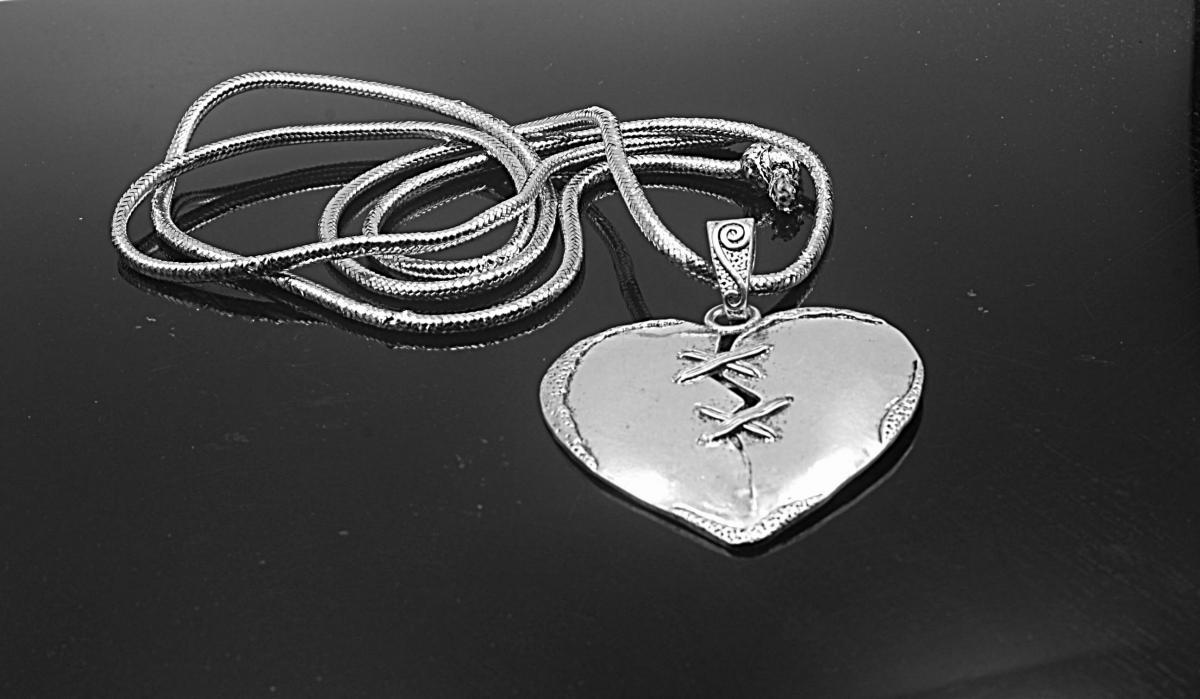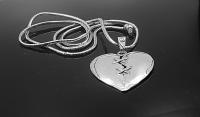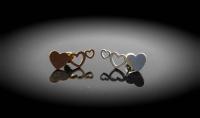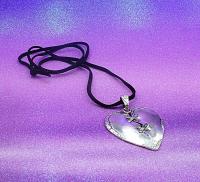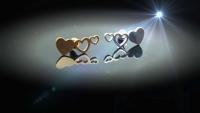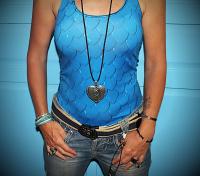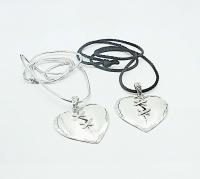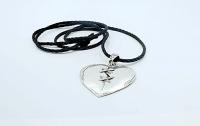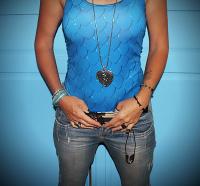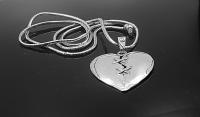 Broken Stitched Heart Long Statement Necklace
Broken Stitched Heart Long Statement Necklace
We love heart jewellery at the EWE Project as it is the ultimate symbol of affection and love.
This long statement heart has been broken but  stitched back together with so much love!
Chrissie C has created this long statement necklace and you can choose how you wear your stitched heart!
You may choose the flat black suede cord, the round cotton "waxed feel" cord or the silver shiny metallic cotton cord!
All cords are knotted for a simple boho look!
Choose your length and we have put options of approx 92cm and approx 105cm which would sit more mid belly
The broken heart is an alloy design and approx  7cm (from top of bail) x 5.5cm
We now have several statement hearts in our store and they always seem to evoke a fabulous reaction!
Wear your heart with pride to show the world you love "statement" jewellery