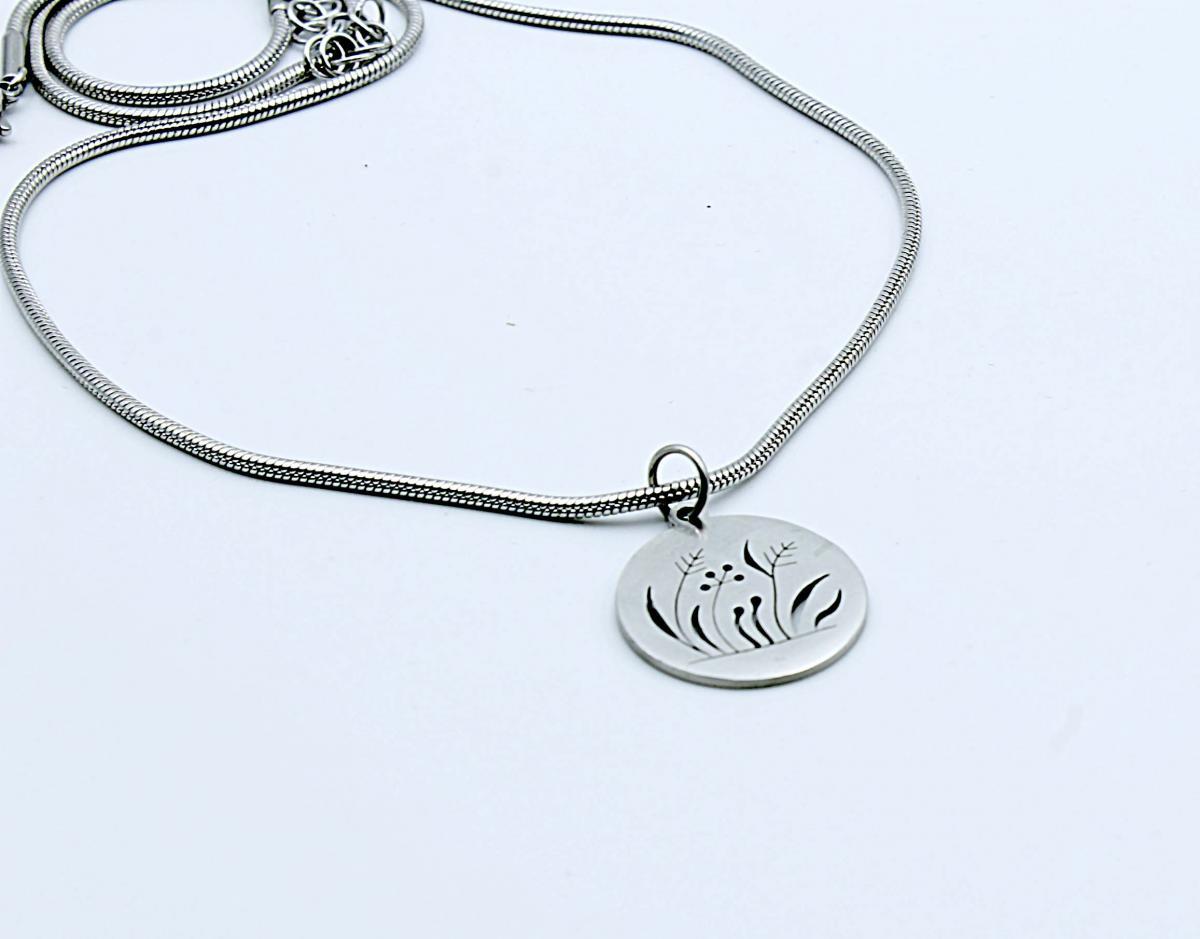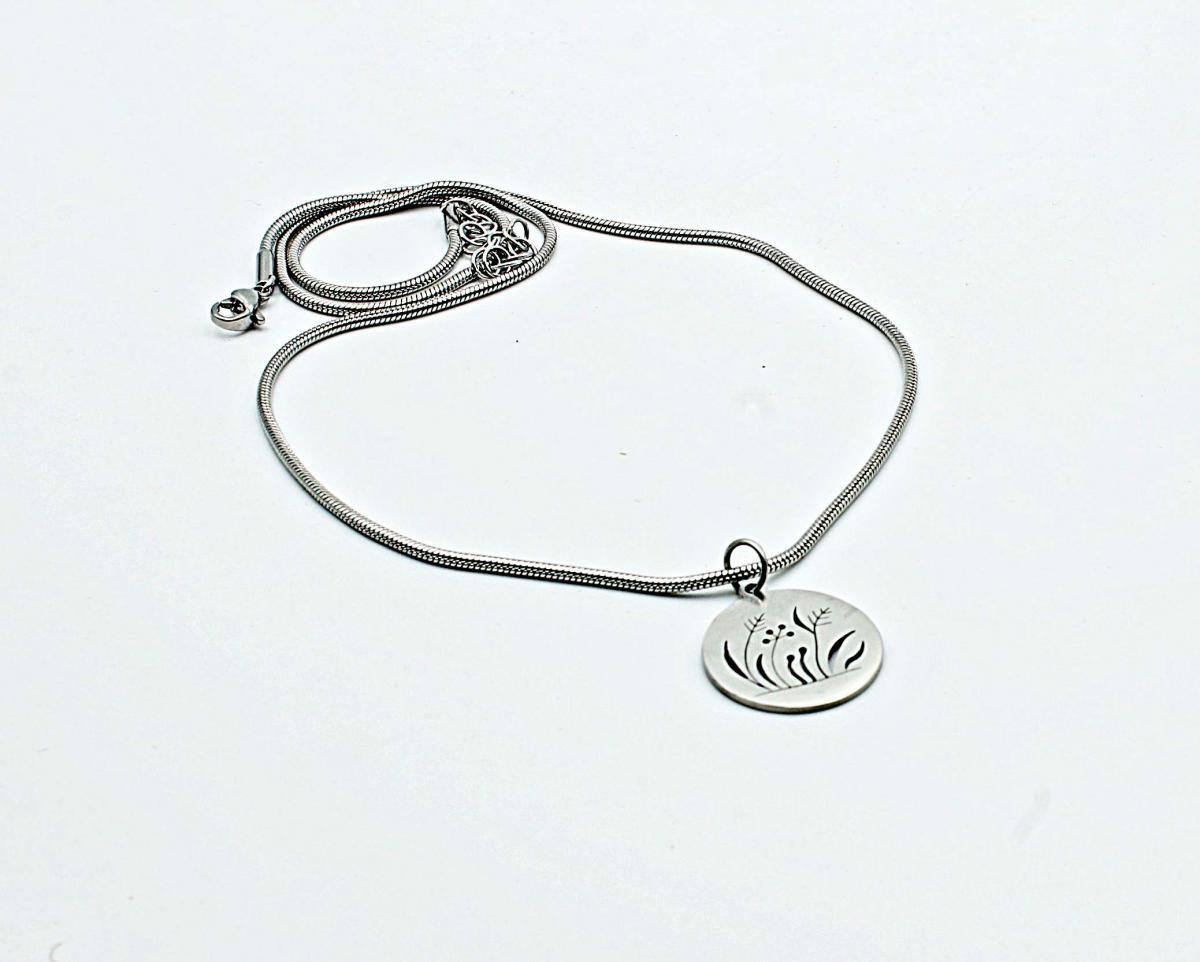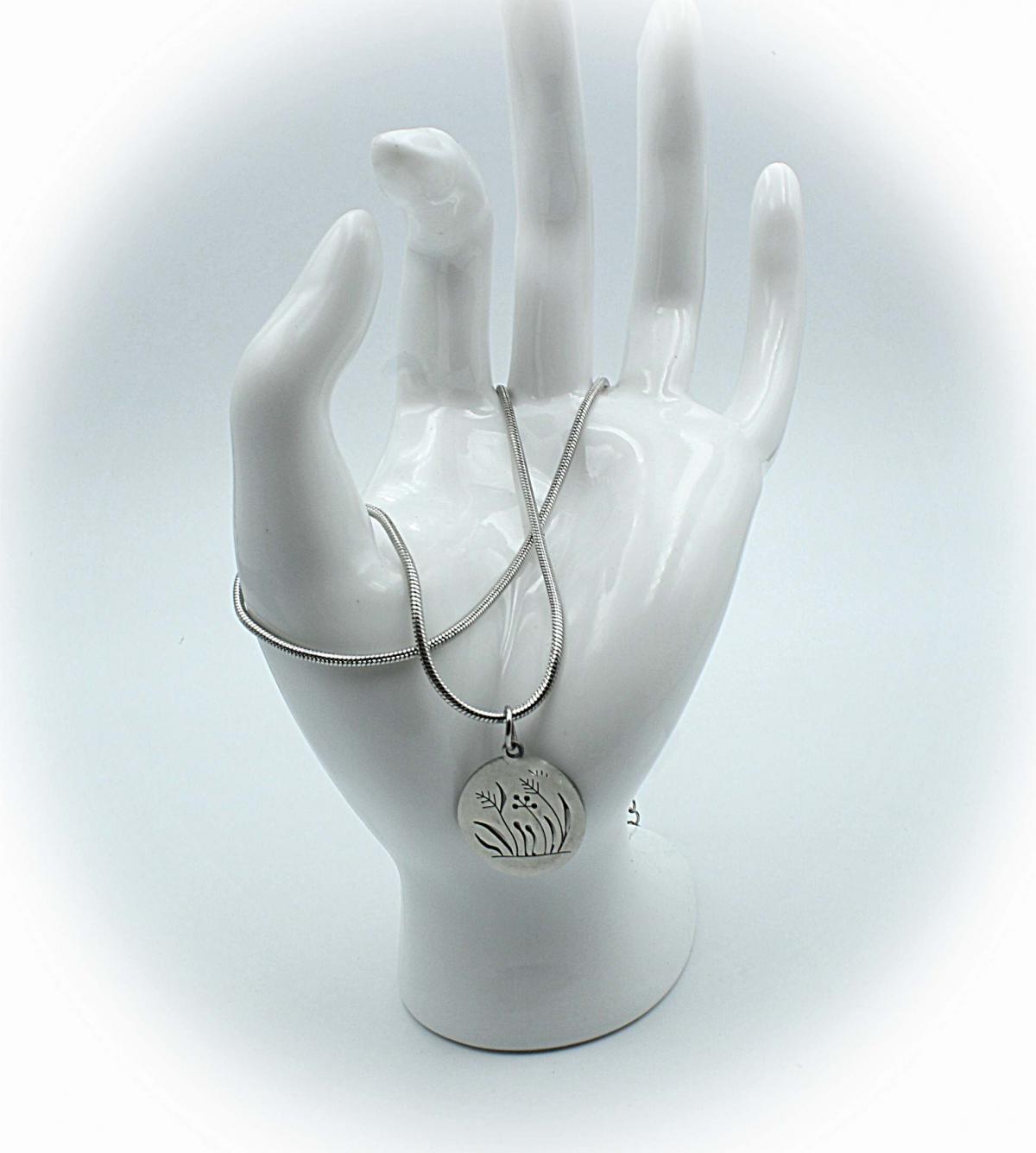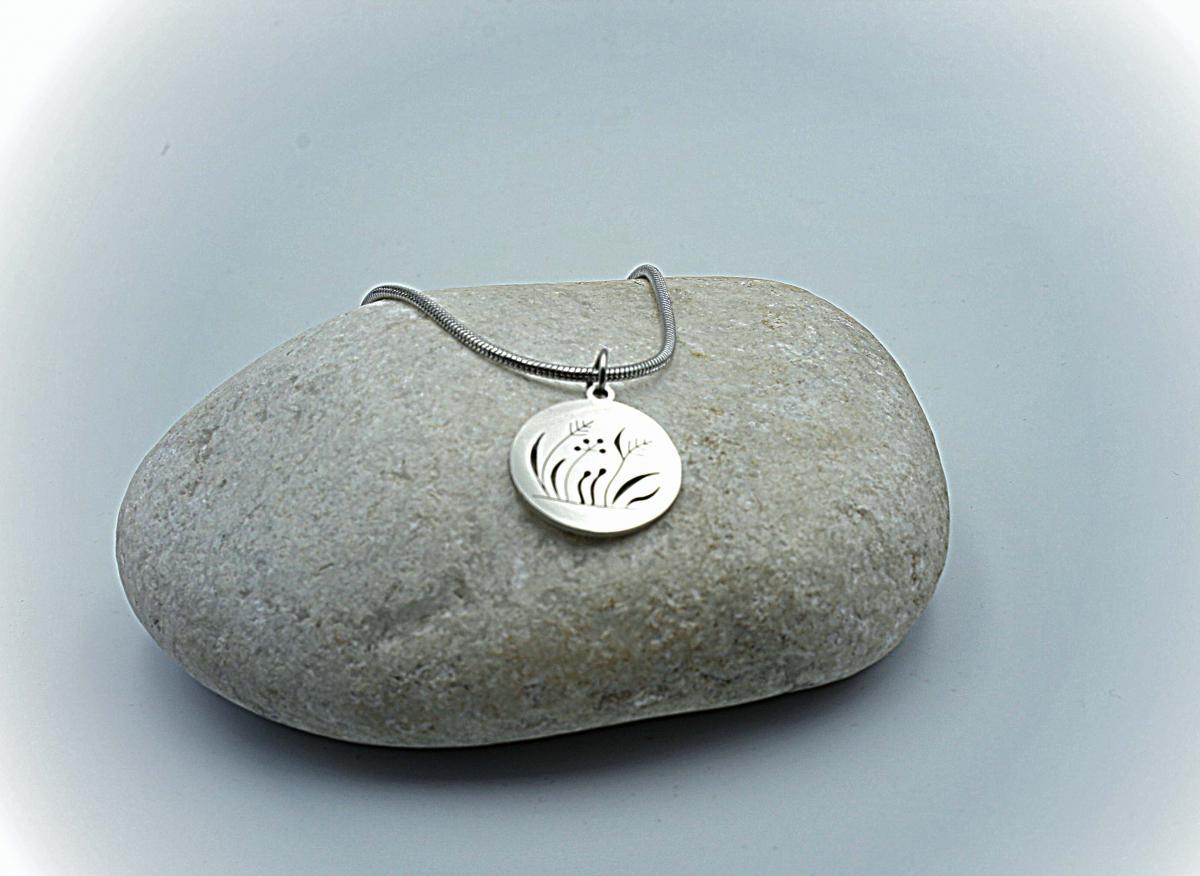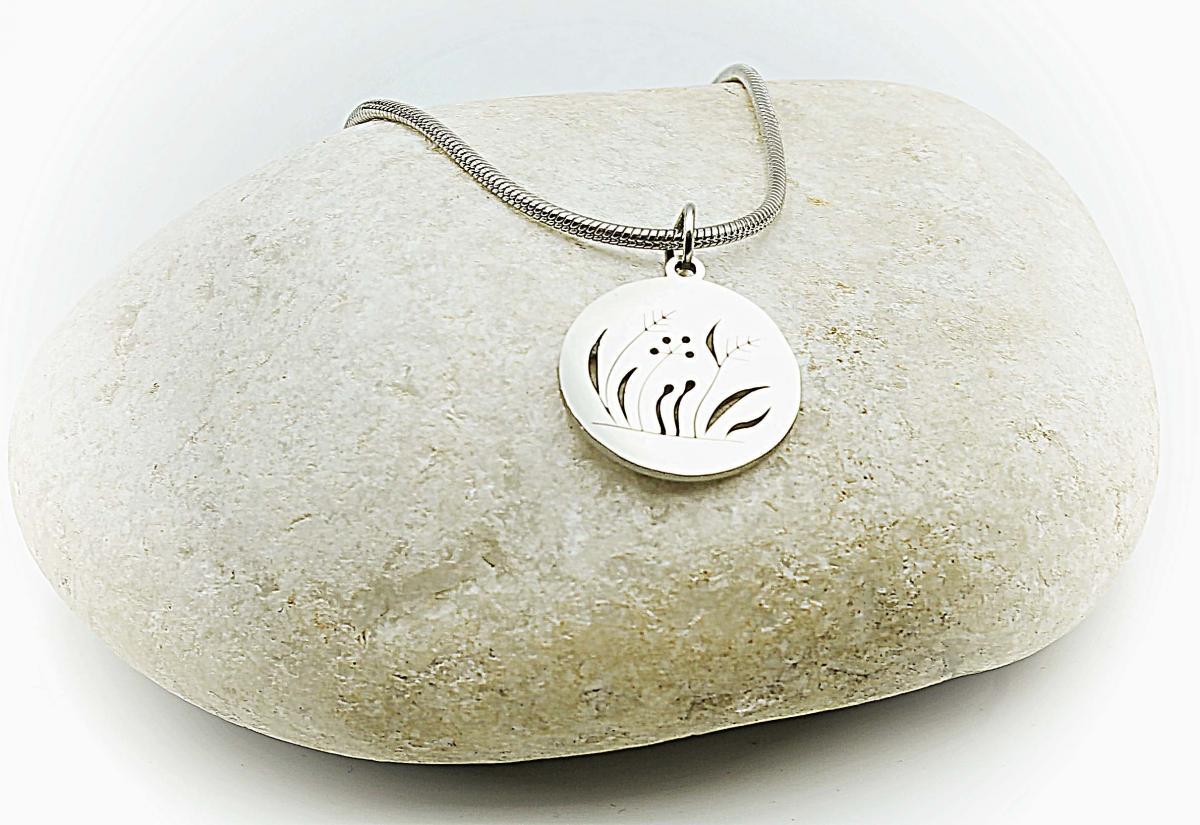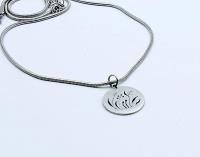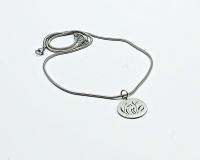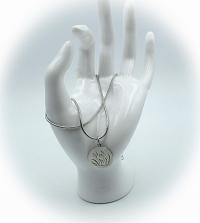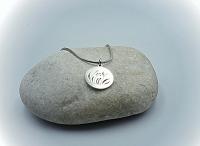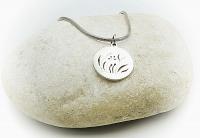 Dandelion Leaf Necklace

A unique leaf and dandelion necklace crafted in stainless steel and teamed up with a stainless steel snake chain of 45cm with an extender.

The Dandelion has been symbolic to a variety of cultures and is a visual reminder of youth and joy. The dandelion has a spiritual meaning of  good wishes plus good luck.

We gyrate to flowers because they bring back memories of summer, spring and green landscapes and the dandelion grows around the globe starting off as beautiful yellow flowers to announce the beginning of the Spring and end up as fry, feather like flowers to announce the beginning of summer.

This humble flower hides many secret meanings which we love here at the EWE project.

* Healing both physically & emotionally

* Emotional Intelligence

* Heat & Power of the sun

* Youthful attitude & Long lasting happiness

* Surviving through difficult times

* Wishes coming true

Wear your dandelion leaf necklace with pride and show the world your emotional intelligence!

Your dandelion necklace will come in a small velvet gift pouch.
Circle Disc: 1.5cm