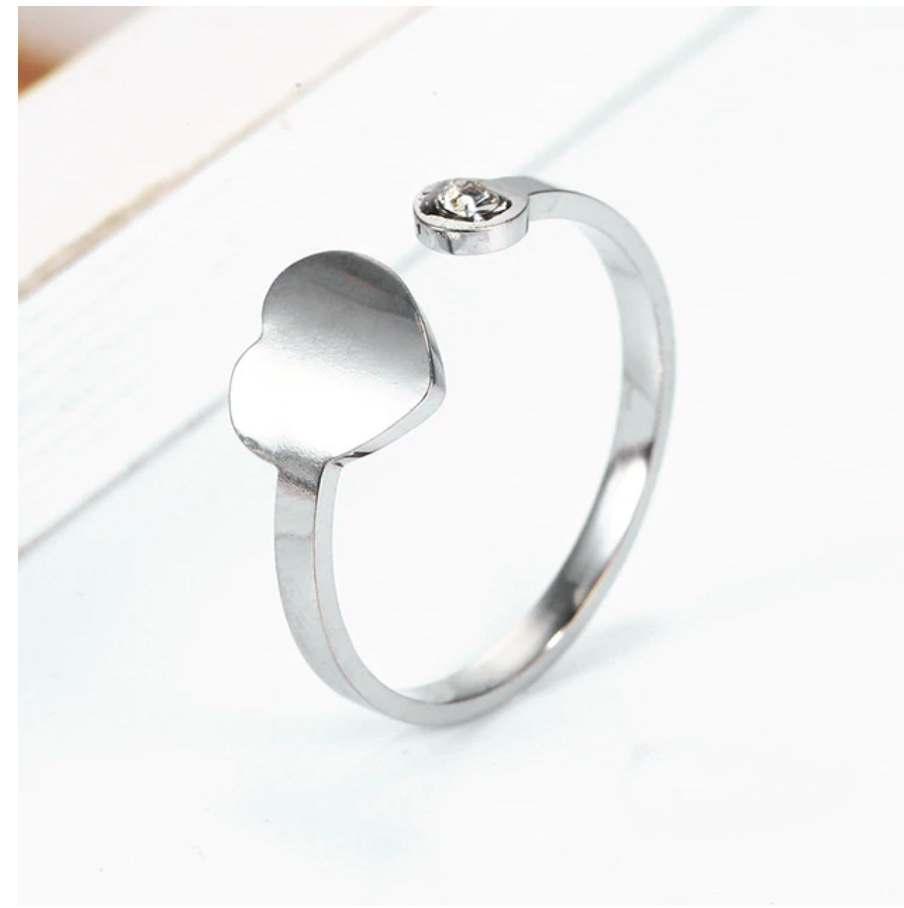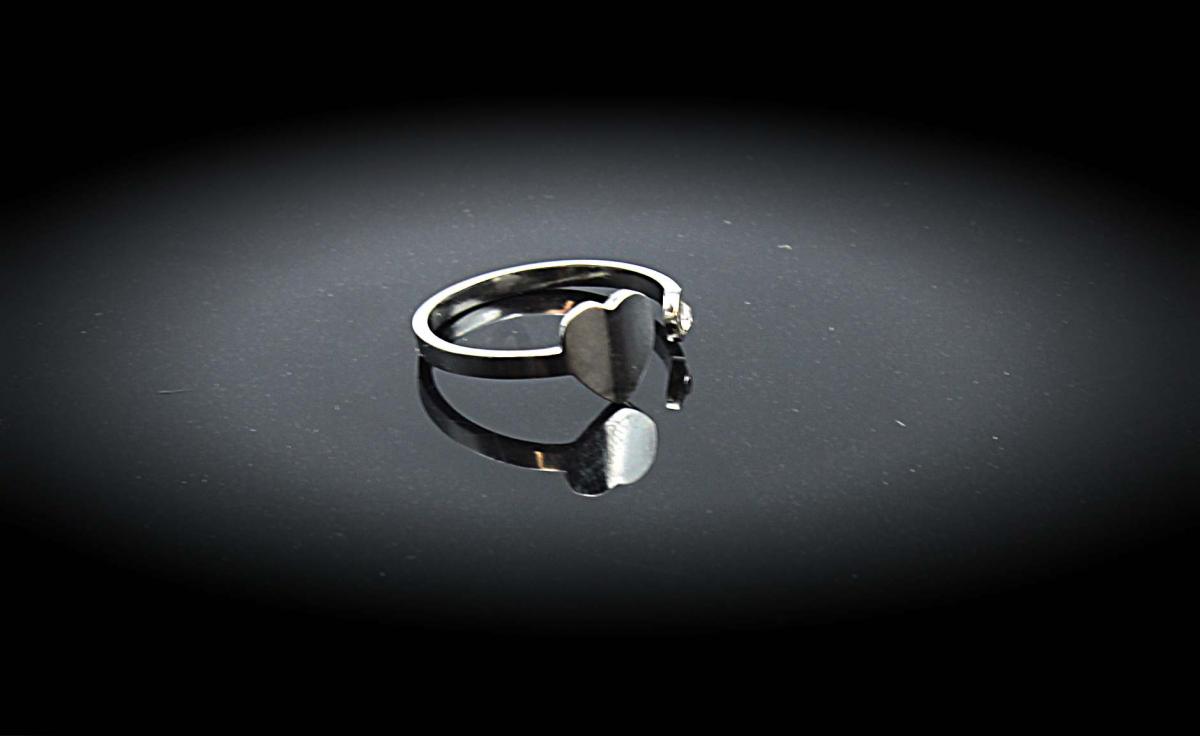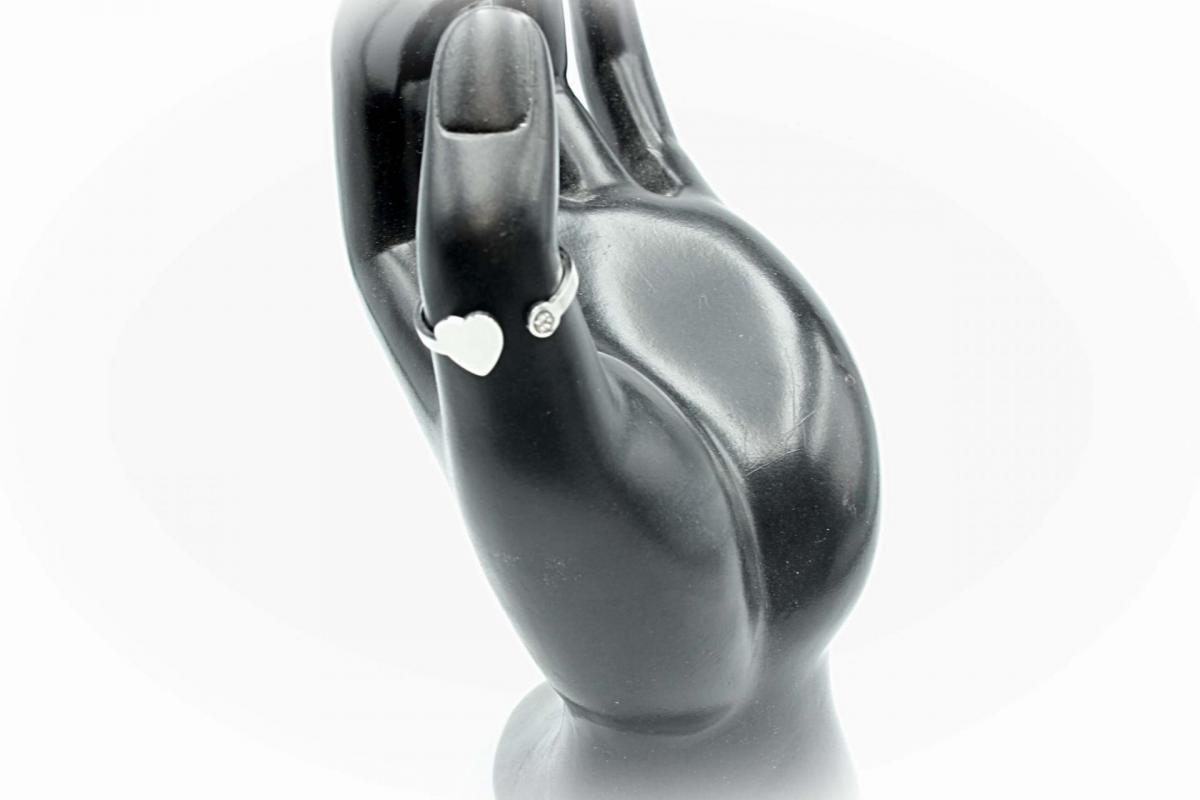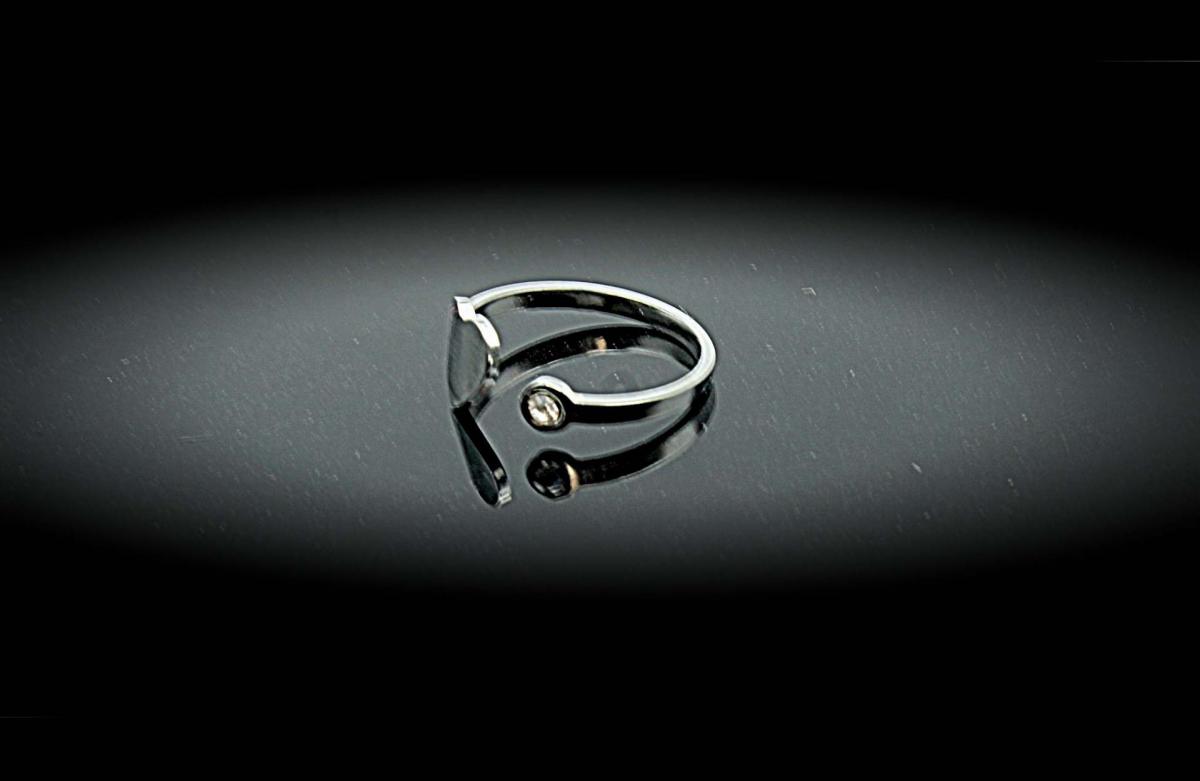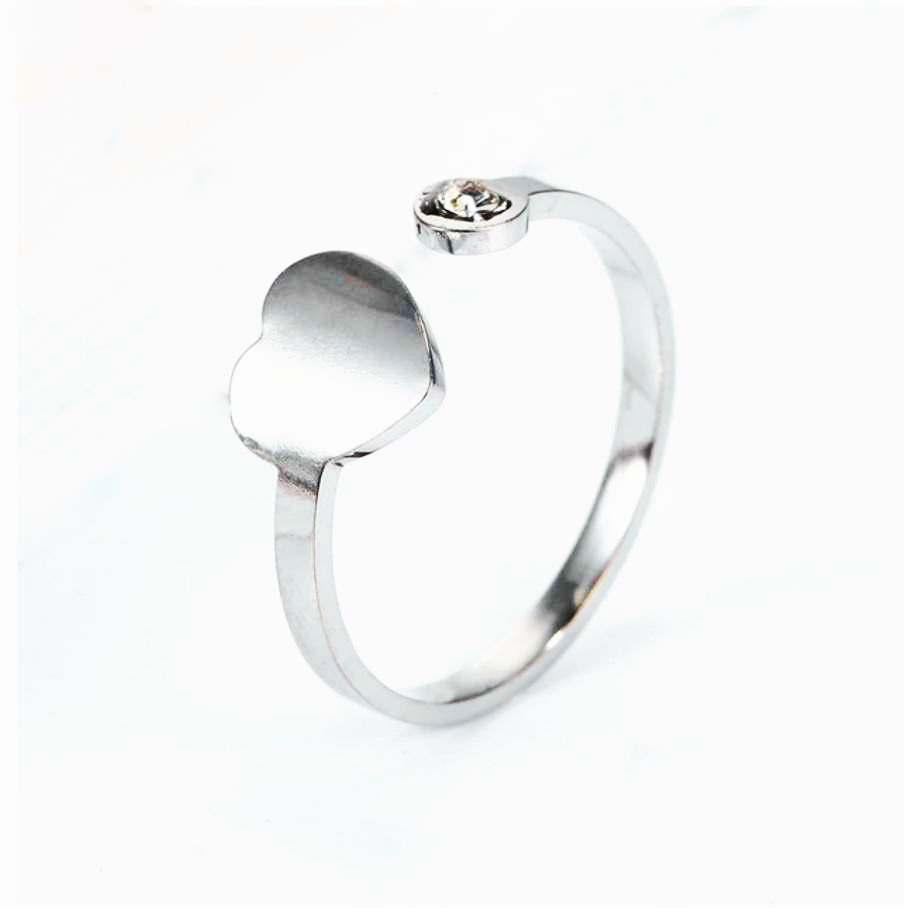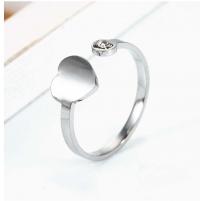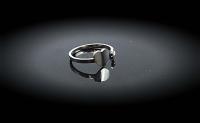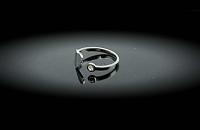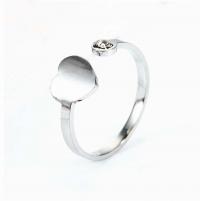 This is a super cool adjustable ring in stainless steel that pulls apart to fit your finger.
We love stainless steel here at the EWE project as it does not fade or tarnish like many other metals.
Your ring features a CZ stone and a heart design.
The heart is the symbol of love and is considered the seat of emotions.
This ring also looks great as a thumb ring.
Band Width: Approx 2mm
Heart: Approx 0.6mm