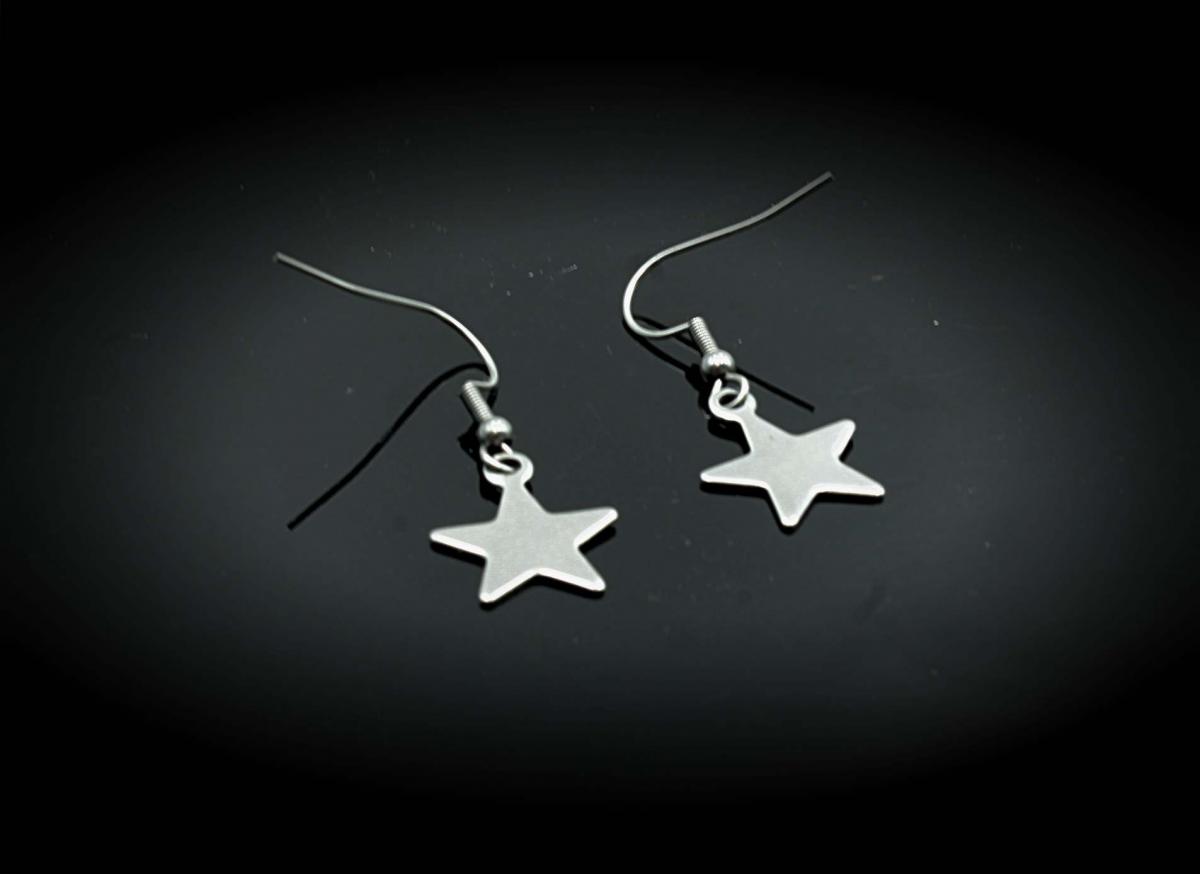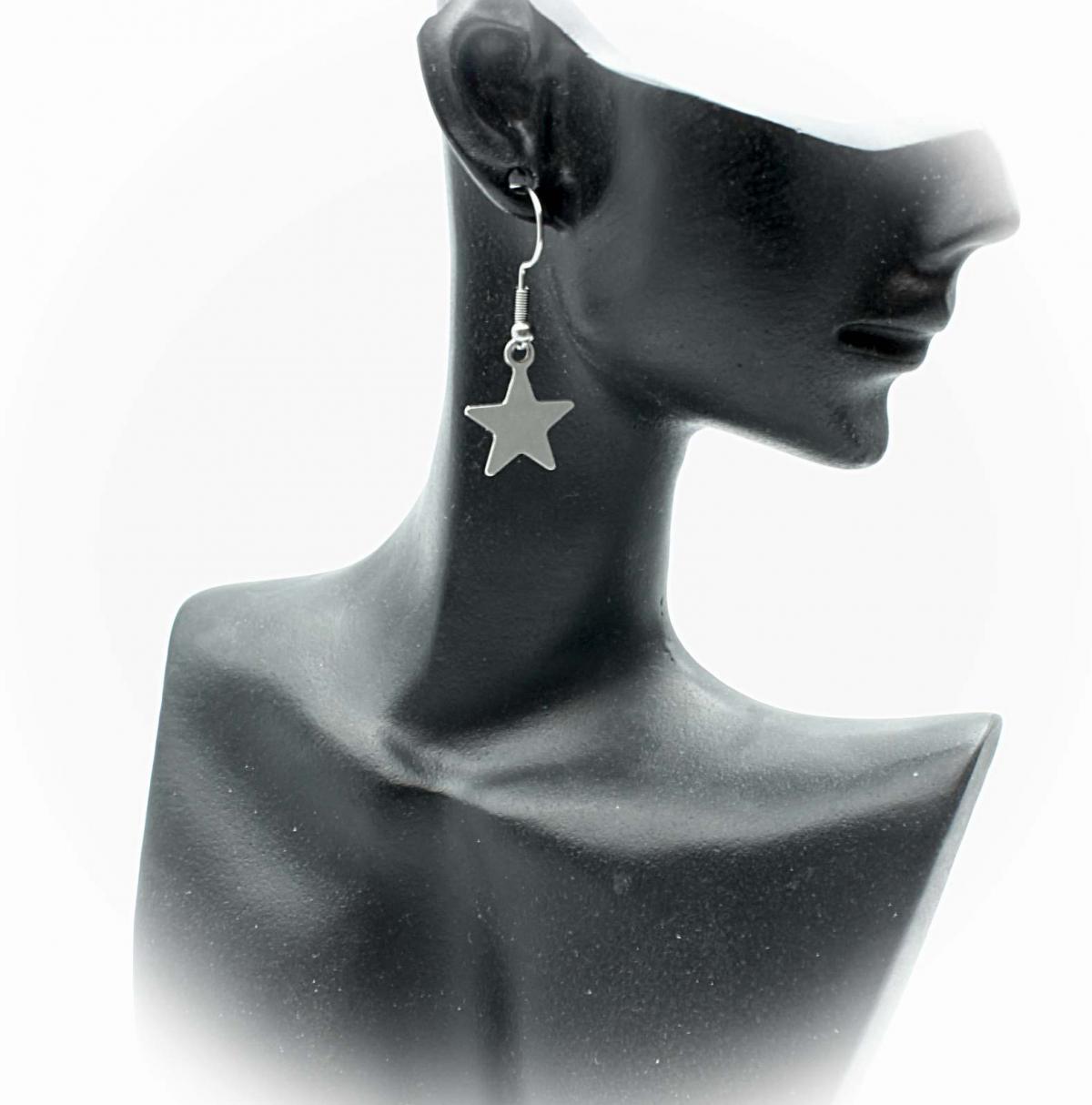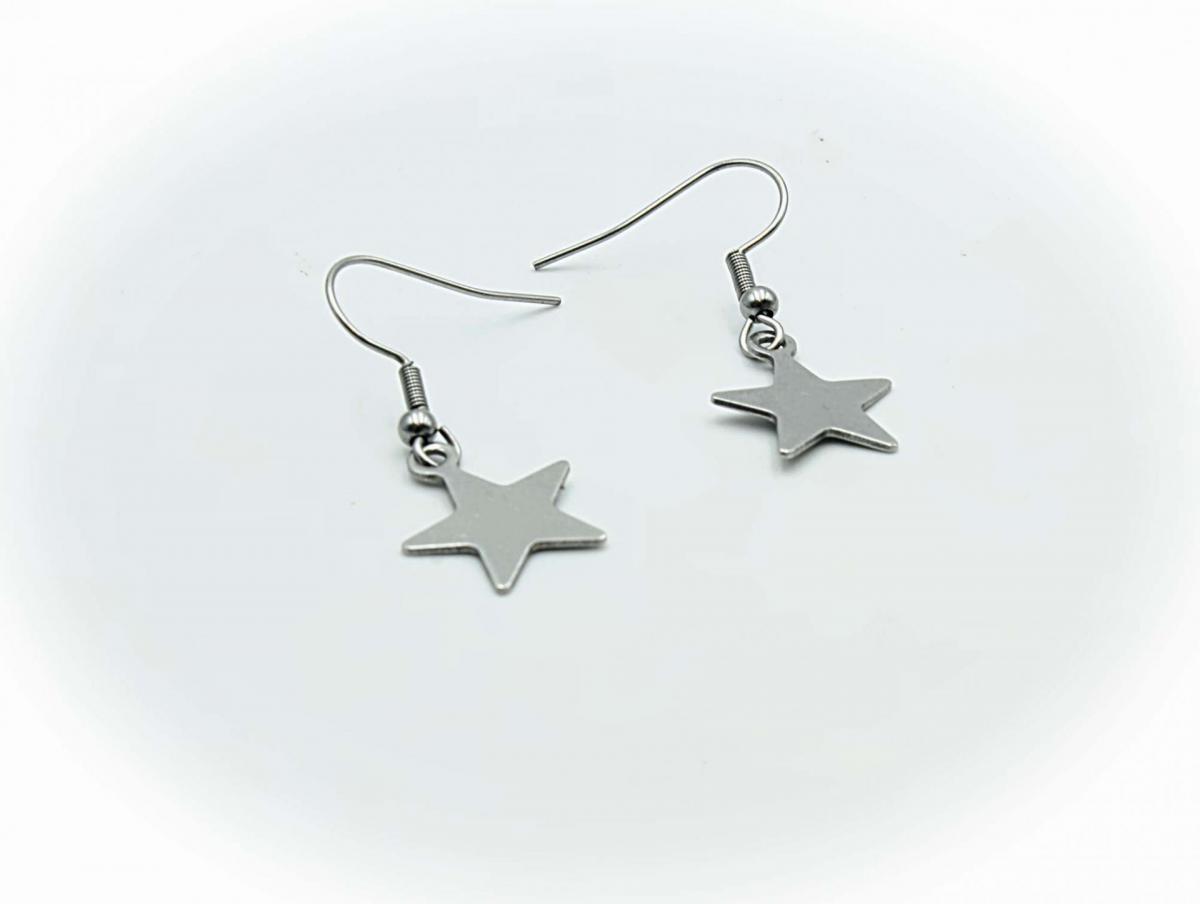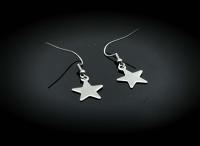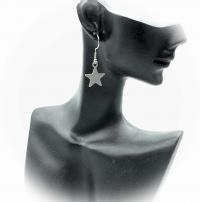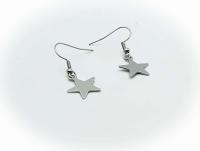 Star Drop Earrings Stainless Steel
Star Drop Earrings Stainless Steel from Chrissie C at the EWE Project
These 5 pointed star earrings are crafted in a stainless steel which we love as it doesn't fade or tarnish like other metals.
The star is said to symbolise purity and good luck and also signal a big change or turning point in a person's life.
Our star earrings are crafted on a stainless steel ear-wire.
You will also find this star crafted to create a "dangle ring" in our store.
The star itself is 17 x 14mm
Total Drop: 3.5cm