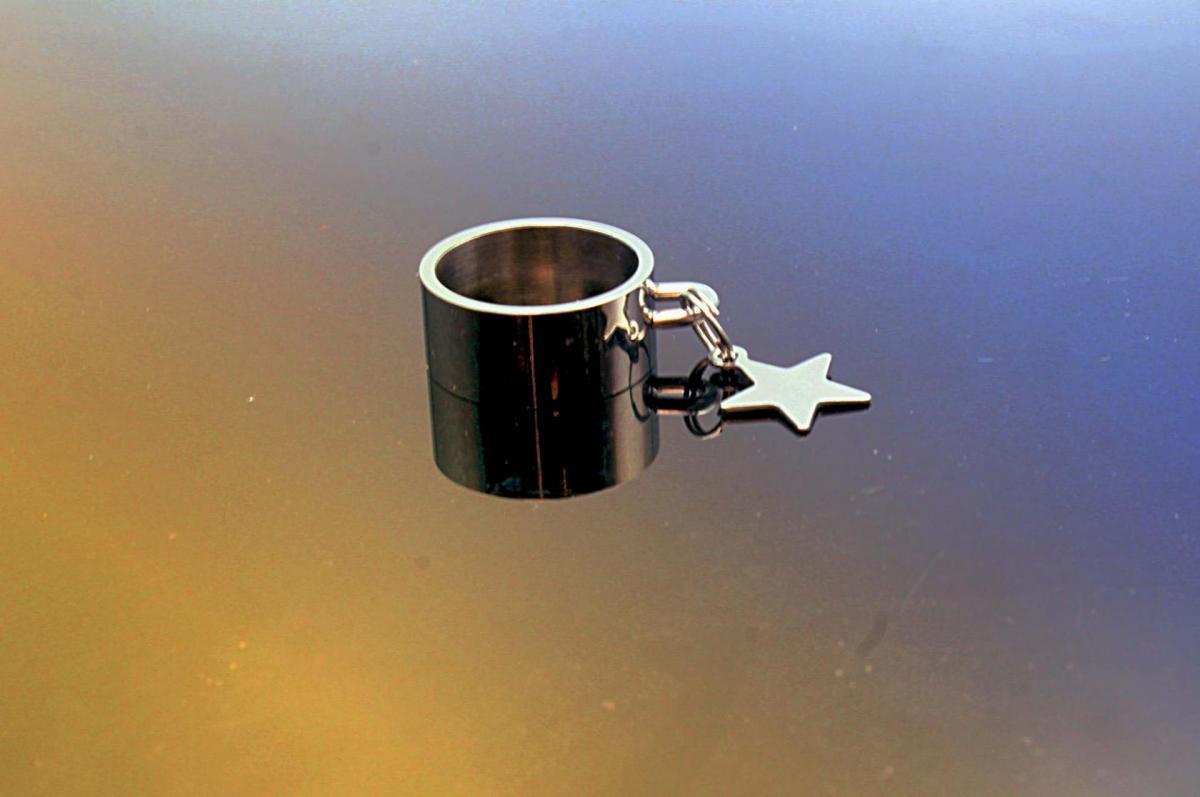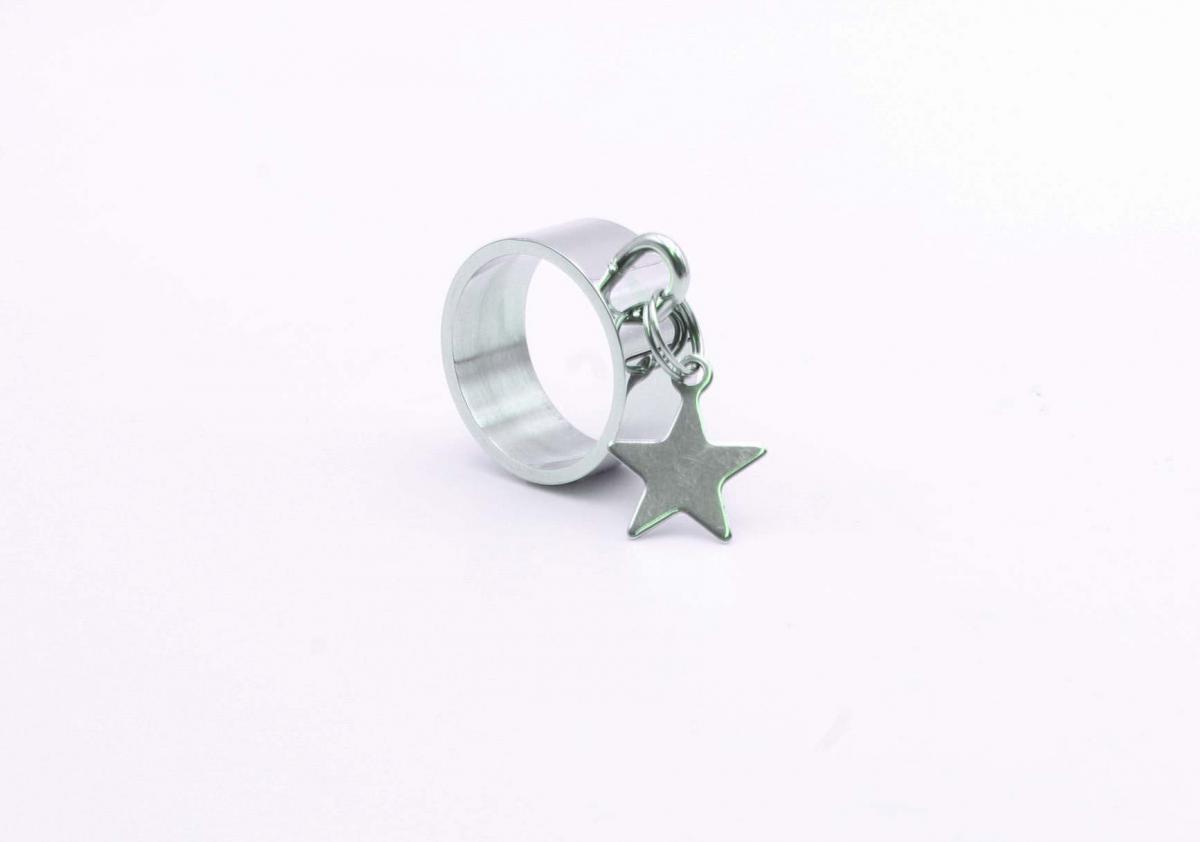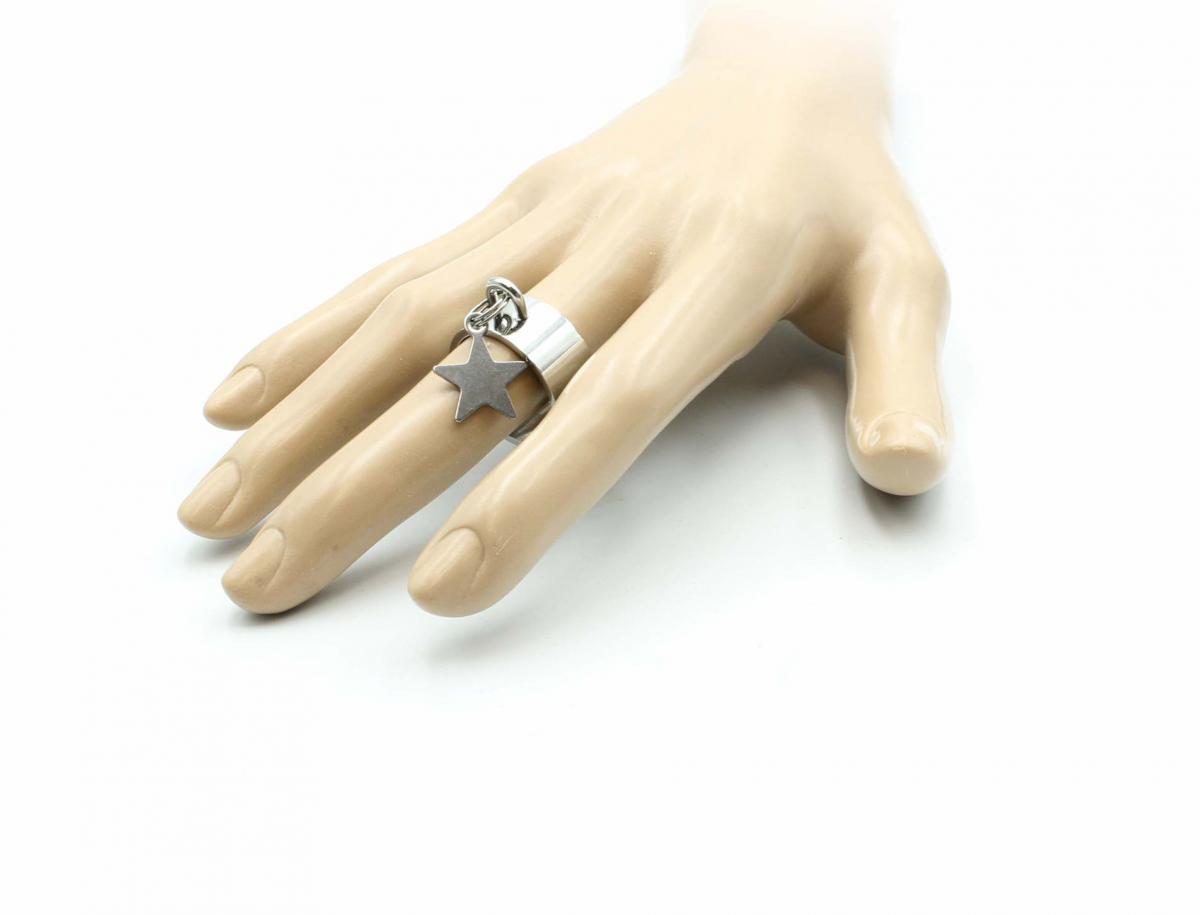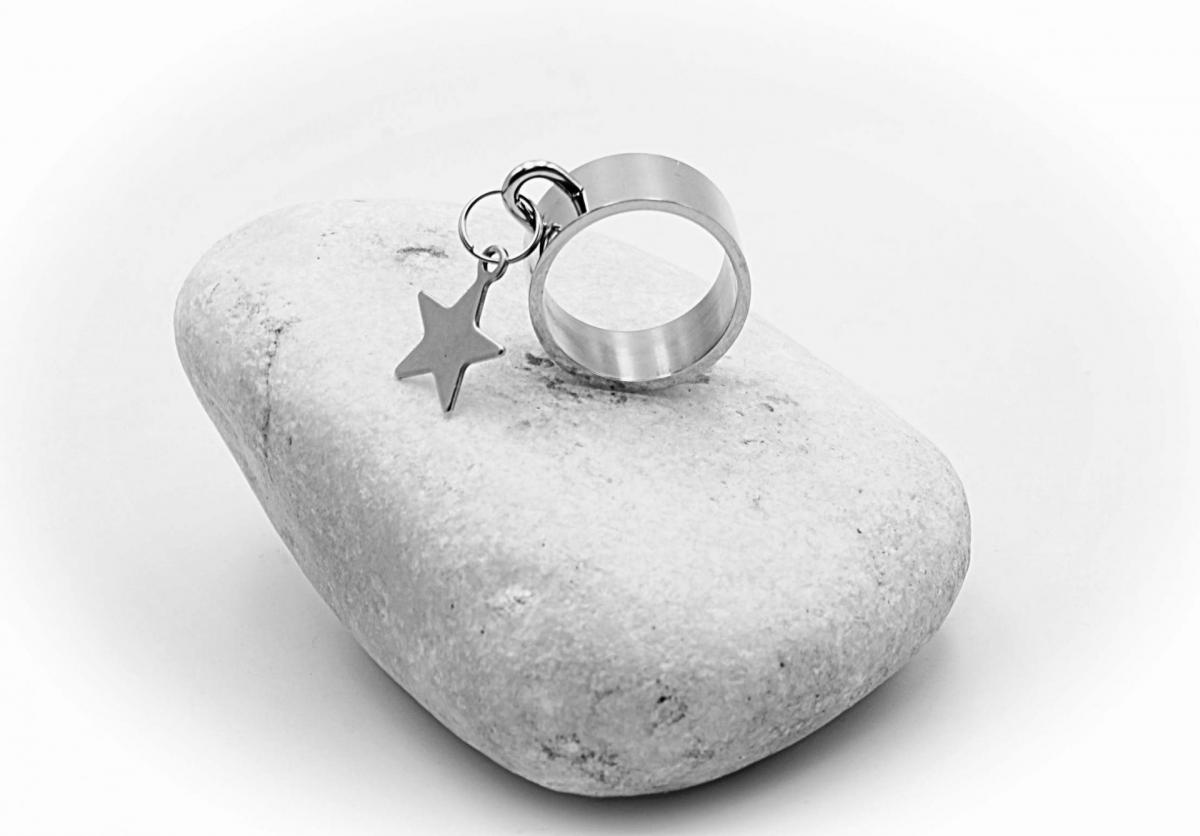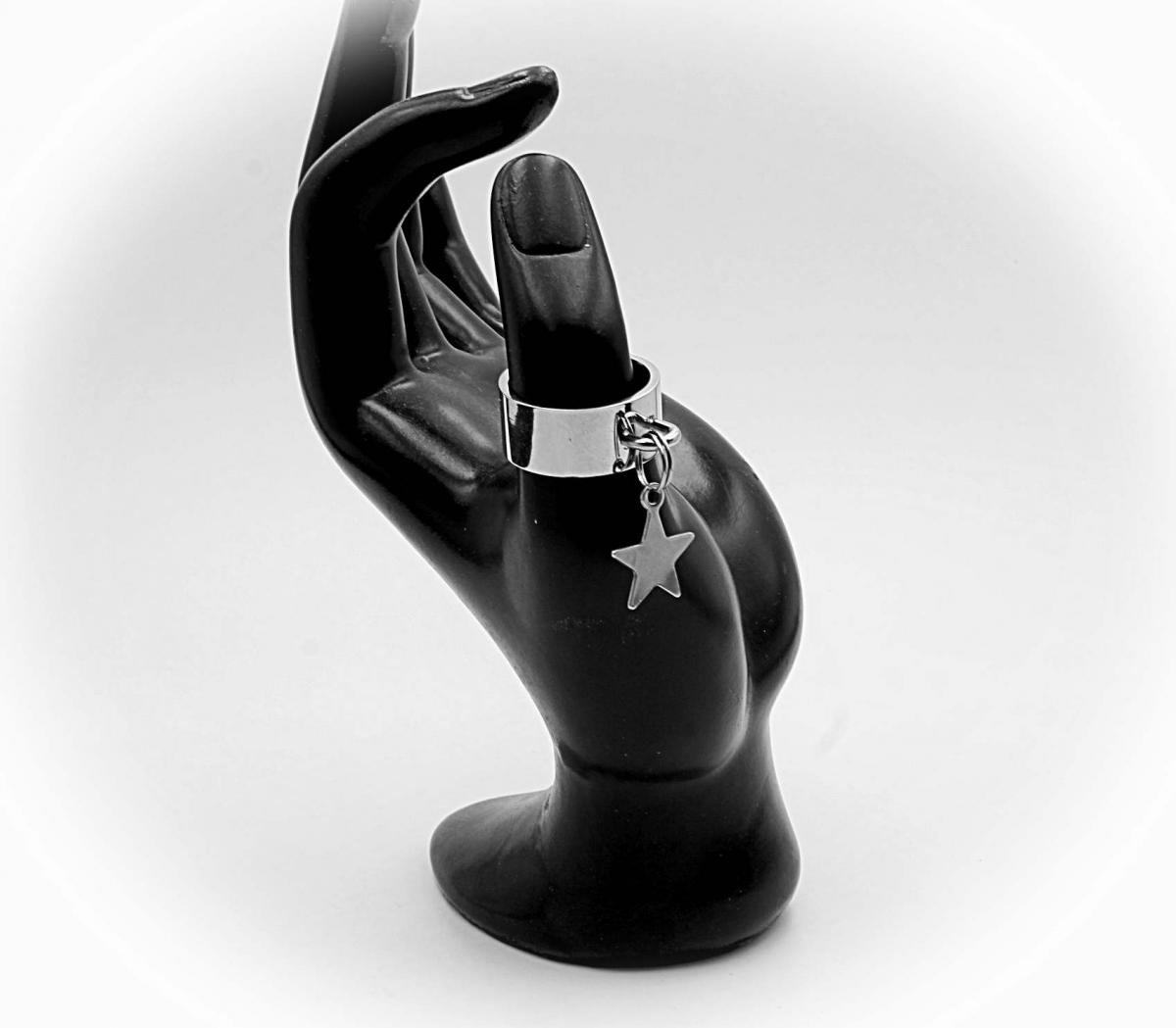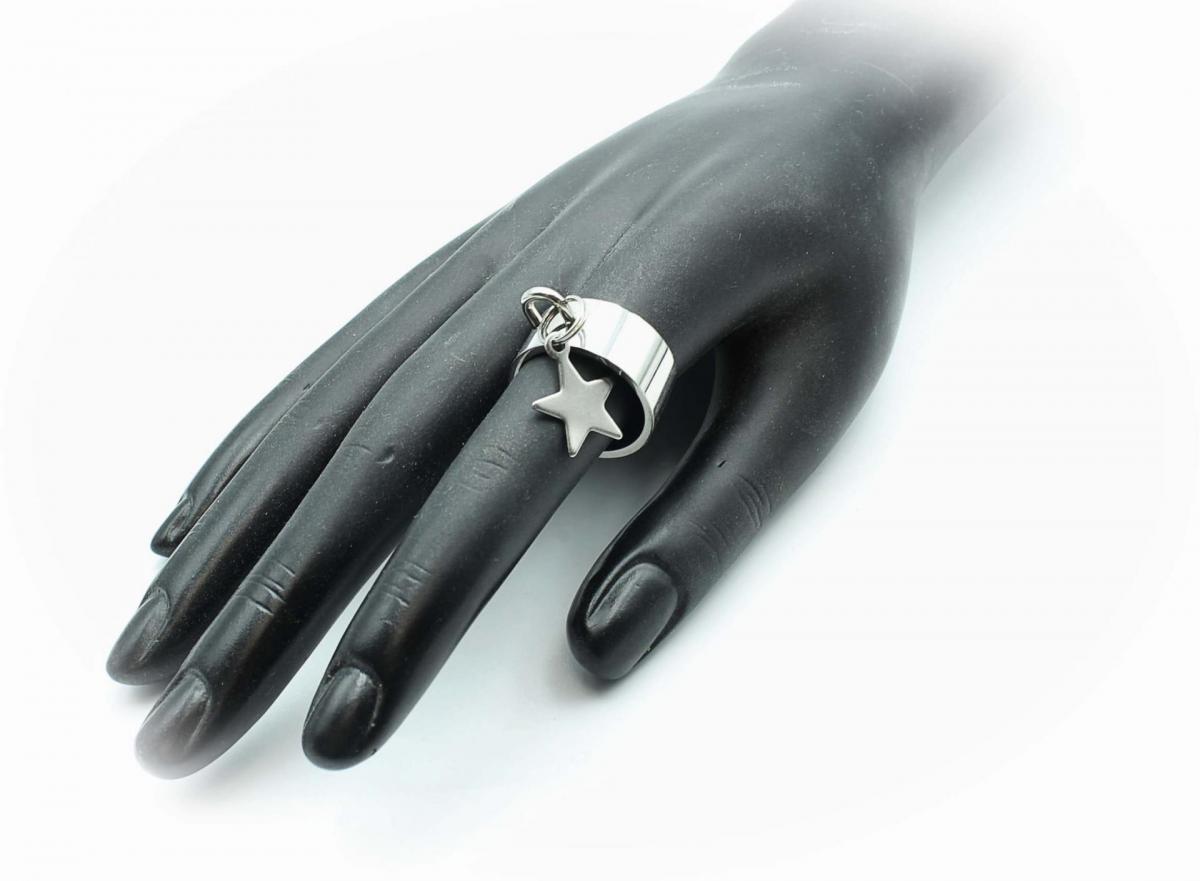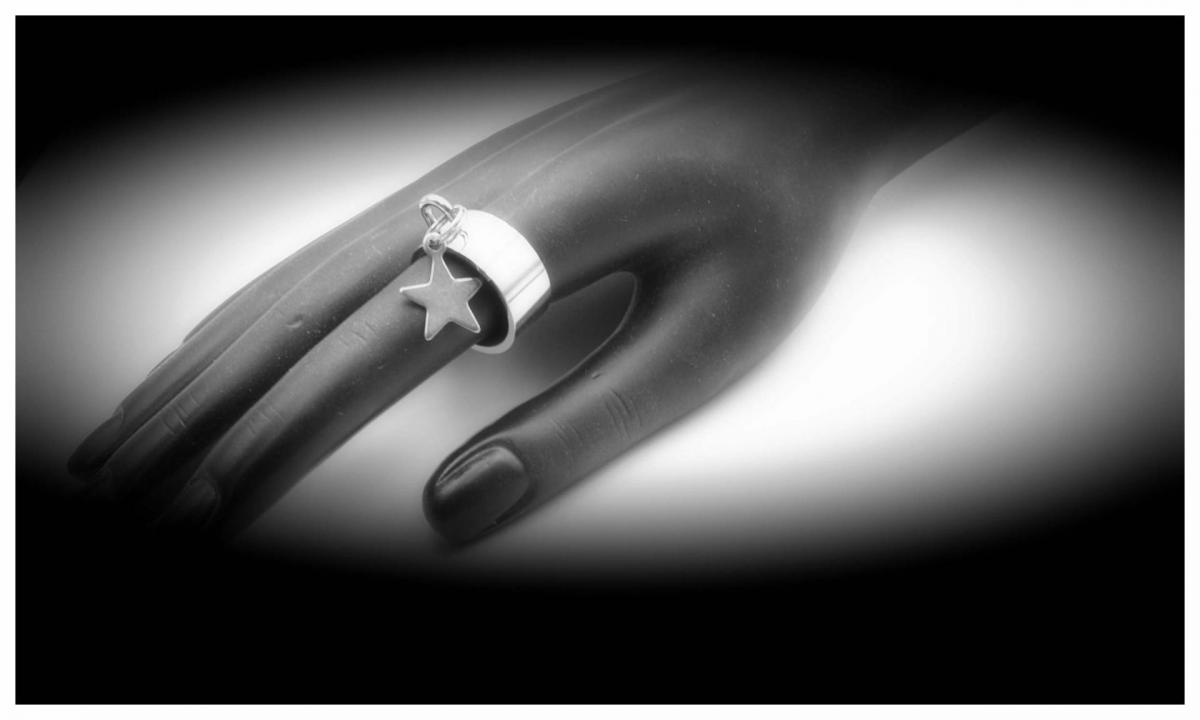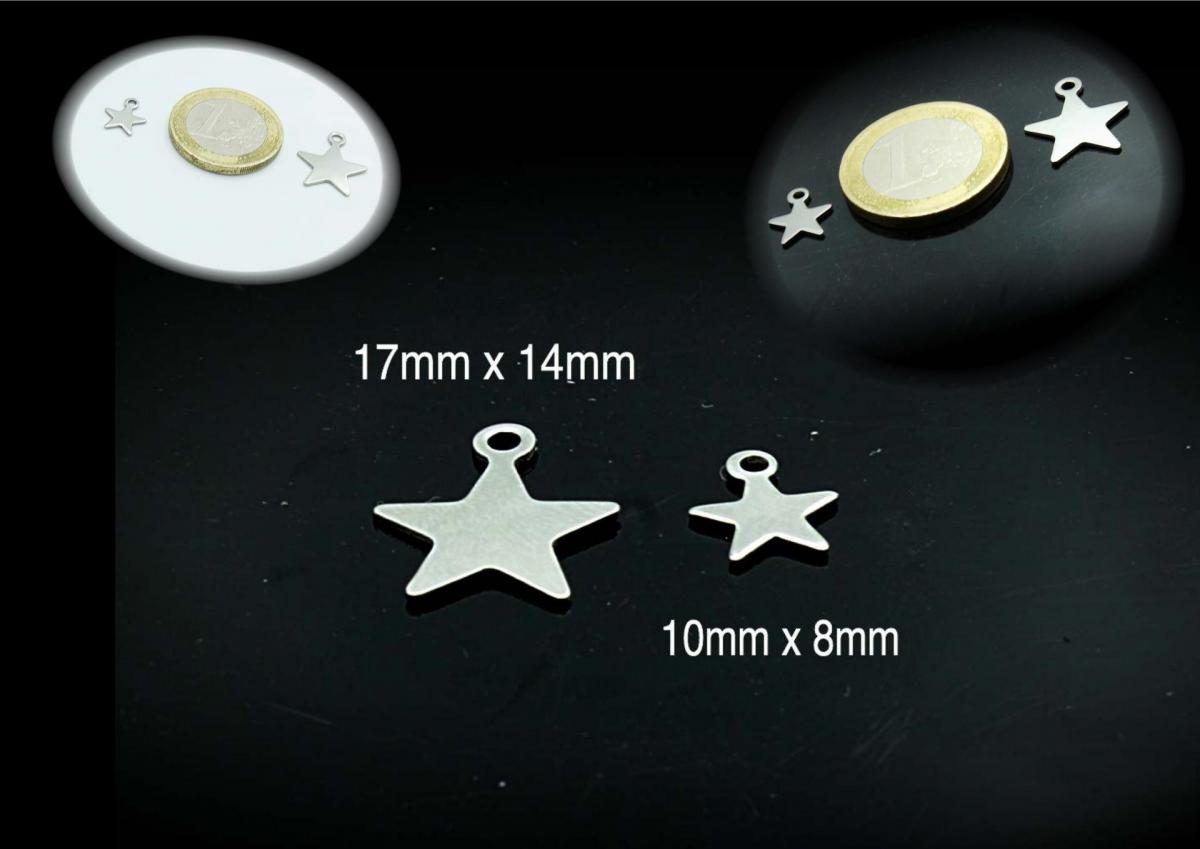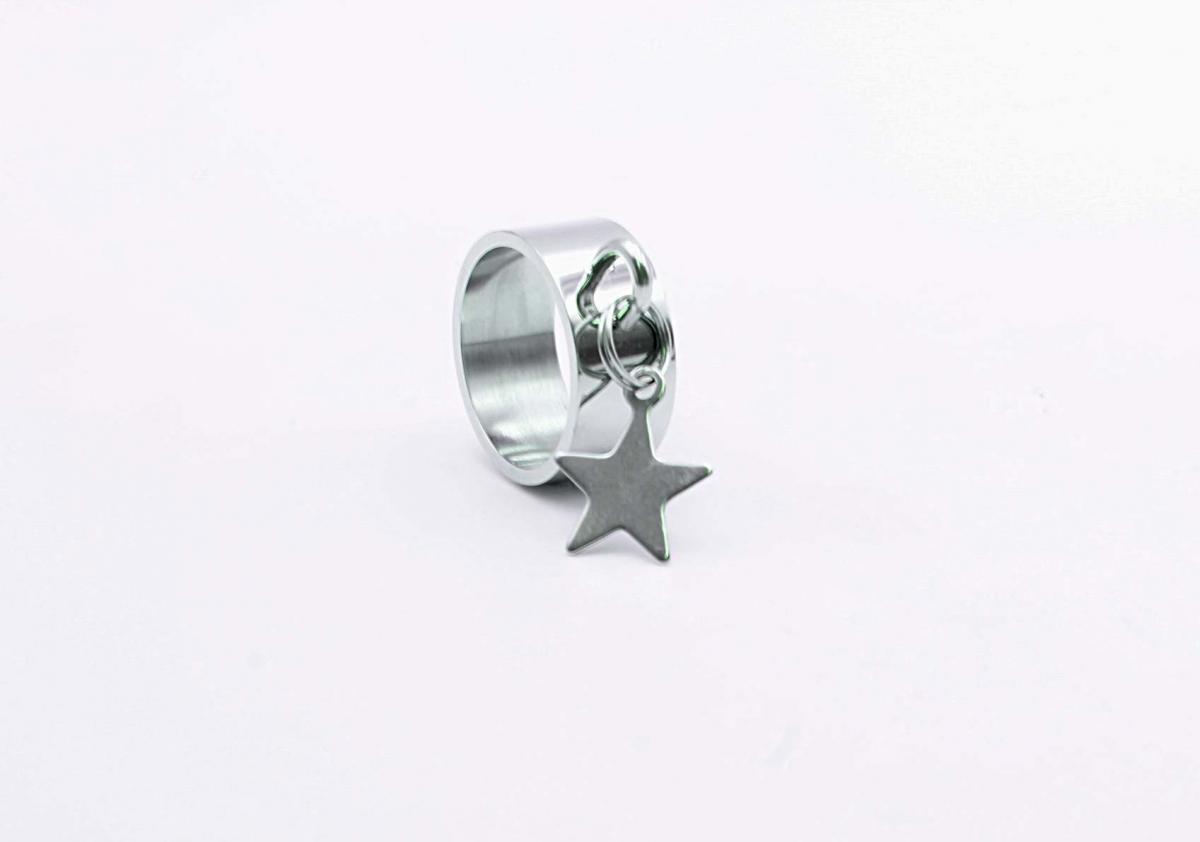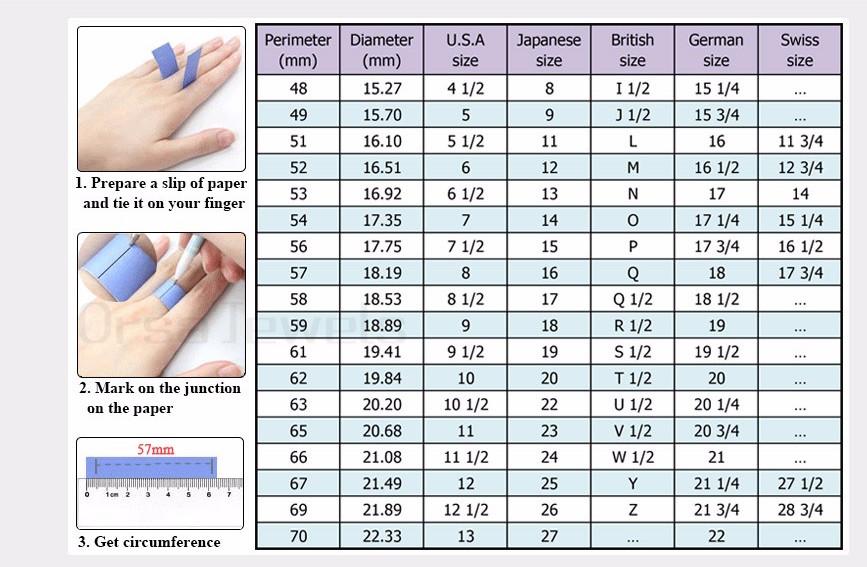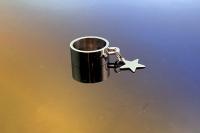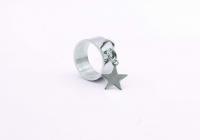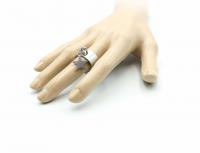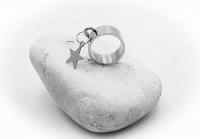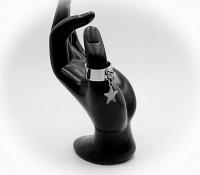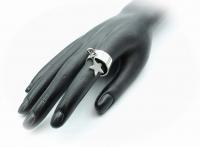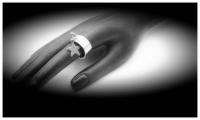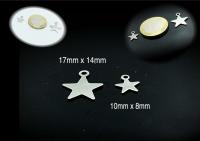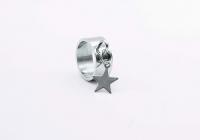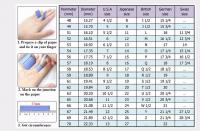 Star Dangle Ring Stainless Steel
Stainless Steel Ring With Star Dangle Charm
This ring feels awesome to wear and the charm moving feels very tactile!...No other way to describe it!
This wide ring is crafted from the durable stainless steel which we love working with as its resistant to fading and  tarnishing and is great for allergy prone skin.
The ring has a mirror metal polish and features a stainless steel star dangle charm. The star is often considered a symbol of truth, spirit and hope. 
If you are unsure of your sizing, please do check our size guide
I do have many charms including feather, music notes, leaves.
You will also find these stars crafted into earrings in our store
Images are showing the larger star 17mm x 14mm
Width 10mm
Thickness: 1.6mm
Star: 17mm x 14mm OR 10mm x 8mm