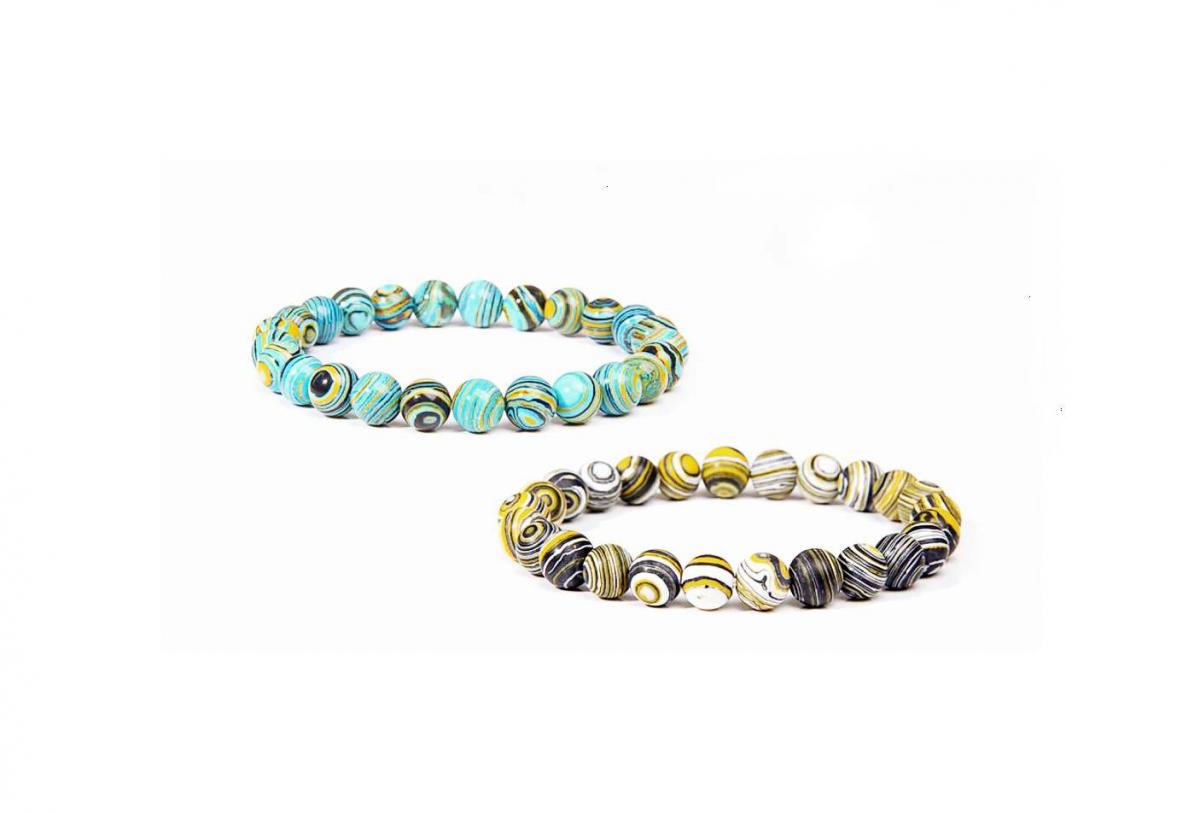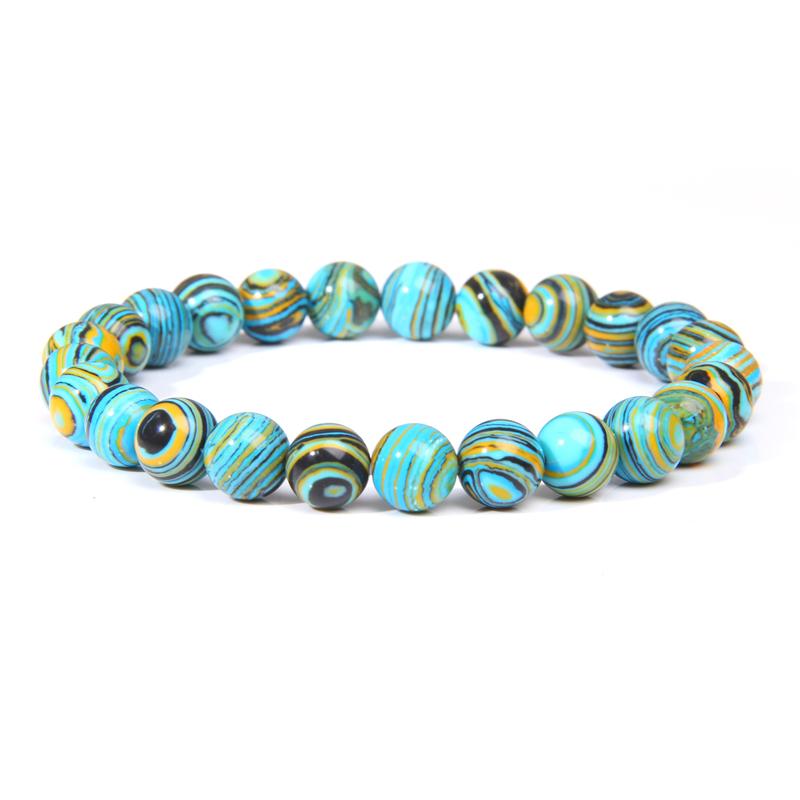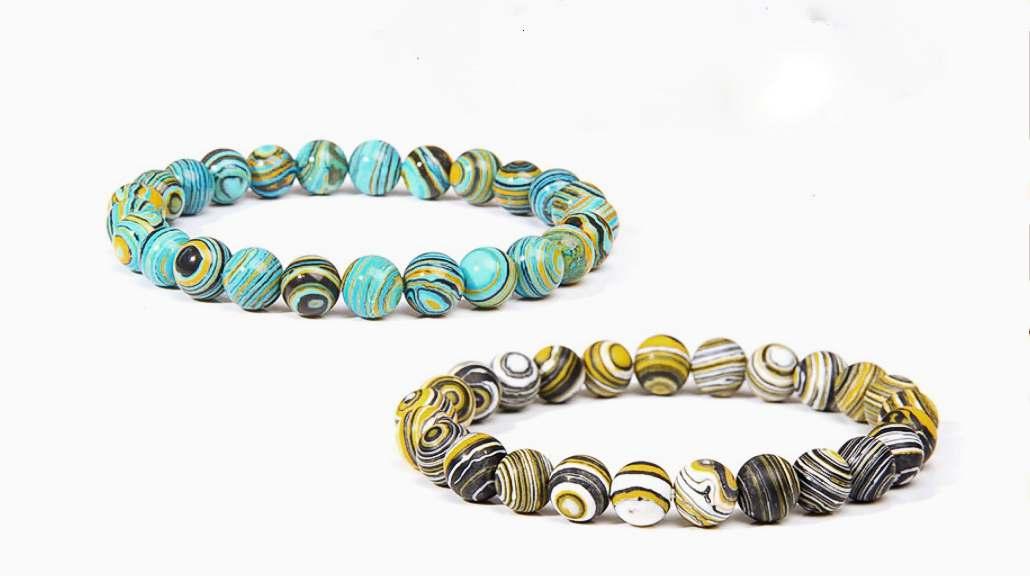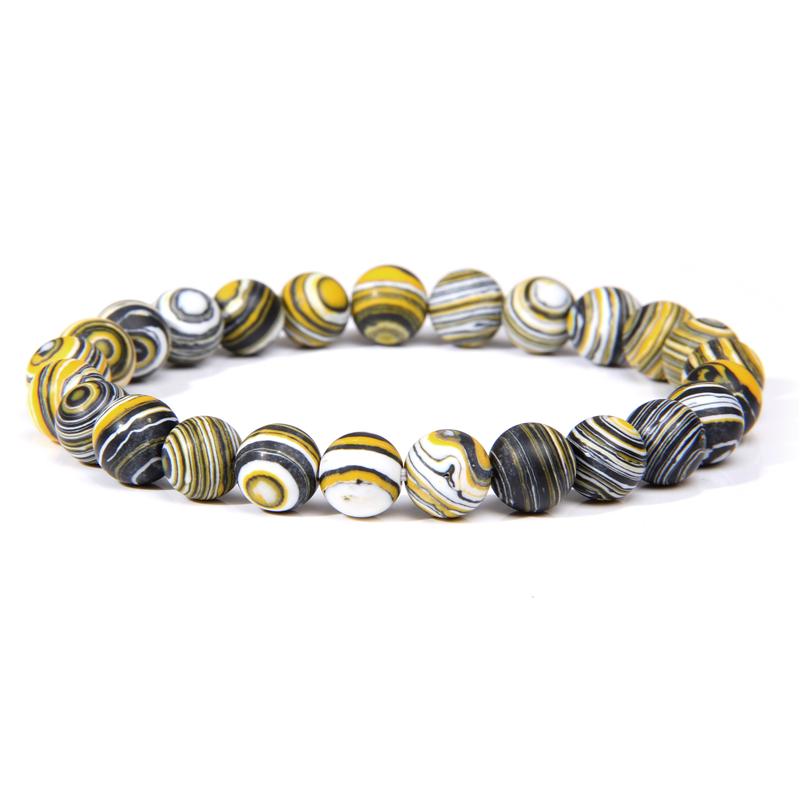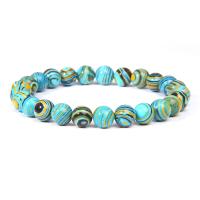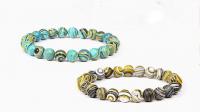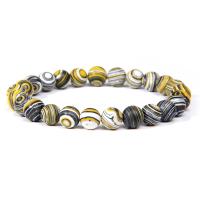 Malachite Natural Stone Bracelets
Malachite Natural Stone Bracelets
At the EWE project we love malachite. Now you will ask us why?
Malachite is an important protection stone. Malachite absorbs negative energies and pollutants, picking them up from the atmosphere and from the body. Guards against radiation and clears electromagnetic pollution. Malachite clears and activates the chakras and attunes to spiritual guidance.
Malachite is also known as a stone of transformation. 
These natural stone bracelets are available in 2 cool designs and the perfect gift for yoga, chakra or to add a gorgeous splash of colour to your outfit.
Ocean Blue Mix
Tuscan yellow Sun
Material: natural stone beads
Size-Length: (approx) 19cm (elastic)
Bead Size: (Approx.) 8mm